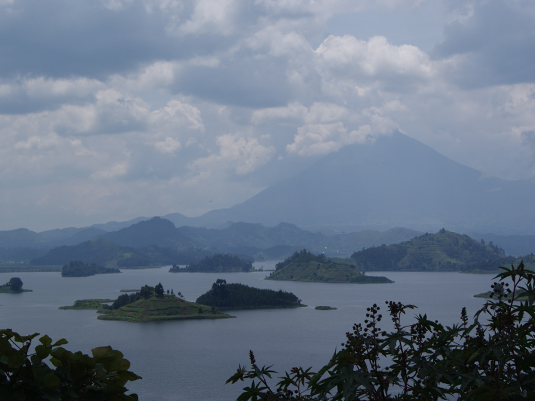 Uganda
The EU has long been a development partner of Uganda.
With its on-going National Indicative Programme (NIP 2008-2013), it is providing €439m in funding

for:
transport infrastructure and road sector reforms
rural development and agricultural recovery
budget support.
Uganda is an important partner for the EU's efforts to promote peace and stability in East Africa, particularly in Somalia.
In regular political dialogue meetings at all levels, the EU and Uganda discuss regional stability and peace, democracy and human rights as well as transparency and economic and social development.