© EU
March 8 marks International Women's Day. This year Women's Day recognizes global commitment to put an end to violence against women, with the theme: "A promise is a promise: Time for action to end violence against women".
In over 100 years since Women's Day was first observed in 1909, immense progress has been made in alleviating the plight of girls and women. Yet, today is also a reminder about the many injustices against women that still prevail in our societies.
On the occasion of International Women's Day, Catherine Ashton, High Representative of the European Union for Foreign Affairs and Security Policy and Vice-President of the Commission, started her message by stating: "Today we celebrate International Women's Day. Women around the world are striving to shape the future of their countries, societies and families and to fight for civil, political, economic, social and cultural rights, free from fear and violence. Wherever I travel, I meet courageous women who are fighting for an equal role in the democratic future of their countries. They are an inspiration to me, the women of the European Union and women all across the world. I take the opportunity today to salute them."
Violence against women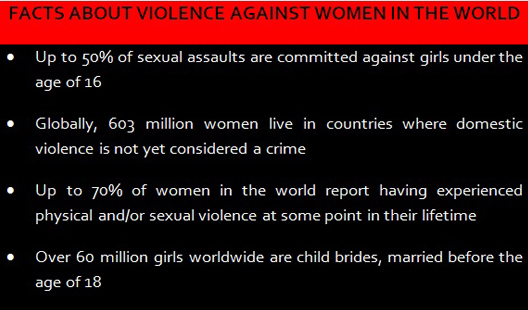 "Violence against women and girls is a worldwide phenomenon, crossing all borders, all generations, all nationalities, and all communities. Yet it remains hidden, under-reported, under-prosecuted, and under-punished. This trend must be reversed", Catherine Ashton stressed.
The UN Secretary Ban Ki-moon strongly stated "There is one universal truth, applicable to all countries, cultures and communities: violence against women is never acceptable, never excusable, never tolerable."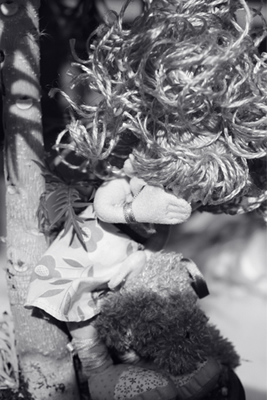 As part of the effort the UN leads to fight violence against women, Secretary-General Ban Ki-moon's UNiTE campaign calls on all governments, civil society, women's organizations, men, young people, the private sector, the media and the entire UN system to join forces in addressing this global pandemic.
In many societies whether one is born a boy or a girl can have a decisive impact on physical well-being, chances of receiving an education and even determine life or death.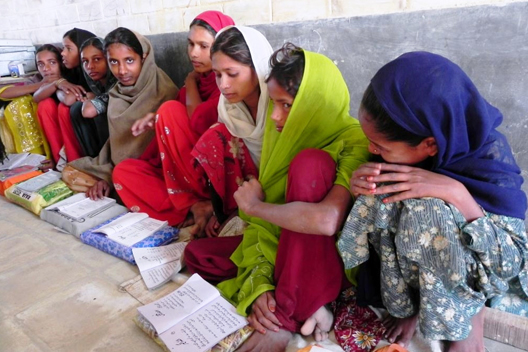 In China tens of thousands of baby girls still die every year due to lack of food and medical assistance. Their parents are less likely to give them the same attention and care that boys receive. In India the figures tell a similar story: girls between the age of one and five are 50% more likely to die than boys their age. "Gendercide" still persists in many corners of the world where parents regard a baby girl as an unbearable economic burden. Others practice bride burning to punish women with insufficient dowries or make place for a new wife. Female genital mutilation and cutting affects up to 140 million girls and women. And every minute a woman dies in childbirth.
Worldwide 50 out of 72 million of children not enrolled in primary education are girls. In 47 out of 54 African countries girls have less than a 50 % chance of completing school. As a result, women account for two thirds of people living below the poverty line. The International Labour Organisation (ILO) estimates that at any one time there are 12.3 million people engaged in forced labour, including sexual servitude, a majority of which are women.
In many poor countries around the world, women not oil or precious metals are the greatest unexploited resource. Women perform 66% of the world's work and produce 50% of its food, yet they only earn 10% of world's income and hold 1% property. If women had equal access to agricultural resources 100 to 150 million fewer people would go hungry every year. Women also spend more wisely; studies show that they invest more of their income in education and providing food for the families and communities.
Equal access to education and health services and the chance to become a full member of political and social life is everyone's right. But gender equality is also a key factor in tackling conflict and economic hardship. Successfully integrating women in society and economy is a litmus test for successful transition of societies around the world. It is an essential ingredient of deep democracy.
What is the EU doing?
The EU strongly supports the work of UN Women as well as UN activities related to Women, Peace and Security, including sexual violence in conflict. During the Foreign Affairs Council on EU priorities at the UN Human Rights Fora, it was stated that The EU will continue to advocate for gender equality and women's empowerment and the full implementation of the Beijing Declaration and Programme of Action

.
Catherine Ashton in her statement reminds that "Today, more than 5,000 people have gathered in New York to discuss the elimination and prevention of all forms of violence against women and girls in the margins of the 57th session of the UN Commission of the Status of Women. The EU will work tirelessly to achieve widespread agreement on the Conclusions against all forms of violence against women."
Ashton adds that "Over the last decade, the EU has supported more than 100 projects directly targeting violence against women and girls, worth a total of 80 million Euros. This includes the EU Daphne programme that finances civil society, universities and local authorities in their daily work to combat violence and support victims."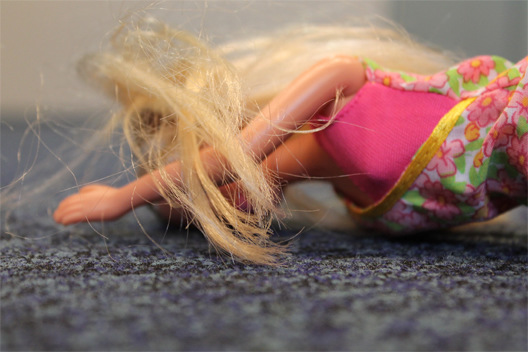 Educating girls and including women fully in political, social and economic life has a positive effect on stabilising societies. Long-term stability and development can only be achieved if issues such as violence, inherent discrimination and lack of access to health services and education are addressed. The hundreds of projects and initiatives the EU funds around the world are part of the comprehensive approach towards development and conflict prevention.
Female participation in political and social life is encouraged, for example by giving ID cards to 2 million Egyptian women. Microfinance projects in African and Asia have provided new livelihoods for thousands, while also changing prejudices against women and girls in society. And thanks to EU investment in new schools and informal education centres in Pakistan, 60% of students enrolled in these institutions are now girls.
Even in the developed world there is much progress to be made. Women now earn over 50% of university degrees and graduate top of the class more often than their fellow male students. Yet, only 21% of current Fortune 500 chief executives are women. If women where to participate equally in the workforce in the US, the Eurozone or Japan the GDP will experience double-digit growth.
It is clear that empowering girls and women is not just a moral duty, but a solution to many of the greatest challenges faced in the quest for development and peace. Catherine Ashton concludes "Now is the time to accelerate progress towards the achievement of gender equality, by joining forces to build the future for all men and women in peace and prosperity."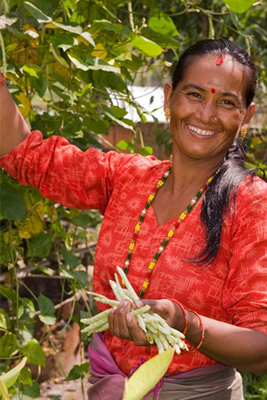 © Ian Greaves for AIDOS, BSC Project, Nepal
AudioVisual Material
The documentary Six Days produced by The Kvinna till Kvinna Foundation, Swedish Mission to the UN and the Delegation of the European Union to the UN, portrays three courageous women rights activists in conflict affected Liberia, Abkhazia (Georgia) and Iraq. Despite threats, neglect and violence, they struggle for better lives for women and for peace. Watch the documentary here
"ONE WOMAN"
From China to Costa Rica, from Mali to Malaysia acclaimed singers and musicians, women and men, have come together to spread a message of unity and solidarity: We are "One Woman", a song launched today 8 March 2013, on the occasion of International Women's Day.
Click on the image to play song: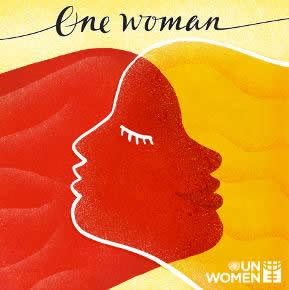 View our EEAS flickr slideshow dedicated to International Women's Day 2013here
Also take a look at our special women's section on the EEAS website Working with Womenand find out what EU Delegations have been doing to commemorate the day and more!
Links: