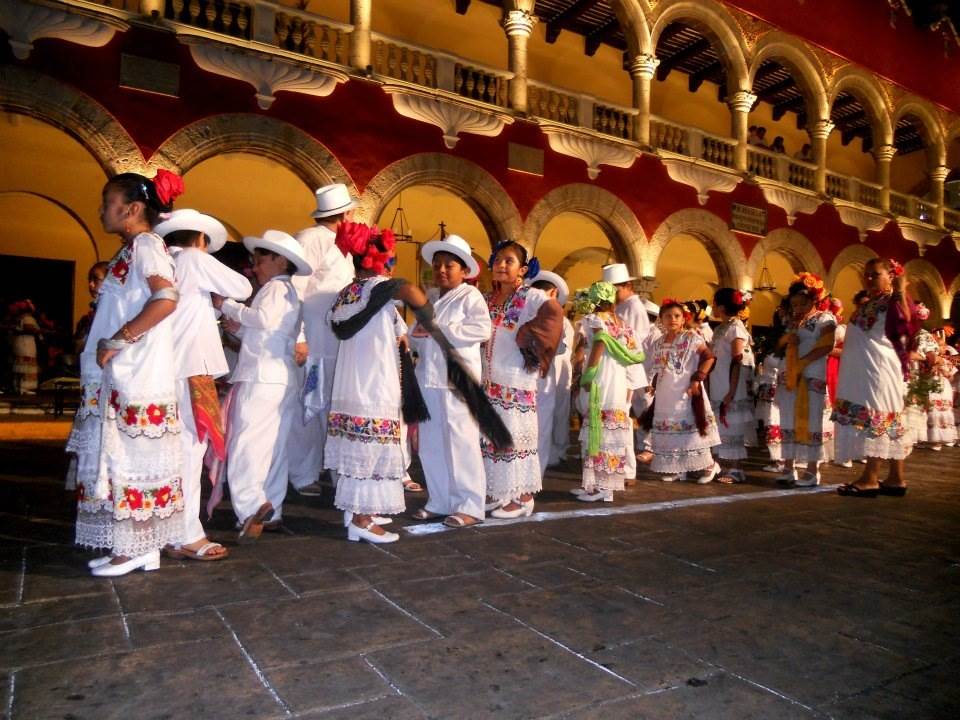 Popular festivity in Mérida, Yucatán
EU-Mexico relations
As Latin America's second largest economy, Mexico is an increasingly important regional and global player. Thanks to 2013's structural reforms, it is developing into a modern, competitive economy rooted in democracy and the rule of law.
In 1997, Mexico was the first Latin American country to sign an Economic Partnership, Political Coordination and Cooperation Agreement with the EU. This "Global Agreement", which took effect in 2000, covers
political dialogue
trade
cooperation.
One of its achievements has been to establish an EU-Mexico free trade area – a major boost to bilateral trade and investment.
Since 2008 Mexico has also been one of the EU's strategic partners - along with Brazil, one of only 2 in Latin America. This Partnership

and the associated Joint Executive Plan

have enabled Mexico and the EU to broaden their dialogue and deepen cooperation.
The EU and Mexico engage in a productive dialogue on multilateral and global issues including
climate change
sustainable development
international peace & security
democracy & human rights
global economic governance.
As a higher middle-income country, Mexico will not be receiving any bilateral EU development aid in future. Bilateral relations are moving towards partnership cooperation to promote shared values and interests, both at home and internationally.
The EU and Mexico are considering updating their Global Agreement, to take account of economic and political developments over the last 15 years and release the full potential of bilateral relations.