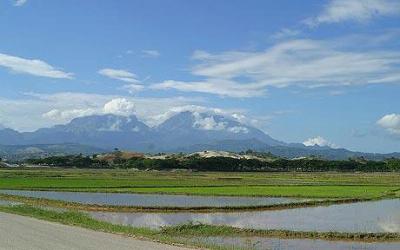 At the invitation of the Government of Timor Leste, the European Union established a mission to observe the presidential and parliamentary elections there on 9 April, 9 May and 30 June 2007.
The presidential and parliamentary elections of 2007 saw an openly-contested electoral process that represents a significant milestone in the democratic development of Timor-Leste. The campaign ran in a generally peaceful atmosphere, despite some isolated, serious incidents.
The Mission was led by Chief Observer Javier Pomés Ruiz, Member of the European Parliament (Spain).
The observers were deployed throughout the country. They met government and electoral officials, candidates and political parties, civil society representatives and the media.