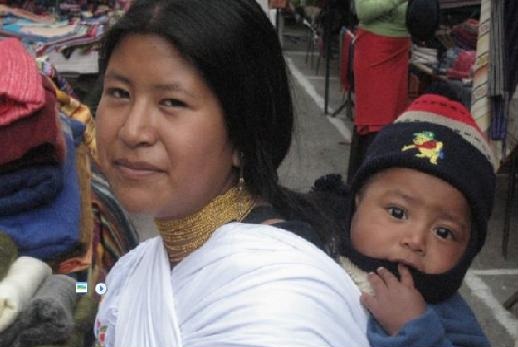 At the invitation of the Government of Ecuador, the European Union established a mission to observe the Constituent Assembly elections there on 30 September 2007.
The Constituent Assembly elections represented an important opportunity for political reform and an end to years of political instability. The Mission was led by Chief Observer José Ribeiro e Castro, Member of the European Parliament.
The observers were deployed throughout the country. They met government and electoral officials, candidates and political parties, civil society representatives and the media.