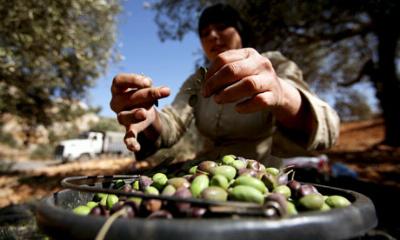 A person with a bucketful of olives
At the invitation of the Government of the Occupied Palestinian Territory, the European Union established a mission to observe the presidential elections there on 9 January 2005.
The 2005 Palestinian presidential elections were the first to be held since 1996. The mission was led by Chief Observer Michel Rocard, member of the European Parliament.
The observers were deployed throughout the country. They met government and electoral officials, candidates and political parties, civil society representatives and the media.