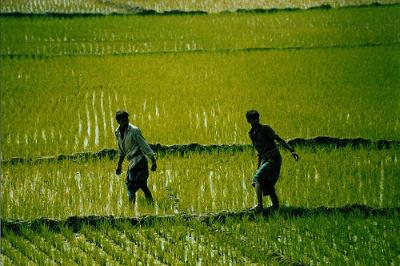 Two people walking through a rice field
At the invitation of the Government of Bangladesh, the European Union established a mission to observe the parliamentary elections in Bangladesh.
The EU EOM was headed by Chief Observer Joaquim Miranda (MEP). These elections were an important test of Bangladesh's commitment to democracy as well as of the political and public resolve to maintain the tradition of parliamentary governance restored in 1991 and further consolidated in 1996.
The observers were deployed throughout the country. They met government and electoral officials, candidates and political parties, civil society representatives and the media.