Delegation to Zimbabwe

News
The European Union Delegation issues the following statement in agreement with the EU Heads of Mission in Zimbabwe:
It has now been four months since the abduction of human rights defender and leader of Occupy Africa Unity Square, Itai Dzamara, on 9 March.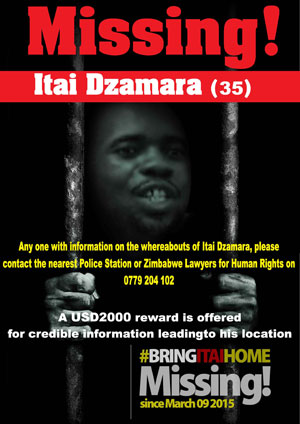 The EU Delegation remains deeply concerned for the welfare of abducted Human Rights Defender Itai Dzamara, who has been missing for two months now.
All news
Working together in Zimbabwe
Community based management models are applied in establishment and operation of micro hydro power plants in rural areas of Southern Africa. Focus is on enhancing capacity in design and implementation of energy schemes
More...

Top News from the European Union
The Council adopted the first legal acts implementing the Joint Comprehensive Plan of Action (JCPOA), the agreement reached on 14 July 2015 in Vienna on the Iranian nuclear issue.
All news