Permanent Mission of the European Union to the World Trade Organisation

News
Events

Event organised by The Graduate Institute of Geneva, Centre for Trade and Economic Integration and the European Mission to the WTO on EU Trade Policy.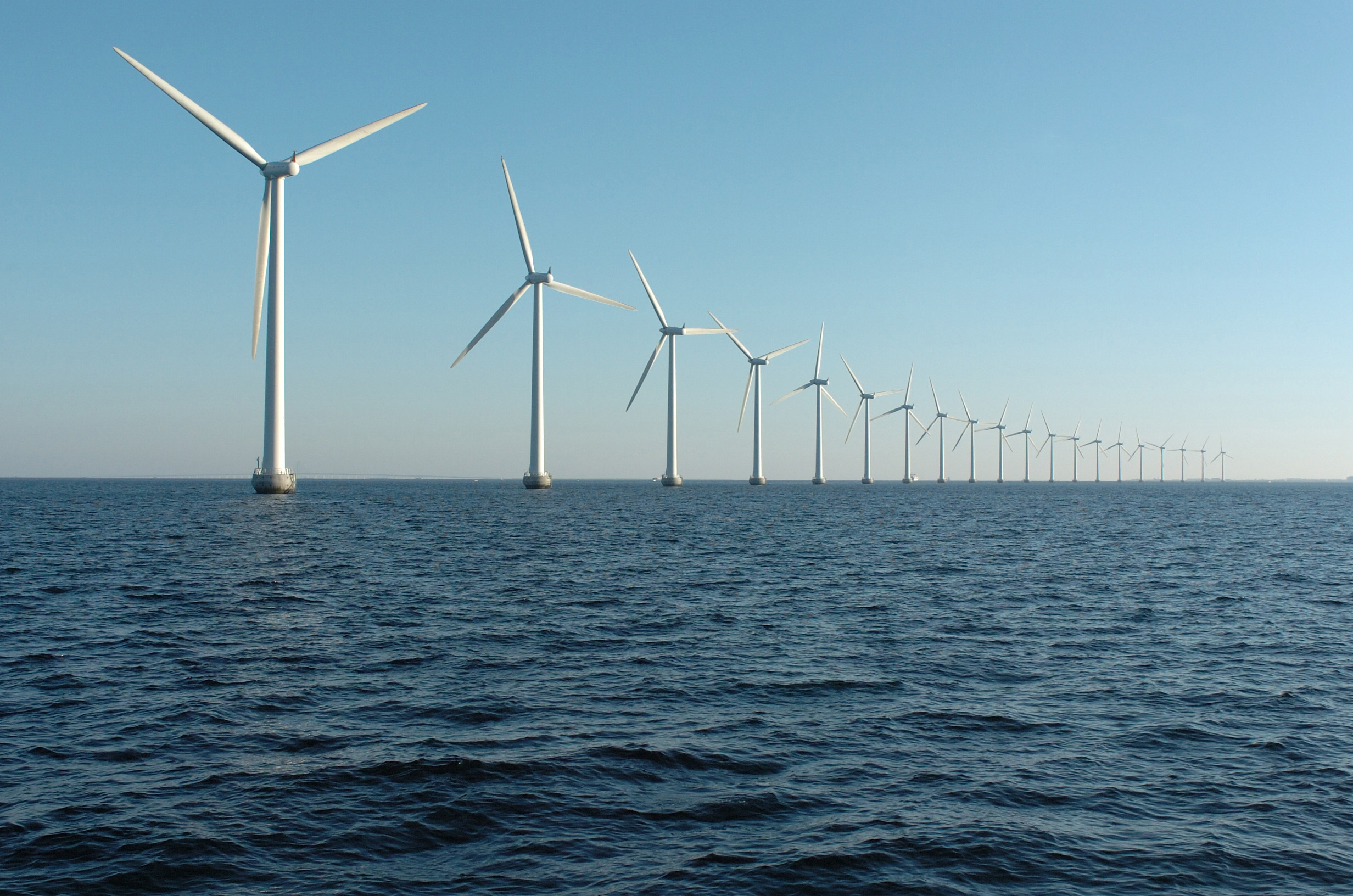 On 4 June the EU launched a public consultation on trade in environmental green goods and services in view of negotiating an agreement on this field. The EU and 13 other WTO countries have pledged to start negotiations for the liberalisation of global trade in environmental goods – the green goods initiative. The negotiations are scheduled to start in July 2014. The deadline for submitting contributions to the public consultation is 31 July 2014.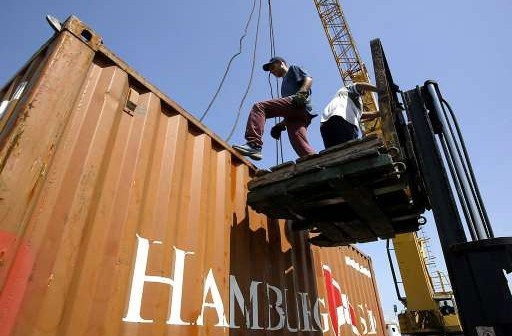 On 10 June, a one day workshop will be held at the World Trade Organization focussing on recipient countries experiences with the implementation of the new WTO Trade Facilitation Agreement (TFA). Gathering developing and developed WTO members, as well as international organisations involved with trade facilitation assistance, the workshop will discuss first-hand experiences from developing countries that have seen development assistance projects in support of the TFA's implementation "on the ground". The workshop will also feature reports from those countries that have conducted WTO Trade Facilitation Needs Assessments or UNCTAD Implementation Plans. Several practical examples and cases will be presented and discussed, among which, an EU financed project on operating a regional transit guarantee scheme that will be presented by a representative from the Common Market for
More...

News from European Commission, DG TRADE