Permanent Mission of the European Union to the World Trade Organisation

News
Events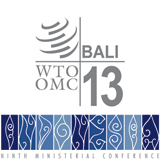 From 3-6 December 2013, Indonesia hosted the Ninth Ministerial Conference of the World Trade Organization (WTO) in Bali. Gathering Ministers and other delegates from 159 WTO Members, the Conference adopted the so-called "Bali Package" that includes important decisions in agriculture and development as well as a new WTO Agreement on Trade Facilitation. The Conference also approved welcomed Yemen as the 160th Members of the WTO. The Bali package sets the scene for further negotiations in the WTO context.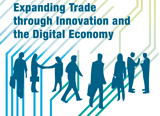 From 1-3 October 2013, the WTO organises its annual Public Forum, which gathers a diverse range of stakeholders to discuss the state of the world trading system and the ways to enhance its further. This year's Public Forum looks at the future of trade in an era of innovation and digitalization. A number of discussions sessions will be organised and EU participants, including EU Ambassador Pangratis, will be taking part in some of these sessions. More information can be found here.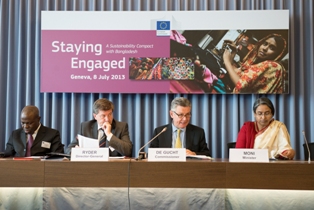 Geneva, 8 July 2013 - EU Trade Commissioner Karel De Gucht today launched in Geneva a joint initiative for improving conditions for workers in Bangladeshi garment factories. The move is a response to the collapse of the Rana Plaza building in Dhaka in April which resulted in over 1,100 deaths. The Sustainability Compact seeks to improve labour, health and safety conditions for workers, as well as to encourage responsible behaviour by businesses in the ready-made garment industry in the South Asian country.
More...

News from European Commission, DG TRADE