Permanent Mission of the European Union to the World Trade Organisation

News
Events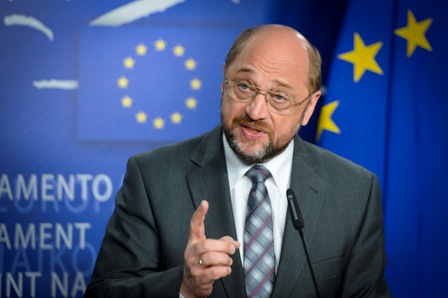 As part of a visit to Switzerland, European Parliament President Martin Schulz visits Geneva on 22 March, where he meets also with key WTO Ambassadors and WTO Deputy-Director General Singh. President Schulz discussed ongoing work in the WTO notably in relation to the 9th WTO Ministerial Conference that will take place in Bali (Indonesia) from 3-6 December 2013. Mr Schulz also met with several heads of UN agencies, before travelling to Lausanne where he addresses the Jean Monnet Foundation.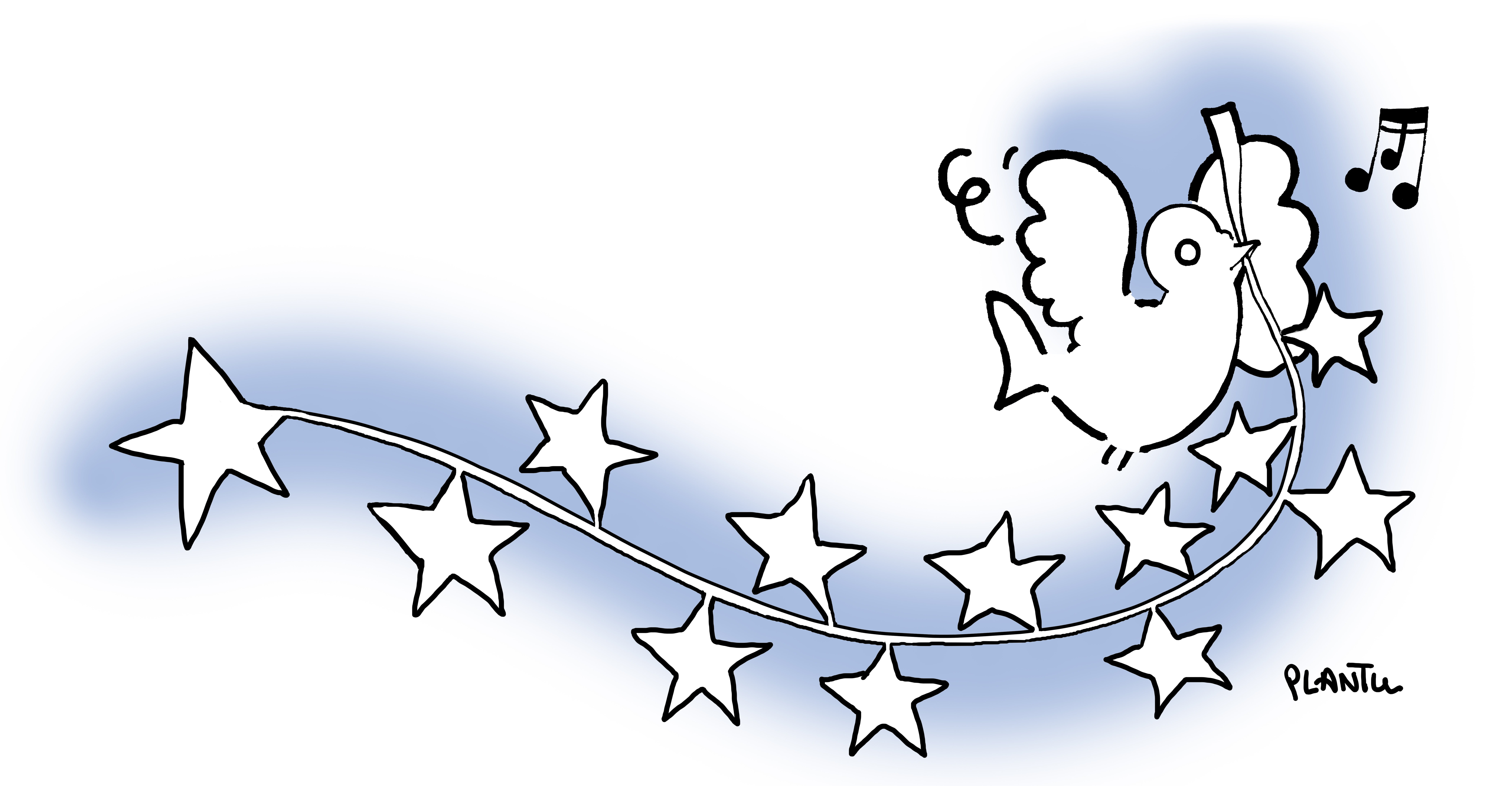 The Permanent Mission of the EU to the WTO organised together with the EU Permanent Delegation to the UN a live broadcast of the Nobel Peace Prize award ceremony in Oslo. Members of the international diplomatic corps in Geneva and representatives of the international organizations, joined EU Ambassadors Pangratis and Zappia to consider the EU's contribution to peace, reconciliation, democracy and human rights in Europe. In an op-ed

[35 KB] published by Swiss newspaper Le Temps, EU Ambassadors Pangratis and Zappia argue why the EU deserves the Nobel Peace Prize.
The WTO Public Forum each year provides an opportunity to governments, non-governmental organizations, academics, businesses and students to discuss the latest trends and topics regarding the multilateral trading system. The 2012 Public Forum will analyse whether multilateralism is in a state of crisis, taking into account both the Doha Round deadlock and elements of the WTO work programme that continue to work well. WTO website on Public Forum 2012
More...

News from European Commission, DG TRADE