Permanent Mission of the European Union to the World Trade Organisation

News
Events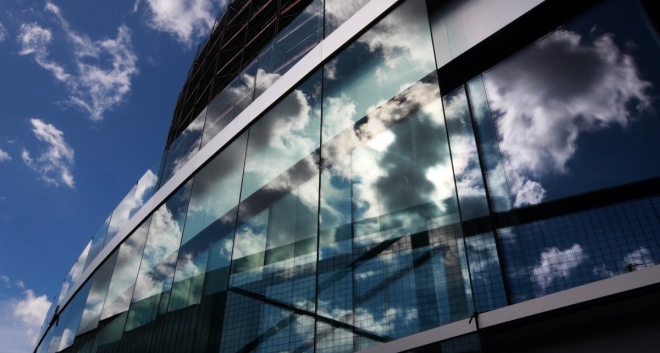 On 9 May 2014, the EU Mission to the WTO, together with the Permanent Mission of Belgium, the Graduate Institute Geneva and the World Trade Institute are organising a symposium entitled "The future of the Multilateral Trading System: Post-Bali Perspectives". This symposium, which is academic in nature, looks to provide a positive contribution to the important debate that has started in Geneva on the agenda and approach to multilateral trade diplomacy after Bali.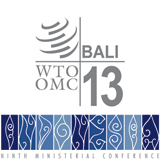 From 3-6 December 2013, Indonesia hosted the Ninth Ministerial Conference of the World Trade Organization (WTO) in Bali. Gathering Ministers and other delegates from 159 WTO Members, the Conference adopted the so-called "Bali Package" that includes important decisions in agriculture and development as well as a new WTO Agreement on Trade Facilitation. The Conference also approved welcomed Yemen as the 160th Members of the WTO. The Bali package sets the scene for further negotiations in the WTO context.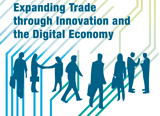 From 1-3 October 2013, the WTO organises its annual Public Forum, which gathers a diverse range of stakeholders to discuss the state of the world trading system and the ways to enhance its further. This year's Public Forum looks at the future of trade in an era of innovation and digitalization. A number of discussions sessions will be organised and EU participants, including EU Ambassador Pangratis, will be taking part in some of these sessions. More information can be found here.
More...

News from European Commission, DG TRADE