Delegation to Ukraine

News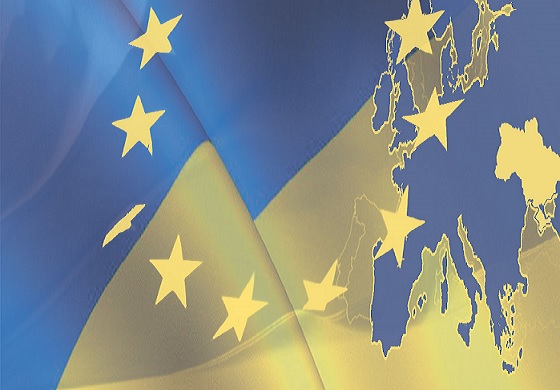 On March 12, 2014 at 10.00 in Ivano-Frankivsk (conference hall of "Stanislaviv" hotel, Chornovola Str. 7, 4th floor) the EU Delegation to Ukraine organizes a seminar "EU-Ukraine relations: what's next?" The EU Delegation warmly invites EU experts, representatives of local self-governing bodies, civil society leaders, media and representatives of business circles to discuss the most up-to-date issues on the agenda of EU-Ukraine relations.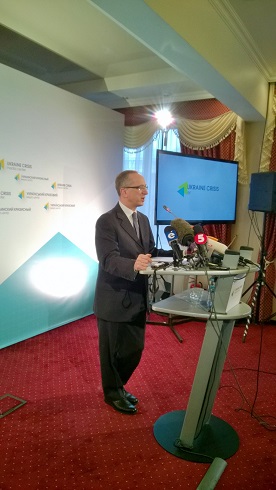 Ambassador of the European Union to Ukraine, Jan Tombinski, held a press conference today at Ukraine hotel. The event was organized by Ukraine Crisis Media Center. The Head of the EU Delegation to Ukraine made a statement on current situation in Ukraine and commented on Extraordinary Meeting of Heads of States or Government on Ukraine that took place today in Brussels. Jan Tombinski answered questions in English and Ukrainian on the following
All news
News Subscription
Working together in Ukraine
Rural development and sustainable agriculture project in the steppe regions of Ukraine, Moldova and Russia.
More...

Top News from the European Union