Delegation to Ukraine

News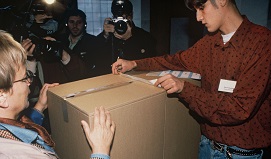 Forthcoming local elections in October offer Ukraine and its citizens a chance to consolidate its political and economic reforms. The European Union gives its support to Ukraine at this important moment, providing financial aid for the projects launched to ensure democratic, fair and transparent elections in line with the highest standards.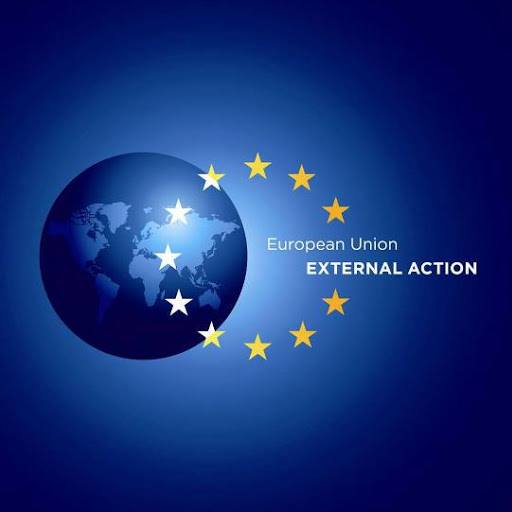 "The agreement on the withdrawal of tanks, artillery under 100mm and mortars up to 120mm in eastern Ukraine reached yesterday (29 September) within the Trilateral Contact Group's working group on security is a positive step forward.
Today, 30 September, officials from the EU will meet representatives from the Ukrainian government in the latest round of a dialogue on Intellectual Property Rights issues.
All news
News Subscription
Working together in Ukraine
The EU project "Coal Sector Policy Support Programme" focused on coal sector reform in Ukraine and paid particular attention to environmental issues and the improvement of mine safety.
More...

Top News from the European Union