Delegation to Ukraine

News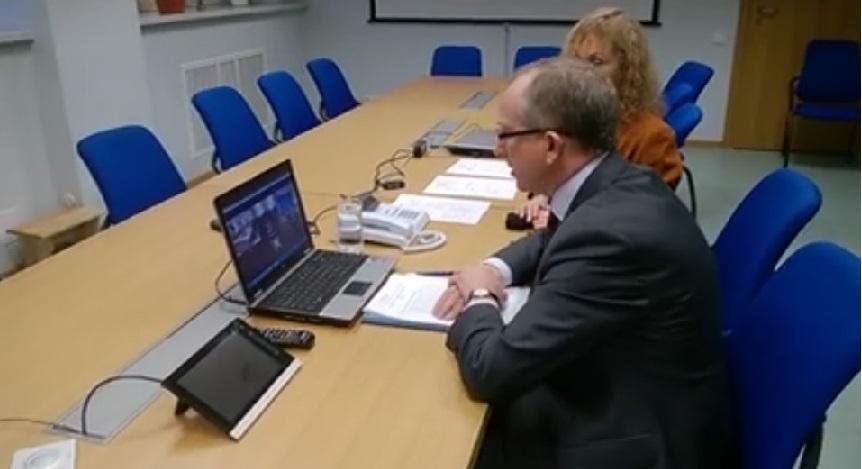 25 листопада 2015 р. відбулася відеоконференція з проблем децентралізації влади в Україні.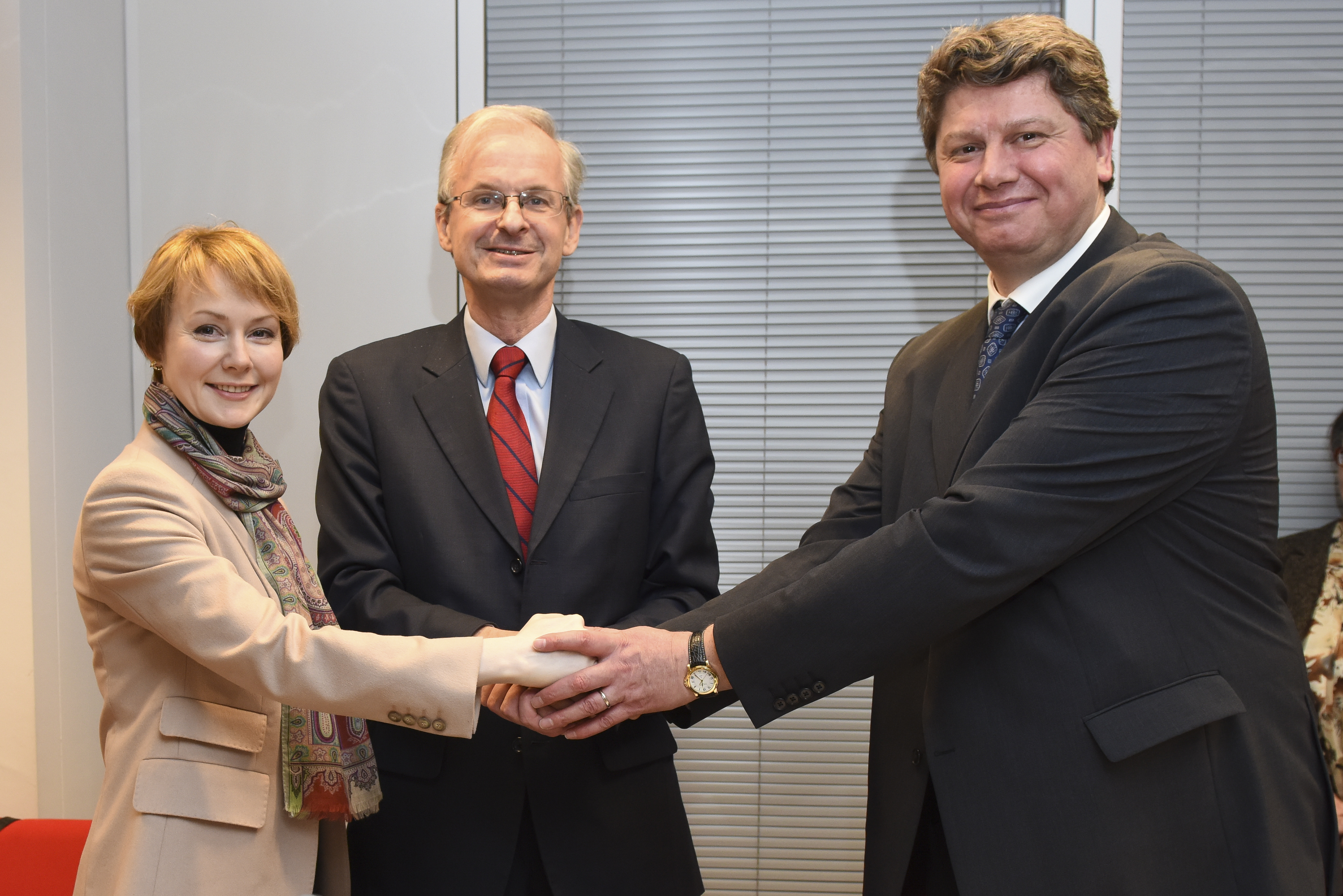 Brussels, 24 November 2015. In an agreement signed today, the EU, the Republic of Moldova and Ukraine have decided to strengthen their border cooperation. The agreement foresees an enhanced mandate which consolidates the Memorandum of Understanding establishing the European Commission Border Assistance Mission to the Republic of Moldova and to Ukraine (EUBAM), as well as its extension for additional 48 months.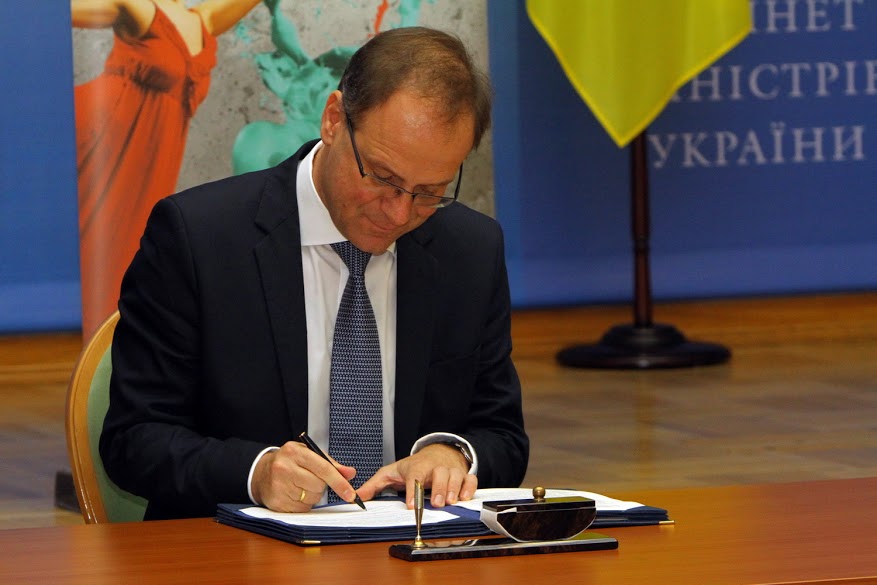 This morning, European Commissioner for Education, Culture, Youth and Sport Tibor Navracsics and Ukrainian Vice-Prime Minister and Minister of Culture Vyacheslav Kyrylenko signed an agreement in Kyiv (10:00 CET), whereby Ukraine will participate in Creative Europe, the EU programme for the cultural and creative sectors.
All news
News Subscription
Working together in Ukraine
The EU project against children trafficking in Ukraine implemented a number of training programmes for NGO representatives, state social services and police officers on methods and mechanisms for identifying child victims of human trafficking.
More...

Top News from the European Union