Delegation to Ukraine

News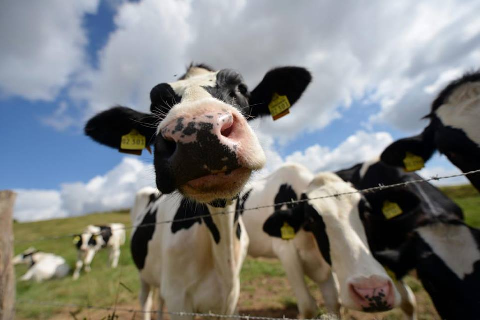 The Delegation of the European Union to Ukraine invites businessmen on an informational seminal and discussion "Association Agreement with the EU: influence on the Ukrainian agrarian sector". The event will take place on7 April in Odessa.
Find out more about the seminar and get registered here: http://europa-torgivlia.org.ua/news23/
All news
News Subscription
Working together in Ukraine
Residents of the village of Orekhovo in Crimea, initiated and successfully put in place a household waste classification system – thanks to the support of the joint EU-funded and UNDP-run project "Community-based approach to local development".
More...

Top News from the European Union