Delegation to Ukraine

News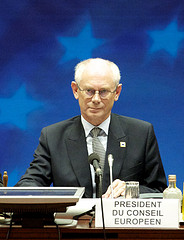 During his statement after the meeting with Prime Minister of Italy Enrico Letta President of the European Council Herman Van Rompuy made the following remark about Ukraine: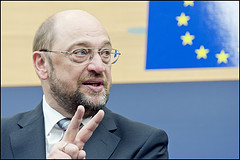 European Parliament President Martin Schulz made the following statement on events in Ukraine.
All news
News Subscription
Working together in Ukraine
The "Community-based approach to local development" programme enables villagers to create local community organisations and receive grants to meet urgent needs such as the improvement of medical facilities or water pipelines.
More...

Top News from the European Union
European Commission MEMO Milan, 9 December 2013 During his opening speech at the New Narrative for Europe conference in Milan today, President Barroso also made the following remarks on the current situation in Ukraine: "My appeal to all the intellectuals, to all men and women of culture, to all citizens,...
All news