Delegation to Ukraine

News
Plans to waive visa requirements for Ukrainian citizens entering the Schengen area were approved by the Civil Liberties Committee on Monday. If approved by Parliament and Council, it will allow Ukrainians who have a biometric passport to enter the EU area without a visa for 90 days in any 180-day period, for business, tourist or family purposes.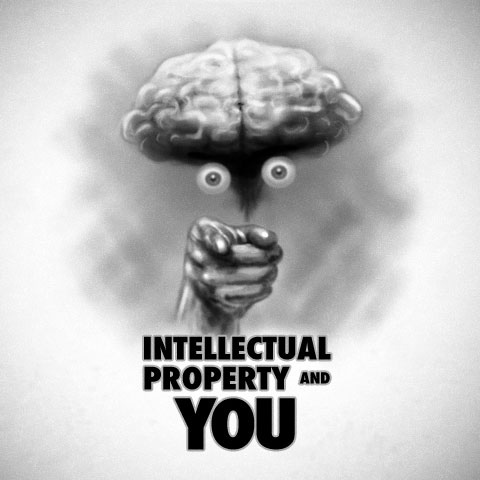 All news
News Subscription
Working together in Ukraine
For a substantial enhancement of overall plant nuclear safety and reliability, the EU has partly funded the replacement of the Reactor Protection System at Khmelnitsky Nuclear Power Plant.
More...