Delegation to Ukraine

News
The Council has imposed substantial additional sanctions on investment, services and trade with Crimea and Sevastopol. This is to reinforce the EU's policy of not recognising their illegal annexation by Russia and follows a conclusion by the Foreign Affairs Council of 17 November.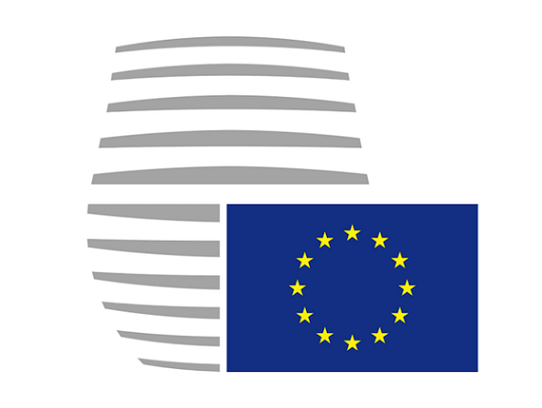 The European Union and Ukraine held today the first meeting of the Association Council under the new Association Agreement. The EU and Ukraine reconfirmed the common objective to build a democratic, stable and prosperous country. The EU and the Government of Ukraine agreed to continue to work together towards Ukraine's political association and economic integration with the EU.
All news
News Subscription
Working together in Ukraine
For a substantial enhancement of overall plant nuclear safety and reliability, the EU has partly funded the replacement of the Reactor Protection System at Khmelnitsky Nuclear Power Plant.
More...

Top News from the European Union
Having regard to the values, interests, culture, and traditions of indigenous communities; Recognising that the hunting of seals by indigenous communities of Canada has been an integral part of their tradition, culture, and identity since time immemorial and that they rely on the seal hunt for the direct necessities of life and to sustain their communities economically through the income it generates; Recalling that the European Union's regulations on trade in seal products seek to ensure that the fundamental economic and social interests of indigenous communities which hunt seals for their subsistence will not be adversely affected;
All news