Delegation to Ukraine

News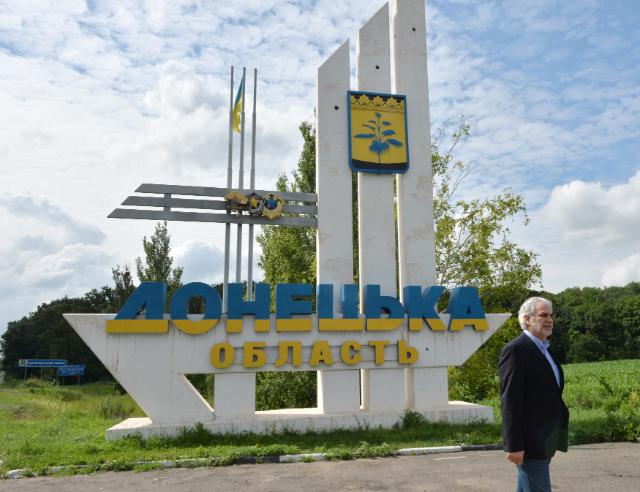 The European Union is increasing its humanitarian response to help people affected by the crisis in eastern Ukraine, with a new aid package worth €15 million announced today by European Commissioner for Humanitarian Aid and Crisis Management Christos Stylianides during his visit.

On 1 July 2015, Luxembourg takes over the presidency of the Council of the EU from Latvia. During its 6 months in the role, the Luxembourg Presidency will chair meetings at every level in the Council, helping to ensure the continuity of the EU's work.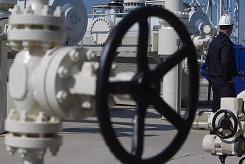 Today's trilateral gas talks in Vienna finished after meetings between the European Commission Vice-President Maroš Šefčovič, Russian energy minister Alexander Novak, Ukrainian energy minister Vladimir Demchyshyn and Naftogaz CEO Andriy Kobolev.
All news
News Subscription
Working together in Ukraine
The "Community-based approach to local development" programme enables villagers to create local community organisations and receive grants to meet urgent needs such as the improvement of medical facilities or water pipelines.
More...

Top News from the European Union
01/07/15 - 15/07/15 - Spokesperson/Communication Adviser

The EEAS, Western Balkans Division, requests EU Member States and European Institutions to second experts or support the advertisement for contract regime to the following available positions with the EUSR Support Team in Kosovo, according to the described requirements and profiles:

01/07/15 - EUCAP Nestor Head of Mission meets Somalia's President [315 KB]
30/06/15 - Factsheet: The EU-China Comprehensive Strategic Partnership [358 KB]
30/06/15 - Statement by the EU Delegation to the Kingdom of Lesotho on the killing of Lt. Gen. Maaparankoe Mahao [133 KB]
All news