Delegation to Ukraine

News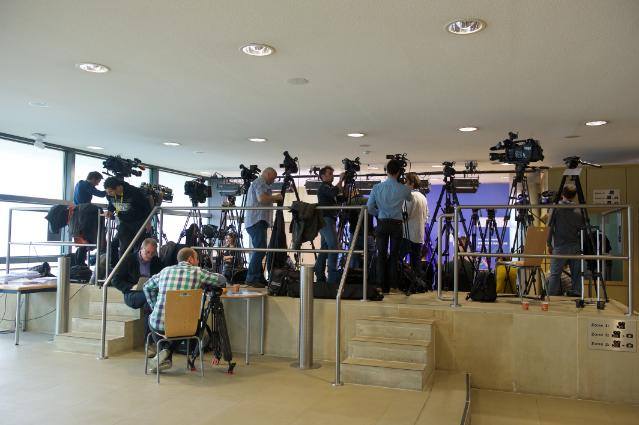 EU Ambassador Jan Tombinski and German Ambassador Christof Weil met with Minister of Interior Avakov on 24 May and conveyed the following messages: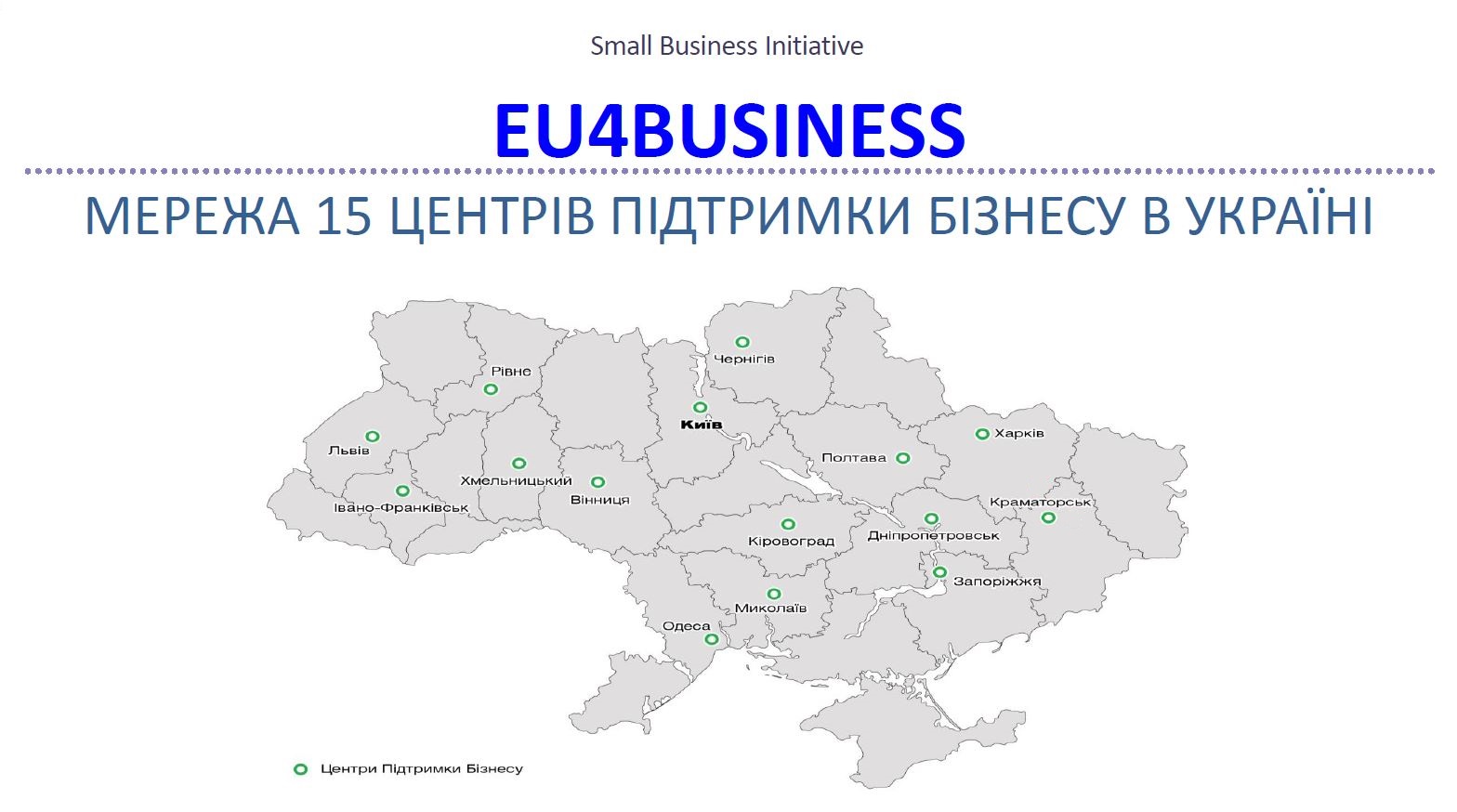 An agreement signed today by the European Union (EU) and the European Bank for Reconstruction and Development (EBRD) will provide up to €28 million for business advice, information, training and other support to small and medium-sized enterprises (SMEs) in Ukraine through the EU4Business programme. The assistance will include the creation of a network of business support centres across Ukraine.
All news
News Subscription
Working together in Ukraine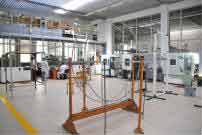 Assistance to Ukrainian authorities to modernise the technical regulation system for industrial products through a Budget Support Programme.
More...

Top News from the European Union