Delegation to Ukraine

News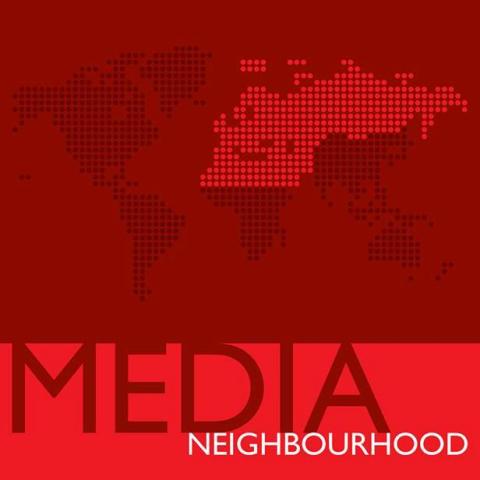 BBC Media Action together with the EU Delegation to Ukraine received more than 220 journalists´ applications from all over Ukraine for the participation in the Study Tour to the EU capital, Brussels, in September 2014. Experts will now evaluate individual applications and select a final group of 20 journalists. The results will be announced by August 10th.
All news
News Subscription
Working together in Ukraine
The programme assists Ukrainian authorities in developing and implementing regional development policies and action plans. Moreover the funding enables the modernization of municipal buildings such as schools and hospitals.
More...

Top News from the European Union