Delegation to Ukraine

News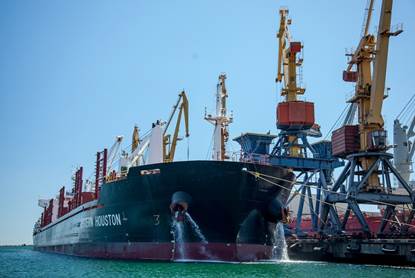 Kiev, 29 January 2014 – Today the European Union Border Assistance Mission to Moldova and Ukraine (EUBAM) in collaboration with the State Fiscal Service of Ukraine presented to the public the 'Odessa and Illichivs'k Port Study'.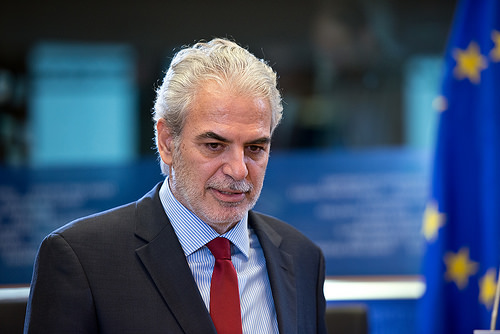 EU-airlift to Ukraine: Europe increases its humanitarian aid
All news
News Subscription
Working together in Ukraine
For a substantial enhancement of overall plant nuclear safety and reliability, the EU has partly funded the replacement of the Reactor Protection System at Khmelnitsky Nuclear Power Plant.
More...

Top News from the European Union