Delegation to Ukraine

News
Plans to waive visa requirements for Ukrainian citizens entering the Schengen area were approved by the Civil Liberties Committee on Monday. If approved by Parliament and Council, it will allow Ukrainians who have a biometric passport to enter the EU area without a visa for 90 days in any 180-day period, for business, tourist or family purposes.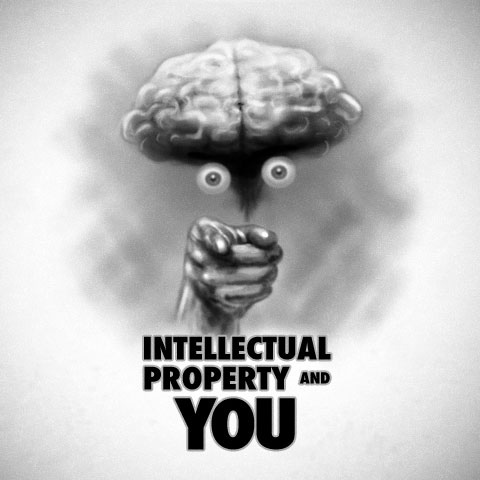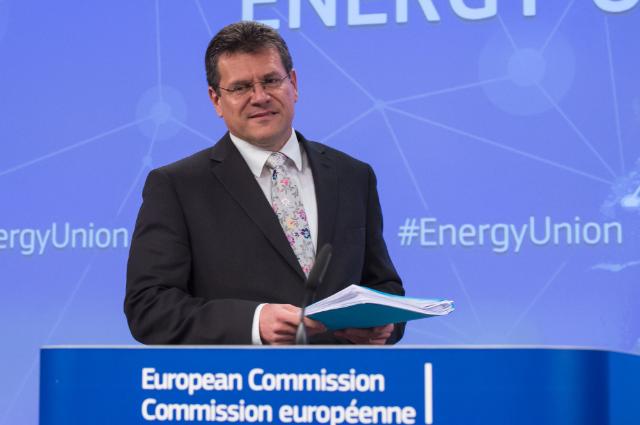 The trilateral format of gas talks continues to offer unique opportunities for Kyiv, Brussels and Moscow.
All news
News Subscription
Working together in Ukraine
The EU education programme Erasmus Mundus fosters international cooperation by promoting mobility of university students, professors and scholars in Ukraine, EU, and worldwide.
More...