Delegation to Ukraine

News
On its sitting on August 30th the European Council adopted the following conclusions on Ukraine: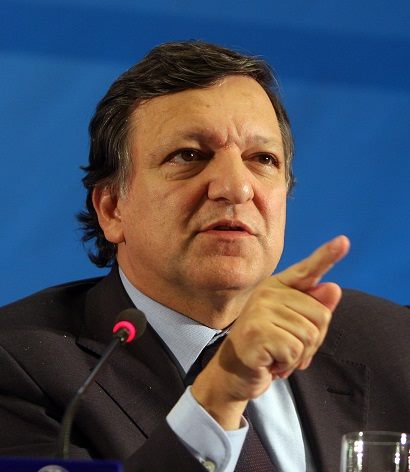 The EU needs to continue its "two-track approach: keeping the diplomatic channels open and maintaining pressure on Russia," José Manuel Barroso, the President of the European Commission, told German media.
Minister Arsen AVAKOV has invited the relevant EUAM rule of law and police advisors to join the newly established Comittee on reform.
All news
News Subscription
Working together in Ukraine
Residents of the village of Orekhovo in Crimea, initiated and successfully put in place a household waste classification system – thanks to the support of the joint EU-funded and UNDP-run project "Community-based approach to local development".
More...

Top News from the European Union