Delegation to Ukraine

News
The European Investment Bank's (EIB) agreed to provide two loans under the Bank's 2014-2016 EUR 3 billion lending plan to Ukraine:
The Council has imposed substantial additional sanctions on investment, services and trade with Crimea and Sevastopol. This is to reinforce the EU's policy of not recognising their illegal annexation by Russia and follows a conclusion by the Foreign Affairs Council of 17 November.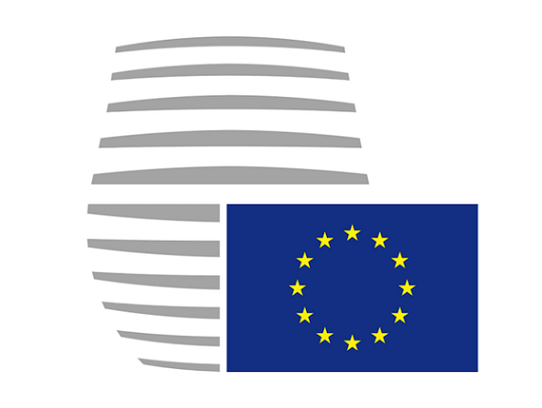 All news
News Subscription
Working together in Ukraine
The programme assists Ukrainian authorities in developing and implementing regional development policies and action plans. Moreover the funding enables the modernization of municipal buildings such as schools and hospitals.
More...

Top News from the European Union