Delegation to Ukraine

News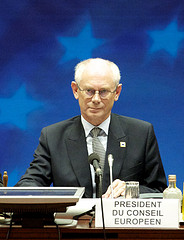 During his statement after the meeting with Prime Minister of Italy Enrico Letta President of the European Council Herman Van Rompuy made the following remark about Ukraine: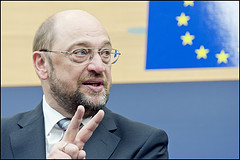 European Parliament President Martin Schulz made the following statement on events in Ukraine.
All news
News Subscription
Working together in Ukraine
For a substantial enhancement of overall plant nuclear safety and reliability, the EU has partly funded the replacement of the Reactor Protection System at Khmelnitsky Nuclear Power Plant.
More...

Top News from the European Union