Delegation to the United Arab Emirates

News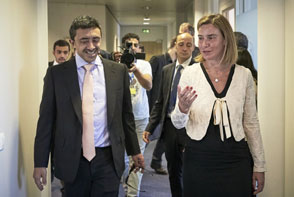 Federica Mogherini, High Representative for Foreign Affairs and Security Policy/Vice-President of European Commission met Sheikh Abdullah bin Zayed Al Nahyan, Foreign Minister of the United Arab Emirates in Brussels on 19 July 2016.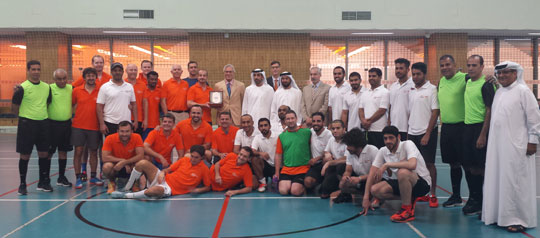 The Delegation organised a friendly football game between Emirati officials from the Ministry of Foreign Affairs and EU diplomats accredited to the country.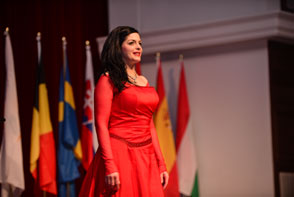 On 9 May, an opera recital was held under the patronage of the UAE's Minister of Culture and Knowledge Development, Sheikh Nahyan Bin Mubarak Al Nahyan.
All news

Top News from the European Union