Delegation to Timor-Leste

News
In response to the ongoing El Niño-induced drought which has hit Timor-Leste over the last few months, the European Union is providing about US$110,000 in humanitarian funding to assist the most affected populations.
Press release
Consultations with CSOs on the European Union Roadmap for Engagement with Civil Society in Timor-Leste
Tuesday 17 May, 2016 – Dili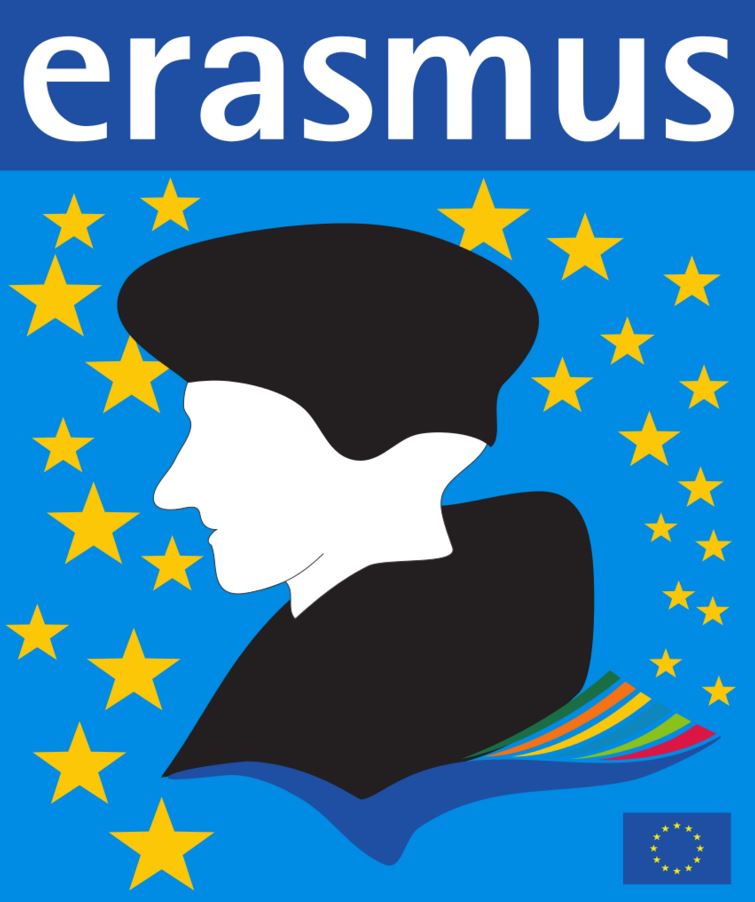 List of ERASMUS Scholarship - Joint Master Degree Programme eligible for Timor-Leste in 2016 - 2017
All news
Working together in Timor-Leste
The first soap opera produced in Timor-Leste has been used as a medium for addressing the social issues causing instability which led to and resulted from the civil unrest of 2006. The project promotes stability and dialogue in communities.
More...

Top News from the European Union