Delegation to Timor-Leste

News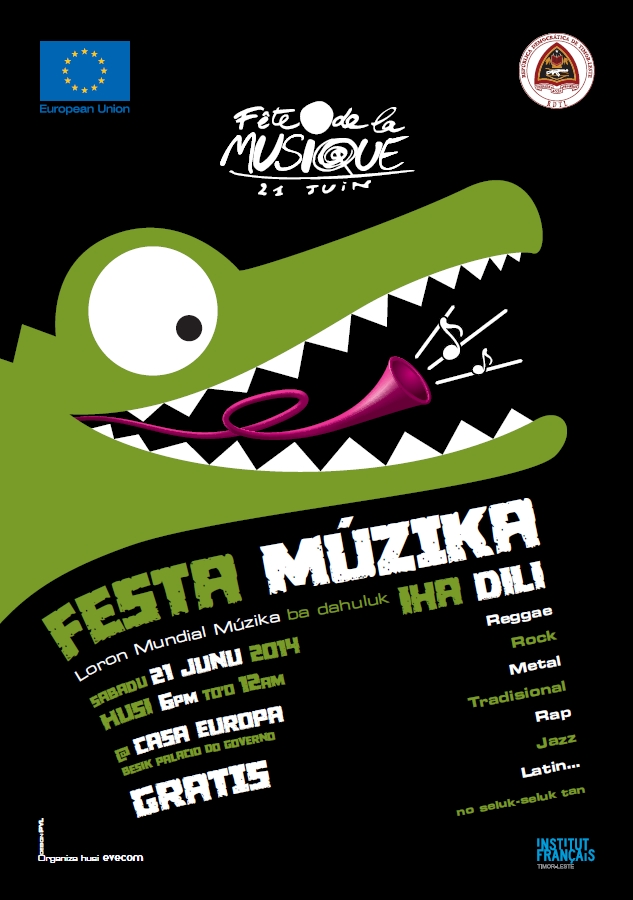 All news
Working together in Timor-Leste
The first soap opera produced in Timor-Leste has been used as a medium for addressing the social issues causing instability which led to and resulted from the civil unrest of 2006. The project promotes stability and dialogue in communities.
More...

Top News from the European Union
We have been following with concern recent developments in Yemen and therefore welcome the signing of the Peace and National Partnership Agreement under the good offices of UN Envoy Jamal Benomar. This offers a way out of the present crisis and should contribute to the restoration of political stability and peace in the country.
All news