Delegation to Timor-Leste

News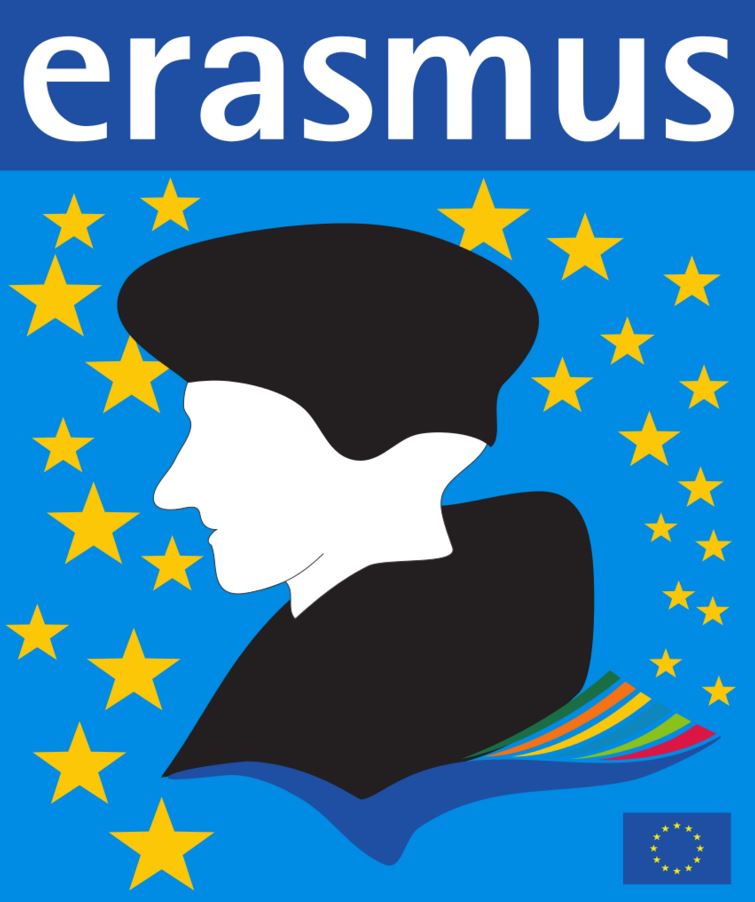 List of ERASMUS Scholarship - Joint Master Degree Programme eligible for Timor-Leste in 2016 - 2017
All news
Working together in Timor-Leste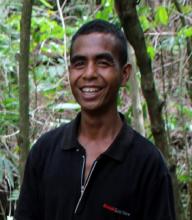 Timor-Leste is off-track from achieving the MDG target for sanitation, but on track for safe drinking water. However, in both instances, rural areas fall far behind urban areas. Nationally, 69% of Timorese use improved water source and only 39% have improved sanitation (rural 60% access water and only 27% sanitation). About 54% of primary schools are without access to improved water and 35% have no latrines in the compound. The local capacity to plan and manage the implementation is low and repair and maintenance is a major challenge.
More...

Top News from the European Union
European Commission - Statement Brussels, 5 February 2016 High Representative/Vice-President Federica Mogherini and Commissioners Vĕra Jourova and Neven Mimica call for zero tolerance against Female Genital Mutilation. Ahead of the International Day of Zero Tolerance against Female Genital Mutilation (6 February 2016) High Representative of the Union for Foreign Affairs...
All news