Delegation to Timor-Leste

News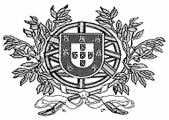 Convite à apresentação de propostas ao Fundo de Pequenos Projetos da Embaixada de Portugal em Díli / Call for proposals to the Small Projects Fund of the Embassy of Portugal in Dili.
All information for the submission of proposals are available in our Dropbox.
The application form can be obtained upon request addressed to secretariado.cooperação@embaixadaportugal.tl and / or directly in the Embassy of Portugal.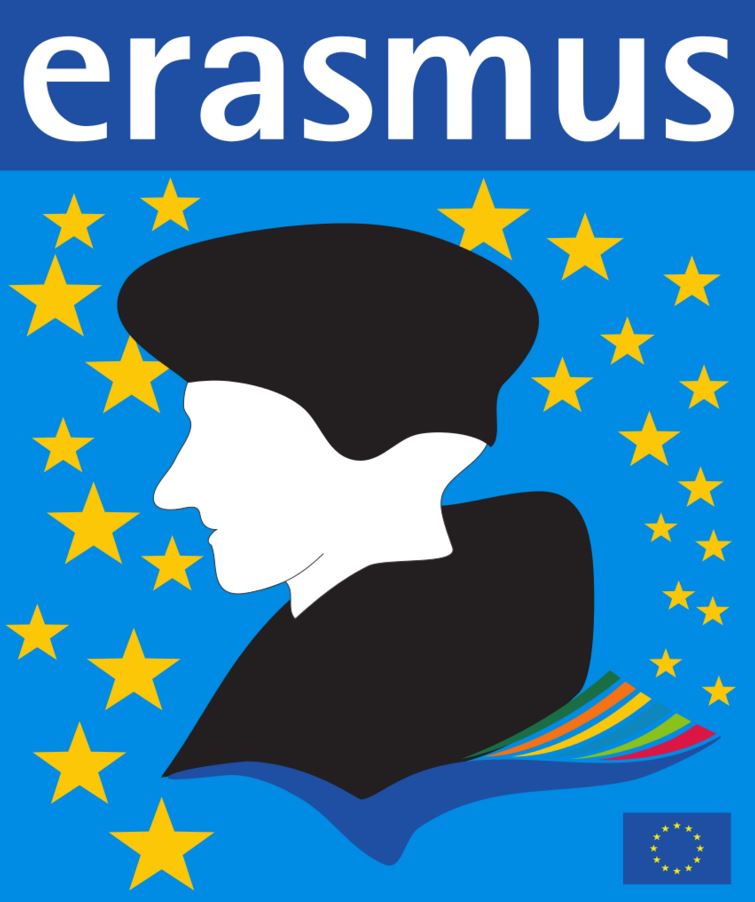 List of ERASMUS Scholarship - Joint Master Degree Programme eligible for Timor-Leste in 2016 - 2017
All news
Working together in Timor-Leste
The first soap opera produced in Timor-Leste has been used as a medium for addressing the social issues causing instability which led to and resulted from the civil unrest of 2006. The project promotes stability and dialogue in communities.
More...

Top News from the European Union