Delegation to Timor-Leste

News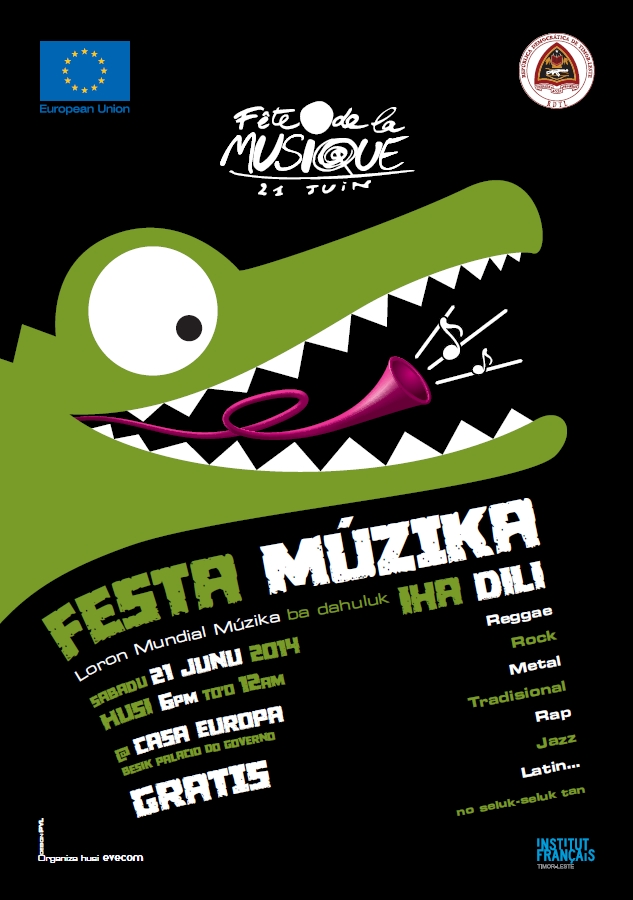 All news
Working together in Timor-Leste
The first soap opera produced in Timor-Leste has been used as a medium for addressing the social issues causing instability which led to and resulted from the civil unrest of 2006. The project promotes stability and dialogue in communities.
More...

Top News from the European Union
Foreign Ministers will come together at this Gymnich meeting and talk on a slightly more informal basis but also a more strategic basis.
All news