Delegation to Timor-Leste

News
In response to the ongoing El Niño-induced drought which has hit Timor-Leste over the last few months, the European Union is providing about US$110,000 in humanitarian funding to assist the most affected populations.
Press release
Consultations with CSOs on the European Union Roadmap for Engagement with Civil Society in Timor-Leste
Tuesday 17 May, 2016 – Dili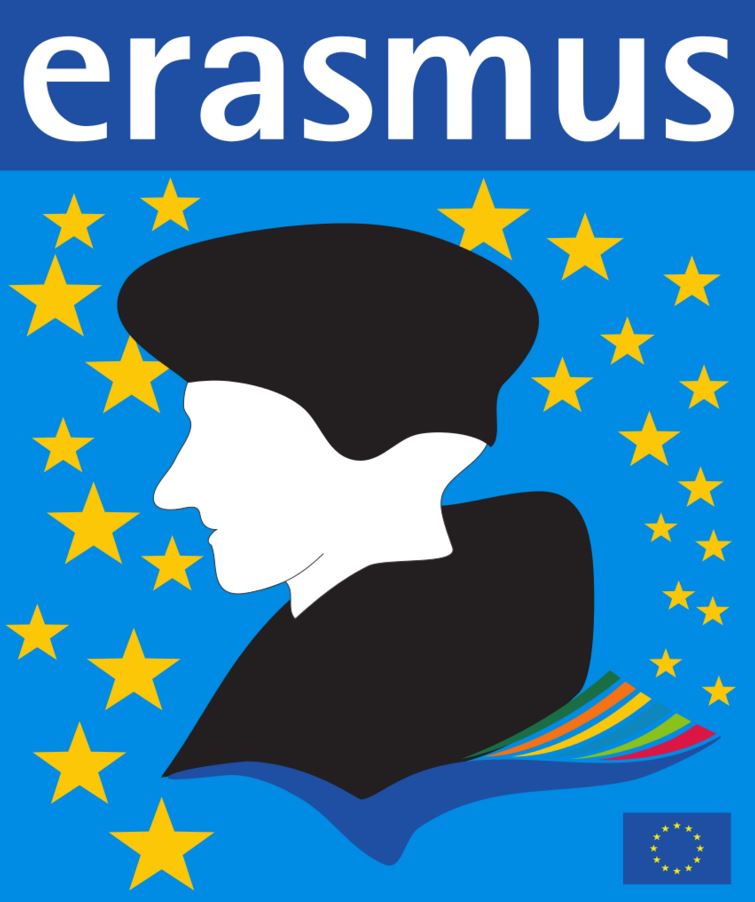 List of ERASMUS Scholarship - Joint Master Degree Programme eligible for Timor-Leste in 2016 - 2017
All news
Working together in Timor-Leste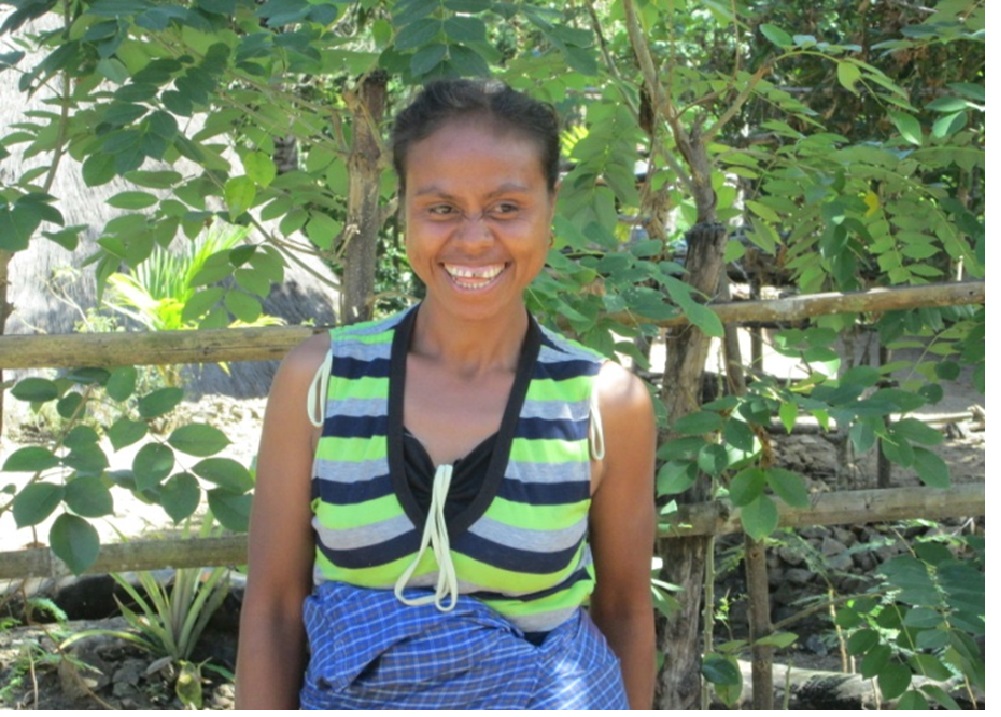 Oecusse District, which is landlocked on the Indonesian side of Timor is among the most critical districts of the country with an average of 10-15% of its population having access to sanitation facilities and 24.8% of its population having access to safe water. In the villages selected by the project, coverage in terms of sanitation facilities were assessed to be of 2% and 20% for improved water sources (data of 2010 during assessment for the project).
More...

Top News from the European Union