Welcome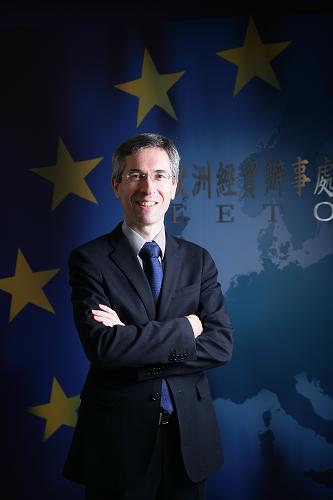 The European Union has increased in size from just 6 members initially to 28 today, after the accession of Croatia in July 2013. With its constantly evolving history of over 60 years and its 507 million inhabitants, the European Union has progressively developed its institution and way of working. You will discover more about the EU under the sections "What's the EU?". As the world's largest economy, the EU is a major player on the world scene. It also bears responsibilities in peace and development and is a major contributor to international humanitarian efforts..
In the section on "Taiwan and the EU", you will find all you need to know about bilateral and trade relations. We also offer a short outline of the activities of our Office and who we are. In the "More Information" section, you will also find links to internet resources on studies of the EU and downloadable publications from this office.
Finally, please do not hesitate to ask questions (admin-taiwan@eeas.europa.eu). We will do our best to answer them as quickly as possible.
I wish you an informative and pleasant visit to our website and hope that you will visit it often!
Frederic Laplanche
Head of Office