Welcome
The European Economic and Trade Office (EETO) was established in 2003 and acts as the EU's office in Taiwan. 16 member states of the European Union have also established offices in Taipei. This website is meant to inform you about the EU and the EETO. If you are interested in following EETO news, please subscribe to our Facebook page.
You will discover more about the EU under the sections "What's the EU?". As the world's largest economy, the EU is a major player on the world scene. It also bears responsibilities in peace and development and is a major contributor to international humanitarian efforts.
In the section on "Taiwan and the EU", you will find all you need to know about the EU-TW relations, including trade. We also offer a short outline of the activities of our office and who we are. In the "More Information" section, you will find links to internet resources on studies of the EU and downloadable publications from this office.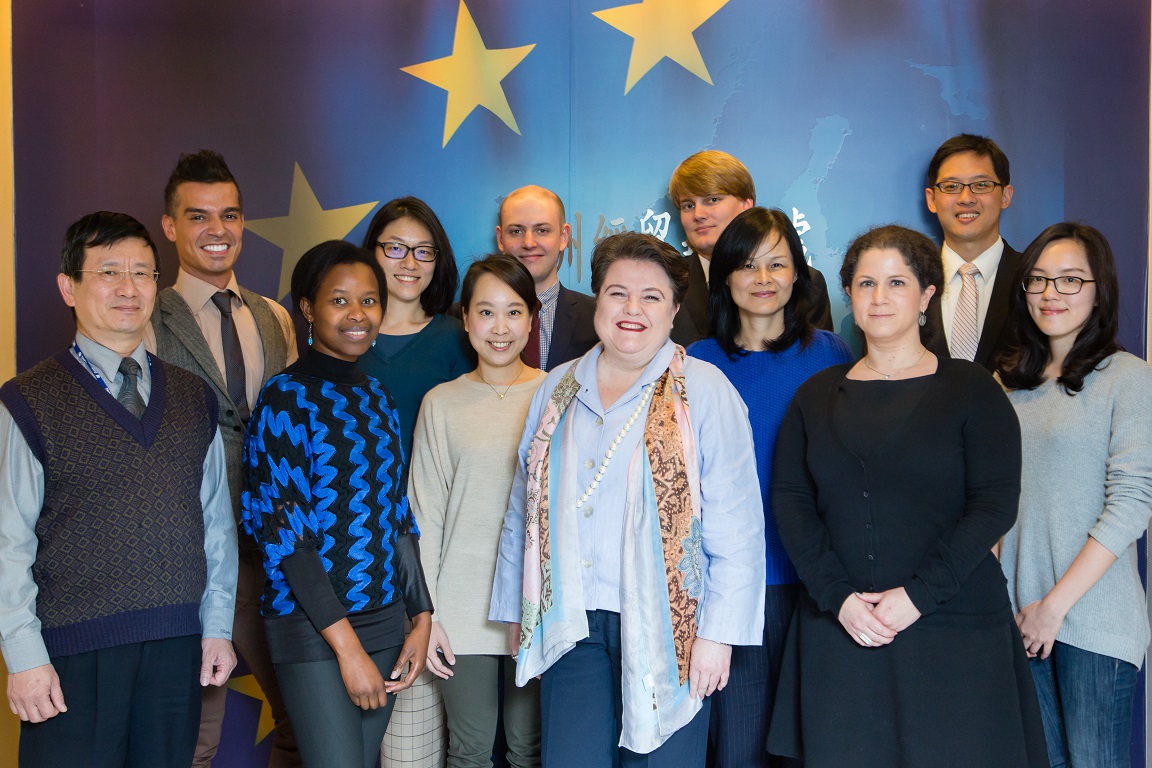 Please do not hesitate to ask questions (admin-taiwan@eeas.europa.eu). We will do our best to answer them as quickly as possible.
Finally, I wish you an informative and pleasant visit to our website and hope that you will visit it often!
Madeleine Majorenko, Head of Office