Delegation für die Schweiz und Liechtenstein

Aktuell
Im Fokus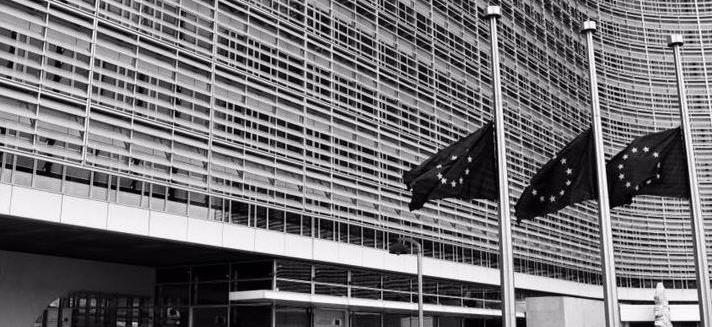 Die EU-Flaggen in der ganzen Welt stehen auf Halbmast nach den heutigen nach den blutigen Terroranschlägen am Flughafen und im Europäischen Quartier in Brüssel. Es ist ein sehr trauriger Tag für Europa. Unser Mitgefühl und unsere Gedanken sind bei den Opfern und ihren Familien.
Die EU und die Schweiz ziehen in der Klimapolitik am gleichen Strang. Eine globale Vision, ein langfristiges Klimaziel mit einer regelmässigen Überprüfung und mehr Transparenz: das sind auch die Verhandlungsziele der Europäischen Union für die COP21 in Paris.
Mehr

Eu News Ticker
European Commission - Statement Statement Statement Brussels, 5 May 2016 The reports of many casualties following an attack on a refugee camp in northern Syria today, shows that the most vulnerable people continue be the first victims of the conflict.
Ältere Meldungen