Delegation to Sudan

News
The signature of the agreement regarding the Grand Ethiopian Renaissance Dam Project (GERDP) by Egypt, Ethiopia and Sudan yesterday in Khartoum marks an important political initiative for the management of the Nile Waters.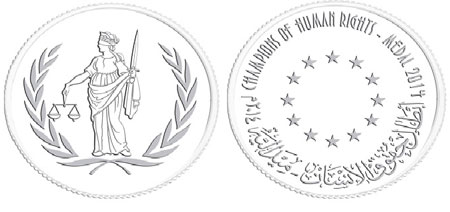 All news
Working together in Sudan
Miraya FM, the UN radio network in Sudan, has established itself as the main and most reliable source of information, enabling people to be aware of ongoing political and socioeconomic news and has helped support peace and humanitarian processes.
More...

Top News from the European Union
The European Union Delegation for the Pacific issues the following statement in agreement with the EU Heads of Mission in Fiji
All news