Delegation to Sri Lanka and the Maldives

News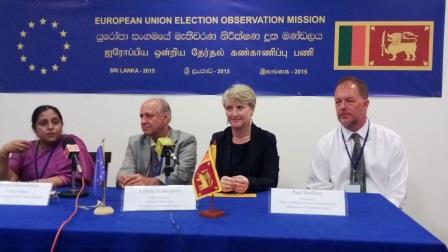 Parliamentary elections on 17 August in Sri Lanka were genuine, well administered and peaceful overall. The people of Sri Lanka came out to vote in high numbers, confirming their support for continued democratic reform.
All news
Working together in Sri Lanka and the Maldives
The project is operational in formerly conflict-affected districts in the North and East, and works with Internally Displaced Persons, returnees and host-communities supporting their transition from relief to recovery.
More...

Top News from the European Union