Delegation to the Republic of Korea

News
The EU delegation to the ROK is recruiting a Trade Affairs Officer.
Application deadline: 12 March, 2014. 16:00.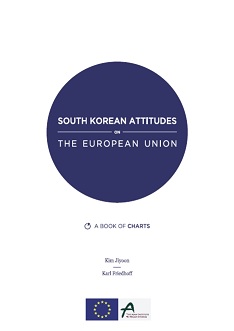 The Asan Institute for Policy Studies published a survey report on the South Korean attitudes on The European Union.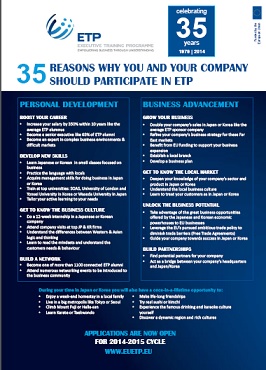 Application is open, so don't miss your opportunity!
All news
Events

EU Ambassador Tomasz Kozlowski hosted a working lunch with Member States Ambassdors and Deputy Prime Minister of the ROK, Hyun Oh-seok today.

HOD hosted a HOMS luncheon with the Senoir Secretary to the President, Mr.Ju Chul-ki as the guest of honour.
More...

Top News from the European Union