Delegation to South Africa

News
Please click on the link above for more information.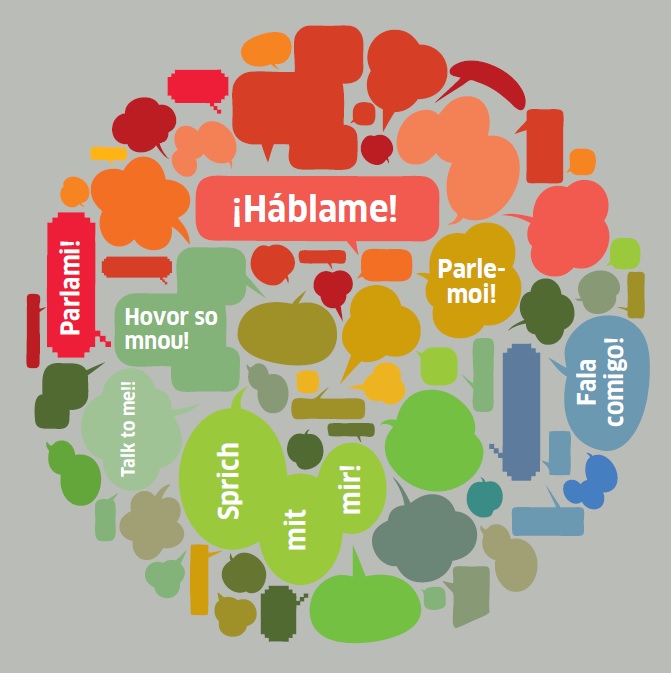 Join us for the European Day of Languages at the Goethe-Institut Südafrika in Joburg on 20 September 2014 from 2 - 6pm.
For more information visit: http://www.goethe.de/ins/za/en/joh.html?wt_sc=johannesburg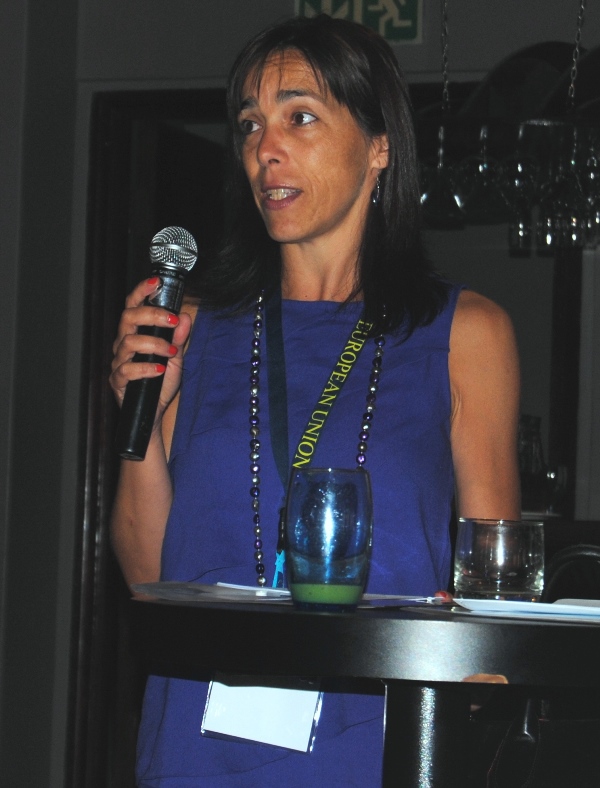 Deputy Head of Delegation Sofia Moreira De Sousa addresses contributors at the opening of the Youth Empowerment and Entrepreneurship in Cultural and Creative Industries seminar.
Please click on the link above for more information.
All news
Working together in South Africa
Tabeisa assists with strategies to encourage black economic empowerment by helping entrepreneurs from disadvantaged communities to set up small businesses.
More...

Top News from the European Union
High Representative Catherine Ashton welcomes Belgrade's decision to further extend the freedom of movement arrangements in the coming days to Belgrade Nikola Tesla International Airport and to an additional five border crossing points in the next two months. This follows previous arrangements already in place at two other border crossing points of Serbia with Hungary and Croatia.
All news