Delegation to South Africa

News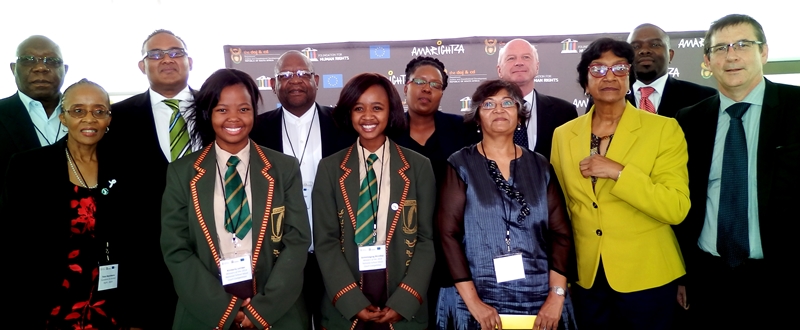 Following the achievements of the EU-funded Access to Justice and Promotion of Constitutional Rights programme that ended earlier this year, the European Union Delegation to South Africa and the Department of Justice and Constitutional Development, together with the National Treasury, decided launch a new initiative, the Socio-Economic Justice for All (SEJA) programme - promoted as AMARIGHTZA. Also EU-funded, the programme will be implemented by the Foundation for Human Rights and is based on the values and principles enshrined in the South African Constitution. The new programme was launched at Constitution Hill in Johannesburg on International Human Rights Day 2015.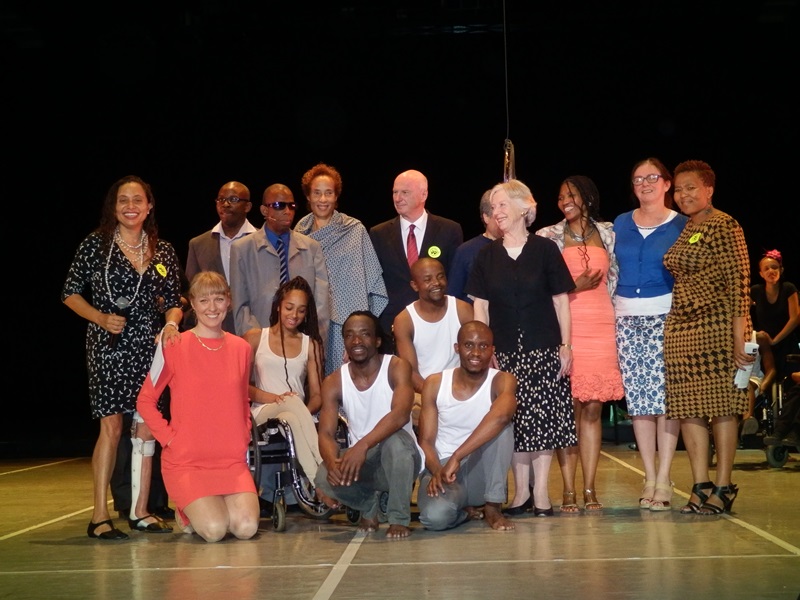 On the International Day of People with Disabilities, EU Ambassador Roeland van de Geer and members of his delegation attended an inspiring show at Cape Town's Artscape Theatre. The wonderful production, staged in collaboration with the British Council, included a number of separate performances by actors, musicians and dancers with disabilities.
To view more pictures please click on the link above or here.
All news
Working together in South Africa
The project develops financial management policies, standards and human capacities and supports the implementation of the Public Finance Management Act.
More...

Top News from the European Union
Having regard to the values, interests, culture, and traditions of indigenous communities; Recognising that the hunting of seals by indigenous communities of Canada has been an integral part of their tradition, culture, and identity since time immemorial and that they rely on the seal hunt for the direct necessities of life and to sustain their communities economically through the income it generates; Recalling that the European Union's regulations on trade in seal products seek to ensure that the fundamental economic and social interests of indigenous communities which hunt seals for their subsistence will not be adversely affected;
All news