Delegation to South Africa

News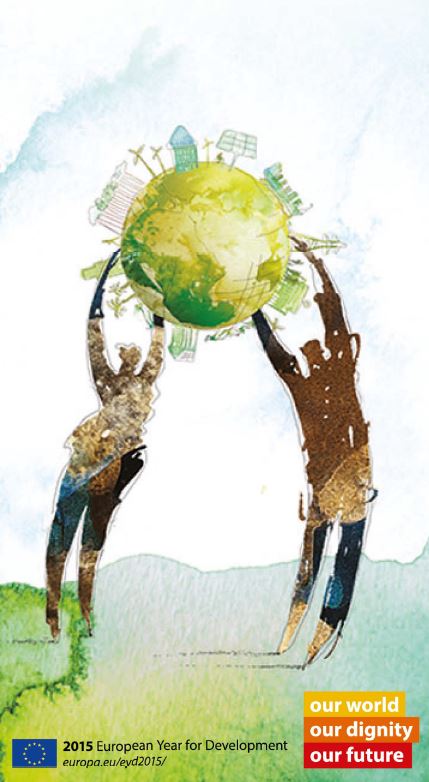 The 2030 Agenda for Sustainable Development is the new global framework to help eradicate poverty and achieve sustainable development by 2030. It includes an ambitious set of 17 Sustainable Development Goals, which will be adopted this week.
Find out more on the following links:
25/09/2015 - Press Release - Sustainable Development Goals and the Agenda2030
Transforming our world: the 2030 Agenda for Sustainable Development
Read the 16th edition of our EU in SA Newsflash. For previous editions please click here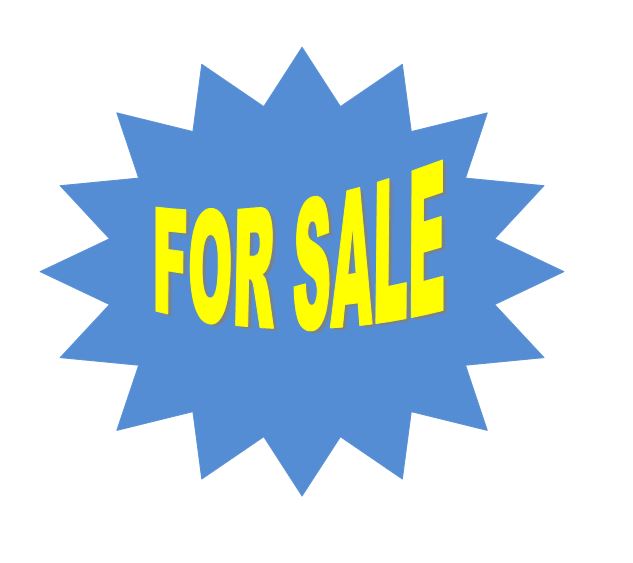 04/09/2015

- For Sale

[111 KB]

The Delegation of the European Union has some items for sale.

Please select this link to for more information and please feel free to make contact with the relevant person to make an offer.
All news
Working together in South Africa
The project assists the Department of Education to provide school buidings, furniture and fittings, water and sanitation and electricity to under-resourced schools.
More...

Top News from the European Union
European Commission - Statement Brussels, 3 October 2015 Commissioner Stylianides expresses condolences to the families of the victims affected by the bombing of a hospital in Kunduz earlier today and calls on all parties to the conflict to respect international humanitarian law and protect medical facilities.
01/10/15 -

Un grand pas en avant en matière de durabilité&bnsp;: Réunion du comité d'appropriation et intégration de la mallette pédagogique « recueil et traitement du renseignement » dans les curricula nationaux des FSI du Niger

Dans le cadre du troisième objectif de la mission EUCAP Sahel Niger relatif aux « politiques de durabilité », et notamment dans le domaine de la formation dont l'objectif est d'aboutir à une stratégie de transition et surtout du transfert des compétences, une mallette pédagogique a été développée par l'expert en renseignement sur le thème « recueil et traitement du renseignement ». Celle-ci a été conçue afin de valoriser et pérenniser les formations dispensées par l'unité « compétences techniques ».
All news