Welcome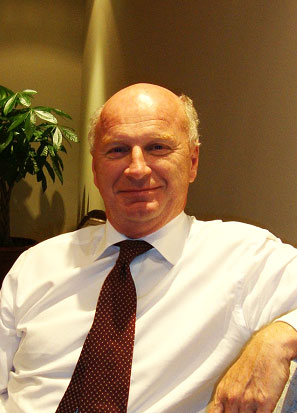 Roeland van de Geer, Head of Delegation
Welcome to the website of the Delegation of the European Union to South Africa. On our site you will find extensive information on our trade, development and political co-operation with South Africa, regulated under a comprehensive Agreement, the Trade Development and Cooperation Agreement binding our two parties.
For a summary of our activities as South Africa's largest trading partner, as well as its largest donor under the European Programme for Reconstruction and Development in South Africa, please refer to our Country Strategy Paper, as well as relevant progress reports.
The creation of the European External Action Service (EEAS) is one of the most significant changes introduced by the Treaty of Lisbon, which entered into force on 1 December 2009. It aims at making the EU's external action more coherent and efficient, thereby increasing the European Union's influence in the world.
The European External Action Service (EEAS) assists Federica Mogherini, High Representative of the Union for Foreign Affairs and Security Policy, to fulfil her mandate. It works in cooperation with the diplomatic services of the Member States and comprises officials from the relevant departments of the General Secretariat of the Council of the European Union and of the European Commission, as well as staff seconded from the national diplomatic services of the Member States.
The EEAS builds upon the network of 130 European Commission Delegations and Offices around the World. For over 50 years, these Delegations and Offices have acted as the eyes, ears and mouthpiece of the European Commission vis-à-vis the authorities and population in their host countries.
In conclusion, you are welcome to send us any comments, suggestions or requests you might have concerning the European Union, and our activities in South Africa.
Our e-mail address is Delegation-s-africa@eeas.europa.eu
Roeland van de Geer, Head of Delegation