EU Mission to Somalia

News
Working together in Somalia
More...
In-Focus/Events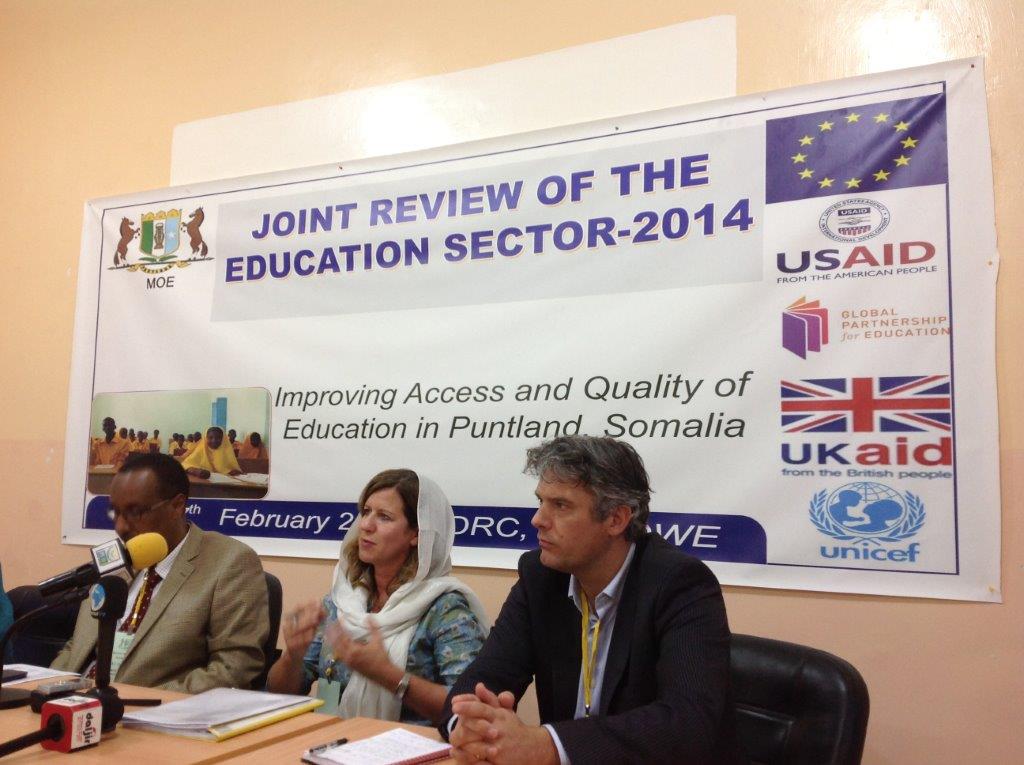 End of February 2014, stakeholders of the Education sector in Somaliland and Puntland held a "Joint Education Sector Review". This annual review is very useful exercise as it reveals every year how the sector is progressing and which are the challenges that still need to be tackled.Read More ...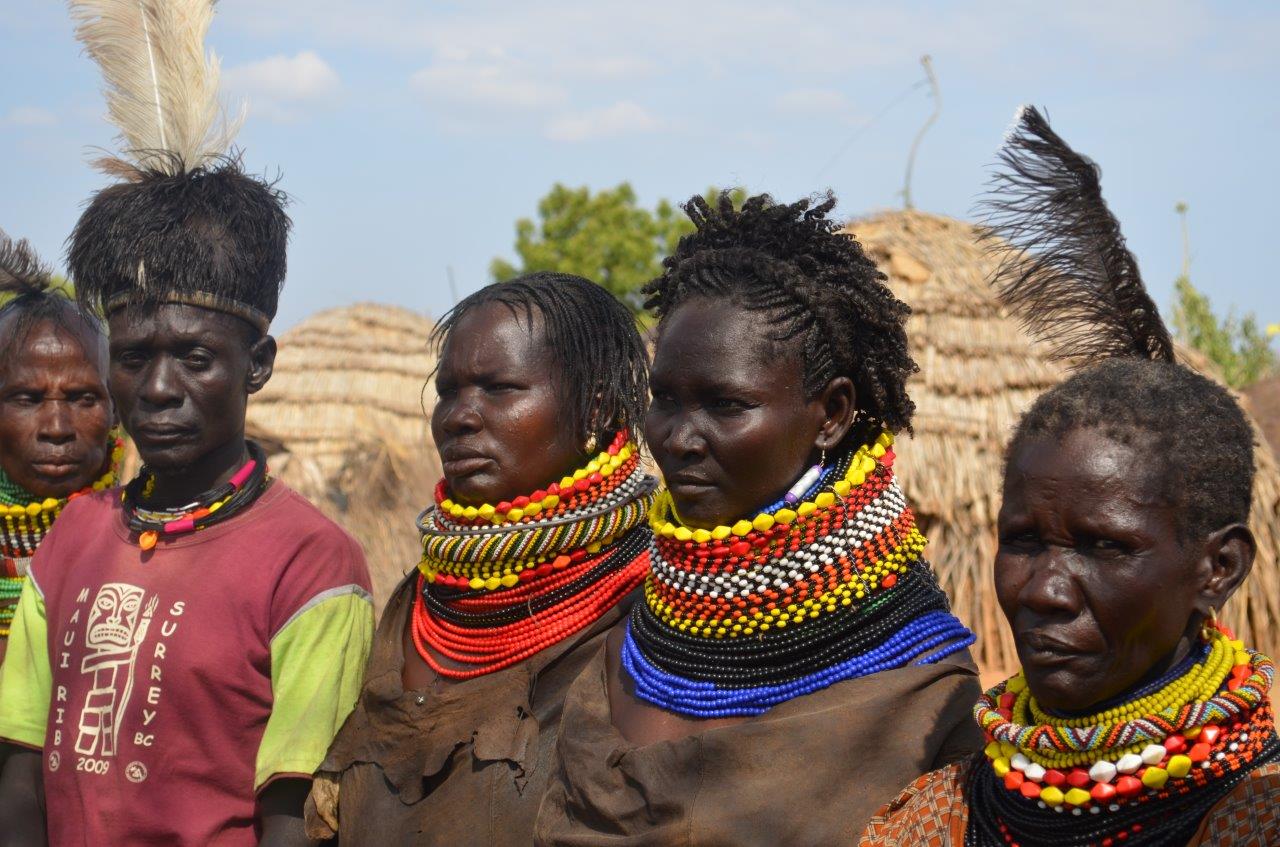 Pastoralist and agropastoralist communities depend on natural resources for survival, but because of an increasing population putting pressure on shared resources such as grazing land and water, these communities are now vulnerable to food shortages, violent conflict over resources and the loss of their livelihoods. The project, supported by the European Union, supports them by reducing cross boarder conflicts and assisting them with disaster risk planning.

More on: http://www.disasterriskreduction.net/east-central-africa/rispa/en/
Video link: http://youtu.be/guIKWV2ETKs
Flickr link: http://www.flickr.com/photos/93698096@N08/
More...

Top News from the European Union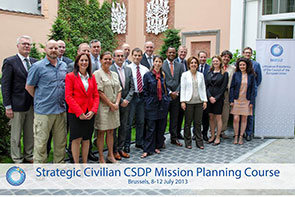 01/07/14 -
ESDC - Strategic civilian CSDP Mission Planning Course
From 8 to 12 July 2013, Austria and Lithuania organised a Strategic Civilian CSDP Mission Planning Course at the Permanent Representation of Lithuania in Brussels
All news