Delegation to the Philippines

News
Photo and Video contests aimed to gauge impressions and perceptions of Filipinos on EU-Philippines by way of images and videos.

Images and videos may focus on EU-Philippines partnership, influences of EU for the past 25 years.

These can capture either culture (fashion, food, arts) heritage, business, trade, EU core values -- human rights, peace, etc.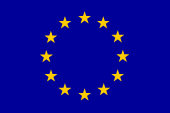 "Let us create a level playing field for startups so they can innovate and compete - also internationally, by protecting their Intellectual Property Rights, enforcing competition rules, and by easing regulations and procedures. The EU-Philippines Free Trade Agreement will do just that," said Walter van Hattum, Head of the Trade Section of the European Delegation to the Philippines.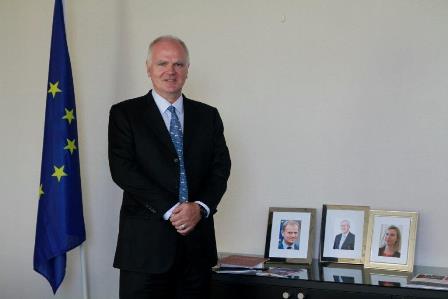 During the past months I think everyone in the Philippines has been fascinated by the Presidential elections and the interest that the Philippine people have taken in the presidential debates. The elections took place on Monday, which coincidentally also was Schuman Day, the day of Europe.
The EU Delegation and a number of our Member States in Manila observed the elections, which took place in an orderly manner. I was encouraged by the high number of people who chose to exercise their democratic rights.
All news
Working together with the Philippines
Zero Carbon Resorts (ZCR) seeks to enable tourism small medium enterprises, such as hotels and resorts, to provide their energy services in an energy efficient, cost effective, and environmentally sound way.
More...

Top News from the European Union