Delegation to the Philippines

News
In its plenary meeting today, the European Parliament completed the last stage in the process to grant the Philippines GSP+ that will provide duty free entry to the EU for some of the most important Philippine exports, including processed fruit and foodstuffs; coconut oil; footwear; fish and textiles. The GSP+ preferences cover over 6200 tariff lines.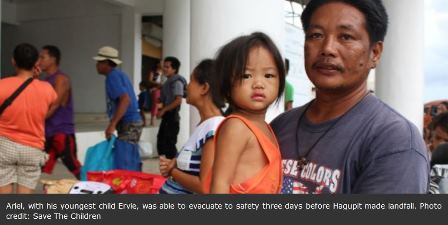 The European Commission is closely monitoring Typhoon Hagupit, which is causing damage as it moves across the Philippines. Despite being downgraded to a tropical storm, it remains a threat for millions of Filipinos.
All news
Working together with the Philippines
By transferring the ECOPROFIT know-how via high quality training and by implementing best practice models of eco-efficiency, small to large-scale industrial units will increase and local economical and environmental development will be strengthened.
More...

Top News from the European Union
Having regard to the values, interests, culture, and traditions of indigenous communities; Recognising that the hunting of seals by indigenous communities of Canada has been an integral part of their tradition, culture, and identity since time immemorial and that they rely on the seal hunt for the direct necessities of life and to sustain their communities economically through the income it generates; Recalling that the European Union's regulations on trade in seal products seek to ensure that the fundamental economic and social interests of indigenous communities which hunt seals for their subsistence will not be adversely affected;
All news