Delegation to the Philippines

News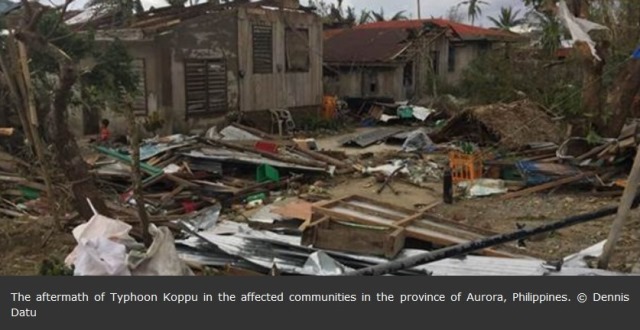 Manila, November 23rd, 2015 - The European Commission is providing an additional €300,000 to fund humanitarian assistance to those most affected by Typhoon Lando, known internationally as Typhoon Koppu, which hit the Philippines on 18th October. This funding will directly benefit thousands of small land-holders, farm tenants and daily agricultural labourers in Nueva Ecija, by providing them with cash transfers to support their immediate needs and provide them with income generating activities until agricultural farms in the area are rehabilitated.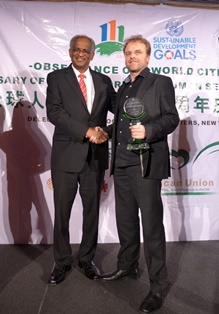 On October 30, 2015, the Zero Carbon Resorts Project funded by the EU SWITCH programme won the 2015 Global Human Settlements Award in the Planning and Design category. The Award is an annual prize encouraging cities, enterprises and individuals willing to make a contribution to green human settlements and sustainable cities.
All news
Working together with the Philippines
The Trade Related Technical Assistance Programme (TRTA) is a development project which uses trade as a tool to pursue economic growth and reduce poverty incidence.
More...

Top News from the European Union