Delegation to the Philippines

News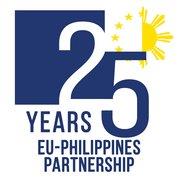 The Delegation of the European Union to the Philippines is celebrating its silver year in the country. Traditionally held on 9 May, the Delegation has decided to shift the celebrations to 5 May because of the upcoming elections.
EU Ambassador Franz Jessen together with his Foreign Affairs counterpart and Vice-Dean of the Diplomatic Corps, Ambassador Christian Anthony Vihruri of the Embassy of the Independent State of Papua New Guinea, will lead the official celebrations to mark the historic occasion in a reception held tonight at the Dusit Hotel, Makati City.
The Delegation of the European Union has launched tonight a mobile app to celebrate its 25th year anniversary. Dubbed as " Phor EU", the mobile app is a play on the words "for you", a fine example of how the Delegation is here to serve YOU.
The app was designed to cater to the growing informational needs of the partners and stakeholders of the EU Delegation to the Philippines: government, businesses, NGOs and civil society organizations, media and academe.
The app is available on both android and apple devices and is a comprehensive information hub for Filipinos who would like to know more about the EU as well as for those who want to expand their ties with the European Union either by doing business with the EU, studying or travelling to the EU.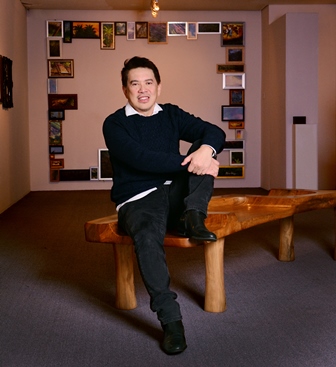 Multi-awarded filmmaker Brillante Ma Mendoza will be recognised by the European Union Delegation to the Philippines at the Europe Day Reception on 5 May. Mendoza is a living treasure of Philippine independent cinema and is one of the most prominent and important Filipino filmmakers today.
He is the first Filipino to have won in three major international film festivals showing authentic Filipino stories to the world.
EU Ambassador Franz Jessen said that Mendoza is one of the great Filipino filmmakers who has honed his craft and has helped strengthen the cultural co-operation between the EU and the Philippines.
Know more about Film Director Brillante Mendoza
All news
Working together with the Philippines
DELGOSEA is a transnational network of local governments and their associations, academics, civil society organisations and media for the promotion and exchange of best practices on local governance in Southeast Asia.
More...

Top News from the European Union