Delegation to the Philippines

News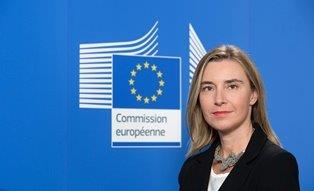 The European Union and its Member States, as contracting parties to the United Nations Convention on the Law of the Sea (UNCLOS), acknowledge the Award rendered by the Arbitral Tribunal, being committed to maintaining a legal order of the seas and oceans based upon the principles of international law, UNCLOS, and to the peaceful settlement of disputes.
The EU does not take a position on sovereignty aspects relating to claims. It expresses the need for the parties to the dispute to resolve it through peaceful means, to clarify their claims and pursue them in respect and in accordance with international law, including the work in the framework of UNCLOS.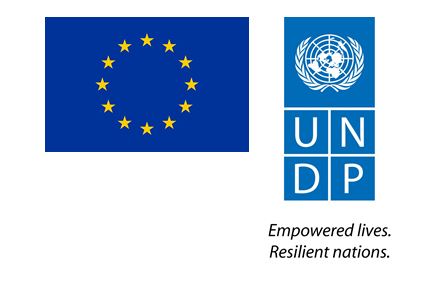 29 June 2016, Ormoc City, Philippines– Fifty-five families in Ormoc City will soon be able to move in to their disaster-resilient homes with the turnover today of housing units supported by the European Union (EU) and the United Nations Development Programme (UNDP).

EU First Counsellor and Head Development Cooperation Achim Tillessen and UNDP Philippines Country Director Titon Mitra led the turnover ceremony of the housing units to the local government unit of Ormoc City.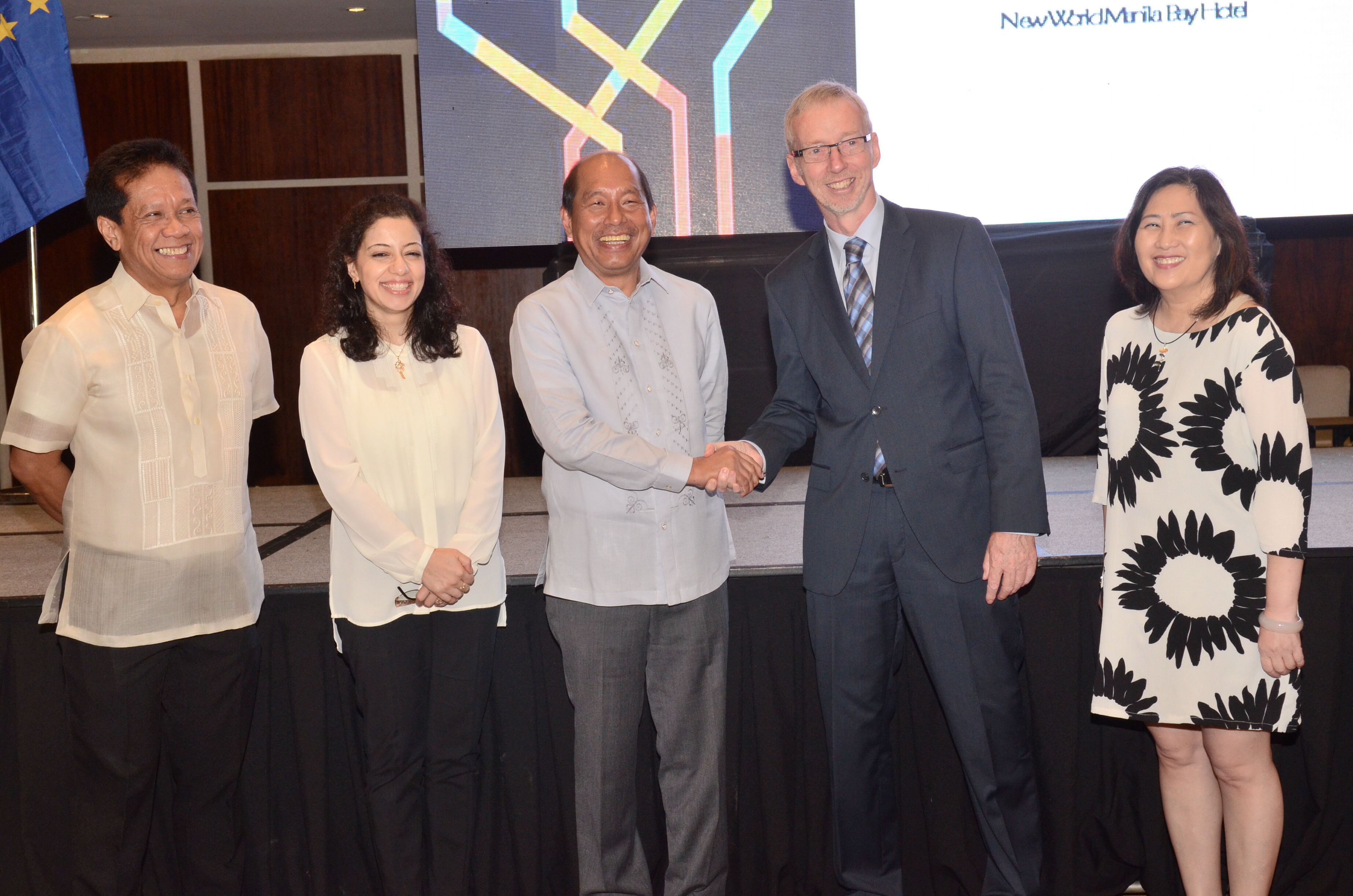 The Delegation of the European Union to the Philippines has urged local government units to sustain reforms in public finance management.
Mr Achim Tillessen, Head of the Operations Section of the EU Delegation to the Philippines, said that the systems are now in place to help customise public finance management by the local governments.
Mr Tillessen was guest speaker during the culminating event of the project "Support to LGUs for more Effective and Accountable Public Finance Management" or LGU PFM2 Project held on 28 June in Manila.
All news
Working together with the Philippines
The European Union is providing continuous support for the overall implementation the Health Sector Reform Agenda of the Government of the Philippines as articulated in the Framework for Universal Health Care (UHC).
More...

Top News from the European Union