All news
"I would like to congratulate Federica Mogherini on her appointment as the European Union's next High Representative for Foreign Affairs and Security Policy/Vice President of the Commission.
I wish her every success in taking forward the EU's external action over the next five years at the head of the European External Action Service."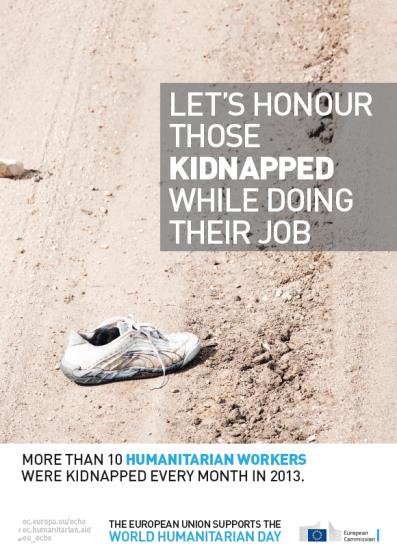 Every year on 19 August, World Humanitarian Day is observed in memory of the victims of the attack on the United Nations' headquarters in Baghdad in 2003 which caused the deaths of 22 people, including the UN Special Representative in Iraq Sergio Vieira de Mello.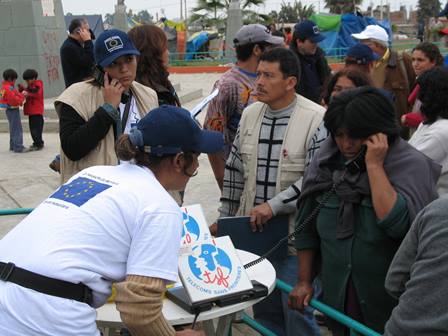 Today's World Humanitarian Day is an occasion to pay tribute to humanitarian workers who risk their lives in bringing assistance to victims of wars and natural disasters worldwide. It is a time when we commemorate all those who were target of attacks and as a result were wounded, kidnapped or even killed. It is an opportunity to reiterate the importance to respect international humanitarian law