Delegation to Peru

News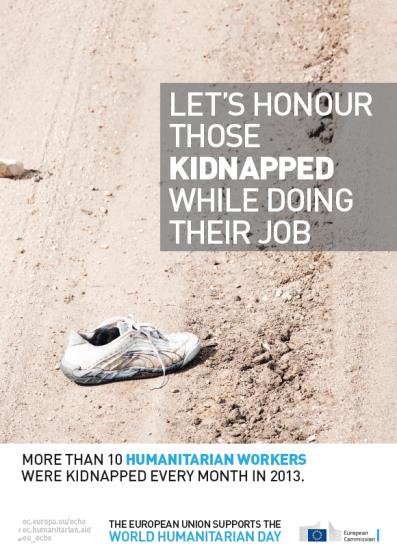 Every year on 19 August, World Humanitarian Day is observed in memory of the victims of the attack on the United Nations' headquarters in Baghdad in 2003 which caused the deaths of 22 people, including the UN Special Representative in Iraq Sergio Vieira de Mello.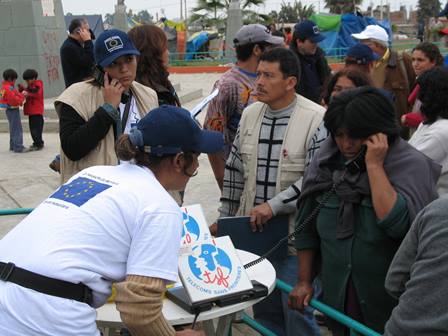 Today's World Humanitarian Day is an occasion to pay tribute to humanitarian workers who risk their lives in bringing assistance to victims of wars and natural disasters worldwide. It is a time when we commemorate all those who were target of attacks and as a result were wounded, kidnapped or even killed. It is an opportunity to reiterate the importance to respect international humanitarian law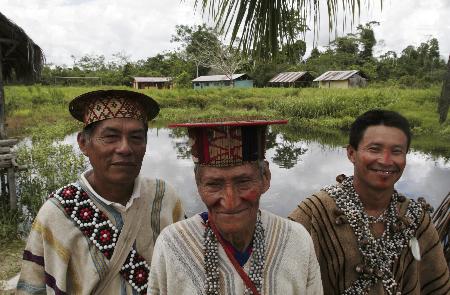 The International Day of the World's Indigenous Peoples is observed on August 9 each year to promote and protect the rights of the world's indigenous population. This event also recognizes the achievements and contributions that indigenous people make to improve world issues such as environmental protection.
All news
Working together in Peru
El proyecto 'La Basura Sirve' tiene por objetivo mejorar la gestión de los residuos urbanos en las ciudades.
More...

Top News from the European Union
"We welcome the ceasefire agreement in Gaza that brings an end to the suffering and loss of life, particularly among civilians. The humanitarian situation in Gaza must now be urgently addressed and we call on the parties to respect the ceasefire.
All news