Delegation to Peru

News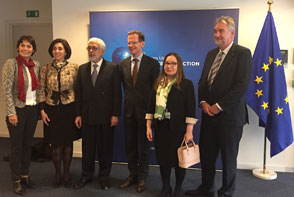 11/11/2015

-

The European Union and Peru hold VIth High-Level Political Dialogue Meeting

Both sides discussed topics of mutual interest and agreed on various new areas for cooperation.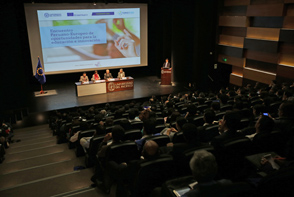 Representantes de Universidades públicas y privadas de todo el país reciben información de cómo acceder a las becas de ERASMUS+ y el financiamiento para la investigación de HORIZONTE 2020
Durante tres días, el público podrá participar en seminarios, conversatorios, muestra fotográfica, proyección de videos y mucho más. El ingreso es totalmente gratuito.
All news
Working together in Peru
El proyecto 'La Basura Sirve' tiene por objetivo mejorar la gestión de los residuos urbanos en las ciudades.
More...

Top News from the European Union