Delegation to Peru

News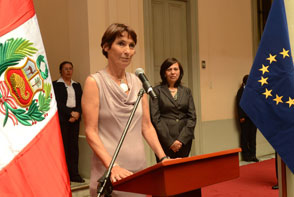 Este año, por primera vez, la Delegación de la Unión Europea en el Perú celebró el Día de Europa en Lima y Arequipa, con actividades, reuniones, eventos y una nutrida agenda cultural.
"La relación entre la UE y el Perú es muy dinámica. Trabajamos como socios, coincidimos en muchos temas y apoyamos el desarrollo del Perú con muchos proyectos en casi todas las regiones", dijo la Embajadora de la Unión Europea en el Perú, Irene Horejs.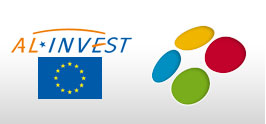 La Comisión Europea invita a presentar propuestas para el Programa Regional "AL-INVEST 5.0: Un crecimiento integrador para la Cohesión Social en América Latina".
El texto íntegro de la Guía para los solicitantes se puede consultar Aquí. El plazo límite para la presentación de propuestas es el jueves 2 de julio de 2015.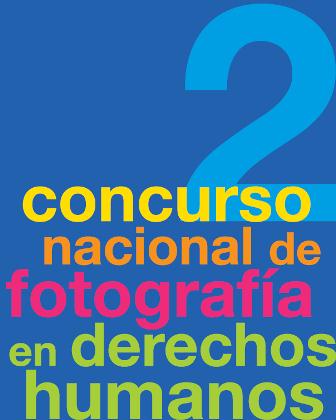 Muestra presenta los derechos humanos vistos por los ciudadanos y estará abierta al público hasta el 28 de febrero en la Sala Temporal de la Dirección de Cultura del Callao.
All news
Working together in Peru
The project, operating in Lima, aims at contributing to the social and economic integration of lower-income families by designing and managing social programmes in co-operation with the local strategic partners.
More...

Top News from the European Union
The Council adopted the first legal acts implementing the Joint Comprehensive Plan of Action (JCPOA), the agreement reached on 14 July 2015 in Vienna on the Iranian nuclear issue.
All news