Delegation to Peru

News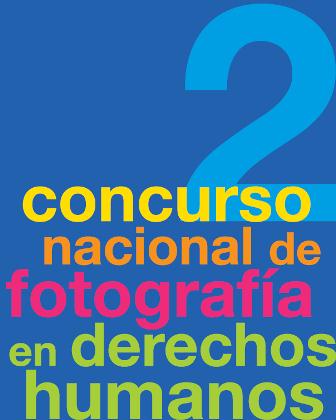 Muestra presenta los derechos humanos vistos por los ciudadanos y estará abierta al público hasta el 28 de febrero en la Sala Temporal de la Dirección de Cultura del Callao.
El Proyecto Amazonía Viva, financiado por la Unión Europea y ejecutado por WWF, promovió la gestión sostenible de los bosques en las provincias de Atalaya en Ucayali, Tambopata y Tahuamanu en Madre de Dios. Comunidades y federaciones indígenas, autoridades nacionales y regionales, y pequeñas empresas privadas promovieron la eficiencia, equidad y sostenibilidad en el uso de los recursos forestales.
The roadmap to the 21st UN climate conference, in Paris (France) in December, was debated by MEPs, the Latvian Presidency and Commissioner Arias Cañete on Wednesday. The conference of parties (COP21) to the UN Convention on Climate Change aims to deliver a worldwide climate agreement to replace the Kyoto Protocol.
All news
Working together in Peru
The project, operating in Lima, aims at contributing to the social and economic integration of lower-income families by designing and managing social programmes in co-operation with the local strategic partners.
More...

Top News from the European Union
European Commission - Press release Brussels, 25 March 2015 Today the European Union pledged €160 million for Guinea-Bissau to consolidate democracy, strengthen the rule of law, accelerate economic recovery and improve people's lives.
All news