Delegación de la Unión Europea en Paraguay

Noticias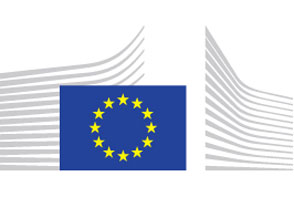 Fomentando sostenibilidad y derechos humanos a través del comercio: nuevo informe de la Unión Europea (UE) que detalla el progreso y desafíos en 14 países no Europeos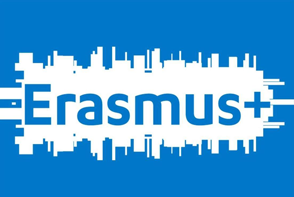 Todas las noticias
Trabajando juntos en Paraguay
Paraguay is suffering from a serious lack of housing solutions. According to the latest survey, thousands of families do not have a decent house to live in. As a consequence, the project focussed on a group of people in particular need.
Más información

Noticias de la Unión Europea
European Commission - Statement Brussels, 5 February 2016 High Representative/Vice-President Federica Mogherini and Commissioners Vĕra Jourova and Neven Mimica call for zero tolerance against Female Genital Mutilation. Ahead of the International Day of Zero Tolerance against Female Genital Mutilation (6 February 2016) High Representative of the Union for Foreign Affairs...
Todas las noticias