Delegation to Pakistan

News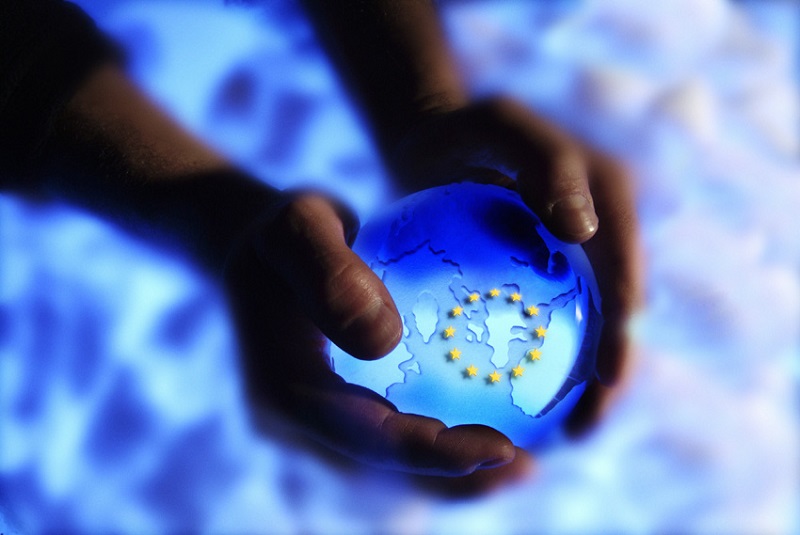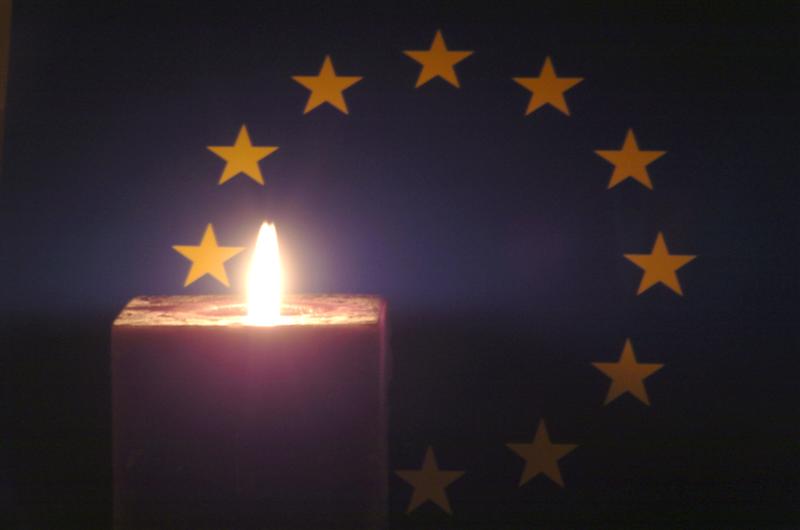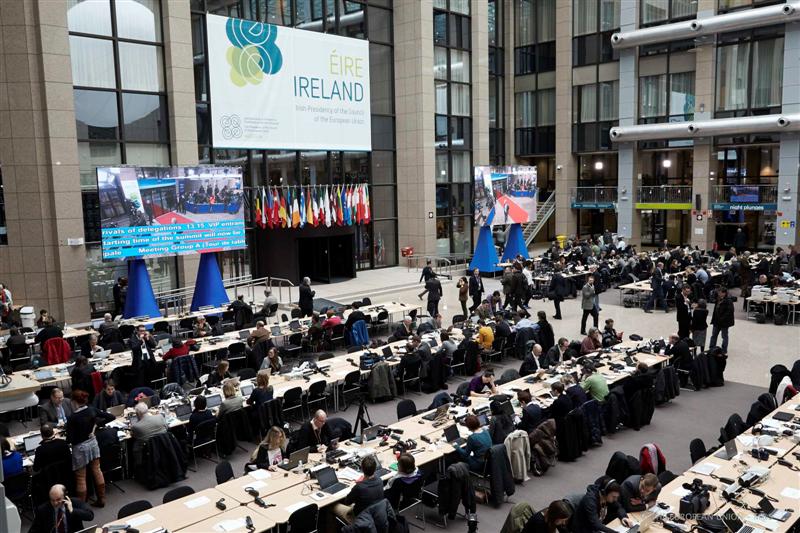 All news
Working together with Pakistan
The project aims at educating adolescents and youth about the sexual and reproductive health and promoting an increase in the use of quality reproductive health information and services in seven South and South East Asian countries.
More...

Top News from the European Union
European Commission - Press release Brussels, 31 July 2015 The EU adopted the first part of its annual assistance package in favour of Tunisia for a total amount of €116.8 million. It aims to strengthen the security sector and to support socio-economic and regional development.
All news