Delegation to Pakistan

News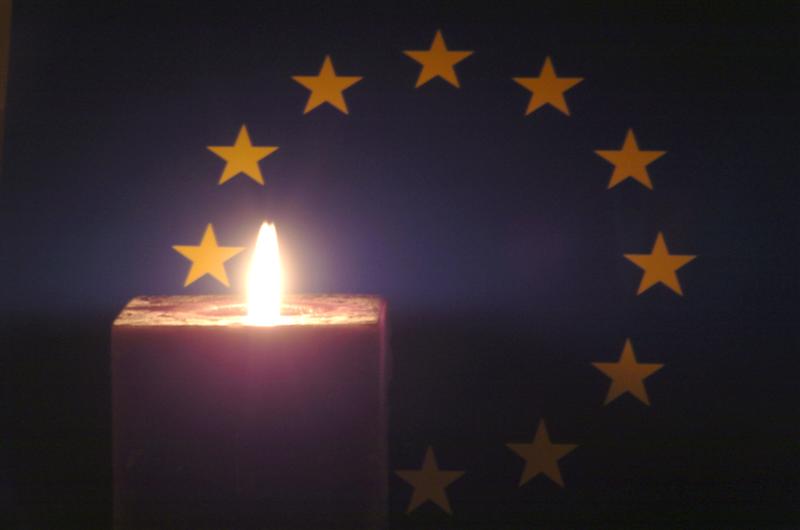 All news
Working together with Pakistan
Pakistan is seriously vulnerable to a rapid increase of HIV infection, because of several high-risk factors. Initiatives trying to prevent HIV/AIDS from becoming a generalised epidemic are supported by the EU.
More...

Top News from the European Union
Call for tender: Provision of benchmarked housing data and information on real estate in third countries — ref. EEAS-426-DIVA4-SER-DIR
28/04/15 - European Union Supports Somaliland Coast Guard Efforts to Enhance its Maritime Capability [314 KB]

On Saturday 25 April the EU Naval Force flagship, HNLMS Johan de Witt, hosted a discussion forum with representatives from the Somaliland Authorities, including Ministers, the Head of the Coast Guard, Attorney General and the Governor and Mayor of Berbera.

28/04/15 - EUCAP Nestor delivers lecture for 200 trainees Somali Police trainees [139 KB]

On Saturday the 18th April 2015 EUCAP-Nestor's experts delivered a lecture entitled, ''An Introduction to Maritime Crime'' for 200 trainees from the Somalia Police Force at the Djibouti Police Academy, 50 of them from Puntland and 150 from the area around Mogadishu. Thirteen of the trainees were women.

24/04/15 - High Representative and Vice-President Federica Mogherini, EU Commissioners Cecilia Malmström, Marianne Thyssen and Neven Mimica reflect on progress in Bangladesh Sustainability Compact

European Commission - Press release Brussels, 24 April 2015 As we mark the second anniversary since the collapse of the Rana Plaza factory complex in Bangladesh, which claimed 1,129 lives, progress on labour and safety issues has been made, while further improvements have to be achieved.
All news