Delegasjonen i Norge

Nyheter
18. til 20. april hadde vi gleden av å ta imot 20 tjenestemenn fra Europakommisjonen på studiebesøk til Oslo. Deltakerne hadde alle en interesse av å lære mer om norsk politikk, EUs samarbeid med Norge, samt saker knyttet til deres spesifikke fagfelt.
Det var stor interesse da ambassadør Helen Campbell holdt gjesteforelesning ved Universitetet i Bergen i forrige uke. Ambassadøren rakk også å møte Bergens Næringsråd, Bergensordfører Marte Mjøs Persen, Konkurransetilsynet og byens ungdomspolitikere under sitt opphold i byen.
Onsdag 13. april holder Helen Campbell to presentasjoner i Bergen. Ambassadøren vil snakke om EUs agenda, samt aktuelle temaer som TTIP, migrasjonsutfordringer og forholdet mellom Norge og EU.
Alle nyheter
Tema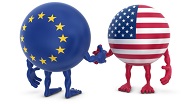 Det er en av Juncker-kommisjonens hovedprioriteringer for det neste året å få på plass en transatlantisk handelsavtale med USA, TTIP. Hovedformålet med TTIP er for EUs del å øke aktiviteten i Det indre marked, og skape mer økonomisk vekst og sysselsetting på en kostnadseffektiv måte.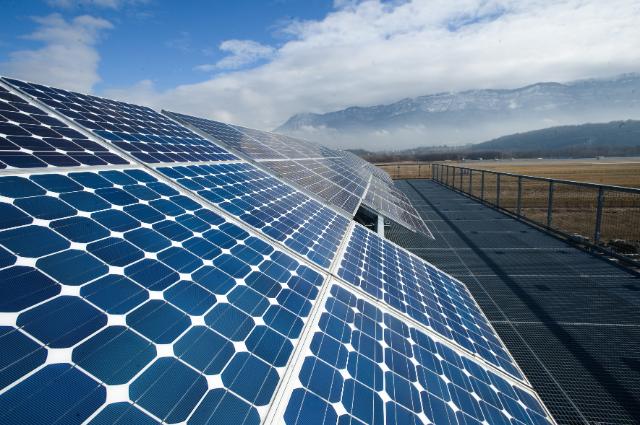 EU tar de globale klimaproblemene på alvor og er opptatt av å redusere de negative innvirkningene menneskelig aktivitet kan ha på miljøet. EU har derfor utviklet en energi- og miljøpolitikk med klare mål og tidsplaner for overgangen til en økonomi med lavt forbruk av fossilt brennstoff og energi.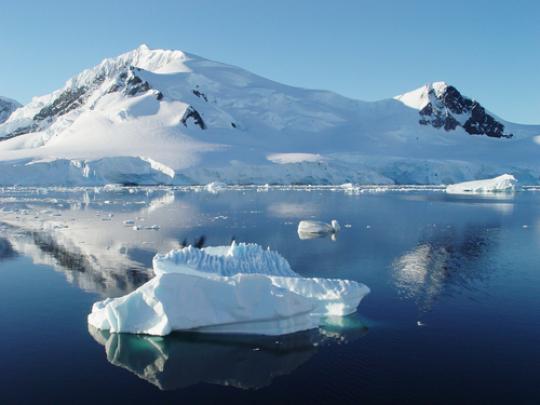 EU er uløselig forbundet med den arktiske regionen gjennom en unik kombinasjon av historie, geografi, økonomi og vitenskapelig vinning. Tre medlemsland – Danmark (Grønland), Finland og Sverige – har territorier i Arktis. To andre arktiske stater – Island og Norge – er medlem av Det europeiske økonomiske samarbeidsområdet. Canada, Russland og USA er EUs strategiske partnere.
Mer...

Toppsaker fra EU