European Union Delegation to Norway

News
"Trafficking in human beings is a gross violation of human rights and knows no borders. Unscrupulous criminals target women and men, girls and boys, and exploit them for abhorrent forms of exploitation: from sexual exploitation, to forced labour and forced criminality. It happens within the EU and affects us all.
The European Commission has announced a new annual support package for the Republic of Moldova to help public institutions, citizens and the business community to seize the benefits and opportunities of the Association Agreement and the Deep and Comprehensive Free Trade Area with the EU (AA/DCFTA).
Every summer millions of Europeans descend upon the continent's airports on their way to sunshine and adventure. As airport users explode in number, so does the cost and environmental footprint of running an airport.
All news
Focus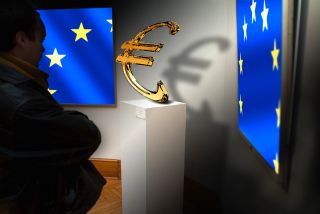 From 1 January 2015 new rules for taxation of telecommunications, broadcasting and electronic services will be implemented.

The idea behind the Single Market is simplicity itself: treat the EU as one territory where people, money, goods and services interact freely to stimulate competition and trade, and improved efficiency. The increased choice of goods and services will raise quality and cut prices. It is the basic recipe for prosperity.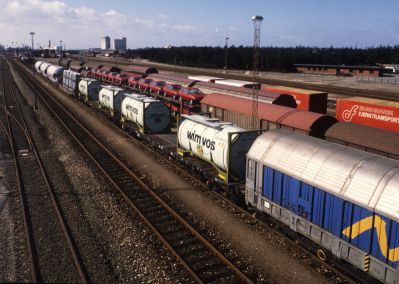 As part of the EEA Agreement, Norway is part of the European Single Market. In practice, the Agreement allows goods, capital, services and people to circulate freely in the whole EEA Area, including the EFTA countries Norway, Iceland and Liechtenstein. To ensure that equal rights apply for all companies in the area, the EEA Agreement also features common rules for competition and state subsidies.
More...

Top News from the European Union
European Commission Press release Brussels, 22 October 2014 The European Commission is increasing its humanitarian assistance for the Iraq crisis by an additional €3 million as winter approaches and the number of civilians forced to abandon their homes continues to rise as a result of the fighting.
All news