European Union Delegation to Norway

News
Den 17. og 18. september var EUs ambassadør til Norge, Helen Campbell, i Stavanger for å delta på Nordic Edge Expo 2015. Konferansen, som arrangeres av Stavanger kommune, samlet en rekke europeiske og amerikanske eksperter på innovasjon og teknologi for å fremme nytenkning om smarte byer.
EUs kommissær for helse og mattrygghet, Vytenis Andriukaitis, besøkte Svalbard fra søndag 20. til tirsdag 22. september. Dette er første gang en EU-kommissær er på offisielt besøk til Svalbard. Helseminister Høie og landbruksminister Listhaug var vertskap under oppholdet, hvor matvaretrygghet og folkehelse stod øverst på programmet.
EUs kommisær for miljø, maritime saker og fiskerispørsmål, Karmenu Vella, besøkte Tromsø 16. og 17. september som del av kommisjonens offentlige høringsrunde om internasjonal havforvaltning. Fiskeriminister Elisabeth Aspaker var vertskap under oppholdet som blant annet inkluderte besøk til Kystens hus, KV Sortland og universitetet i Tromsø.
All news
Focus

The idea behind the Single Market is simplicity itself: treat the EU as one territory where people, money, goods and services interact freely to stimulate competition and trade, and improved efficiency. The increased choice of goods and services will raise quality and cut prices. It is the basic recipe for prosperity.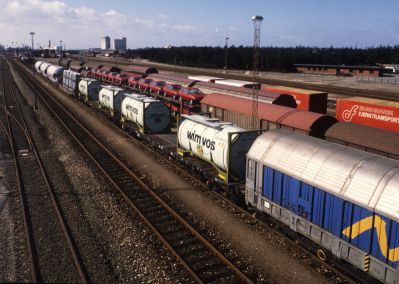 As part of the EEA Agreement, Norway is part of the European Single Market. In practice, the Agreement allows goods, capital, services and people to circulate freely in the whole EEA Area, including the EFTA countries Norway, Iceland and Liechtenstein. To ensure that equal rights apply for all companies in the area, the EEA Agreement also features common rules for competition and state subsidies.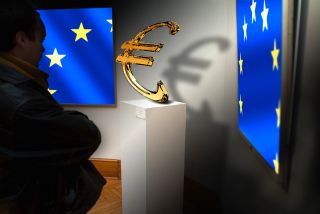 From 1 January 2015 new rules for taxation of telecommunications, broadcasting and electronic services will be implemented.
More...

Top News from the European Union