European Union Delegation to Norway

News
18. november 2015 ble hovedlinjene for revideringen av EUs naboskapspolitikk lagt frem av høyrepresentant for utenrikssaker og sikkerhetspolitikk Federica Mogherini og Europakommisjonen. Dette betyr en ny tilnærming til samarbeidet med EUs øst- og sørlige partnerland.
I en felles uttalelse fordømmer lederne for EUs institusjoner og EUs stats- og regjeringssjefer terrorangrepene i Paris og viser vilje til å styrke europeisk sikkerhet. "Dette er et angrep mot oss alle".
Visste du at ca. 20 % av EUs landbruksbudsjett går til bygdeutvikling i Europa? I samarbeid med Landbruksdirektoratet arrangerte i forrige uke delegasjonen et seminar om EUs bygdeutviklingspolitikk.
All news
Focus

The idea behind the Single Market is simplicity itself: treat the EU as one territory where people, money, goods and services interact freely to stimulate competition and trade, and improved efficiency. The increased choice of goods and services will raise quality and cut prices. It is the basic recipe for prosperity.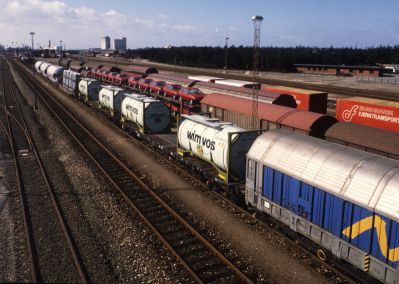 As part of the EEA Agreement, Norway is part of the European Single Market. In practice, the Agreement allows goods, capital, services and people to circulate freely in the whole EEA Area, including the EFTA countries Norway, Iceland and Liechtenstein. To ensure that equal rights apply for all companies in the area, the EEA Agreement also features common rules for competition and state subsidies.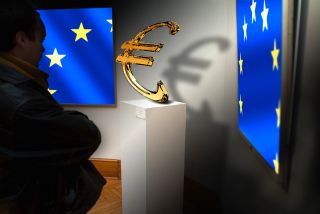 From 1 January 2015 new rules for taxation of telecommunications, broadcasting and electronic services will be implemented.
More...

Top News from the European Union