European Union Delegation to Norway

News
18. til 20. april hadde vi gleden av å ta imot 20 tjenestemenn fra Europakommisjonen på studiebesøk til Oslo. Deltakerne hadde alle en interesse av å lære mer om norsk politikk, EUs samarbeid med Norge, samt saker knyttet til deres spesifikke fagfelt.
Det var stor interesse da ambassadør Helen Campbell holdt gjesteforelesning ved Universitetet i Bergen i forrige uke. Ambassadøren rakk også å møte Bergens Næringsråd, Bergensordfører Marte Mjøs Persen, Konkurransetilsynet og byens ungdomspolitikere under sitt opphold i byen.
Onsdag 13. april holder Helen Campbell to presentasjoner i Bergen. Ambassadøren vil snakke om EUs agenda, samt aktuelle temaer som TTIP, migrasjonsutfordringer og forholdet mellom Norge og EU.
All news
Focus

The idea behind the Single Market is simplicity itself: treat the EU as one territory where people, money, goods and services interact freely to stimulate competition and trade, and improved efficiency. The increased choice of goods and services will raise quality and cut prices. It is the basic recipe for prosperity.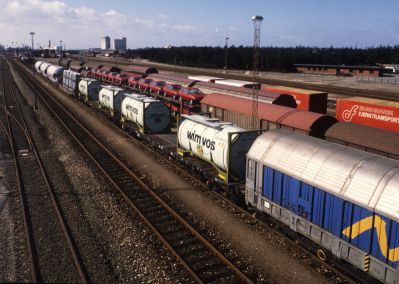 As part of the EEA Agreement, Norway is part of the European Single Market. In practice, the Agreement allows goods, capital, services and people to circulate freely in the whole EEA Area, including the EFTA countries Norway, Iceland and Liechtenstein. To ensure that equal rights apply for all companies in the area, the EEA Agreement also features common rules for competition and state subsidies.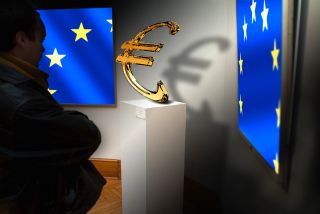 From 1 January 2015 new rules for taxation of telecommunications, broadcasting and electronic services will be implemented.
More...

Top News from the European Union