European Union Delegation to Norway

News
President Jean-Claude Juncker and the Members of the College of Commissioners are taking their formal oath of office today in Luxembourg, at the Court of Justice of the EU. With this "solemn undertaking", the members of the Commission are pledging to respect the Treaties and the Charter of Fundamental Rights of the EU, to carry out their responsibilities in complete independence and in the general interest of the Union.
On 1 December 2014, Donald Tusk, the former Prime Minister of Poland, replaced Herman Van Rompuy as the President of the European institution
Federica Mogherini succeeds Catherine Ashton as the European Union's High Representative for Foreign Affairs and Security Policy and Vice President of the European Commission on 1 November. She is also head of the European External Action Service
All news
Focus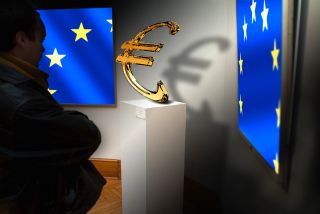 From 1 January 2015 new rules for taxation of telecommunications, broadcasting and electronic services will be implemented.

The idea behind the Single Market is simplicity itself: treat the EU as one territory where people, money, goods and services interact freely to stimulate competition and trade, and improved efficiency. The increased choice of goods and services will raise quality and cut prices. It is the basic recipe for prosperity.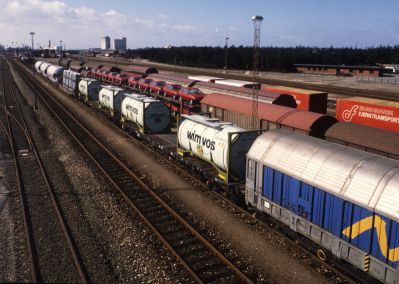 As part of the EEA Agreement, Norway is part of the European Single Market. In practice, the Agreement allows goods, capital, services and people to circulate freely in the whole EEA Area, including the EFTA countries Norway, Iceland and Liechtenstein. To ensure that equal rights apply for all companies in the area, the EEA Agreement also features common rules for competition and state subsidies.
More...

Top News from the European Union