European Union Delegation to Norway

News
EUs kulturkommissær Tibor Navracsics besøkte Oslo 11. og 12. juni for å dele ut EUs kulturminnepris under kongressen til den europeiske kulturminneforeningen Europa Nostra. Prisseremonien foregikk i Oslo rådhus torsdag kveld.
EU og Norge har lenge hatt et tett samarbeid. Visste du for eksempel at 81,6 prosent av norsk eksport går til land i EU og 63,8 prosent av importen kommer fra EU-land? Eller at norske utdannings- og forskningsinstitusjoner i 2013 mottok 496 millioner kr i tilskudd fra EU? I denne artikkelen kan du lese små fakta om forholdet mellom Norge og EU.
I samarbeid med Folkemuseet, Fortidsminneforeningen og Europa Nostra arrangerte Delegasjonen en lunsj på Folkemuseet tirsdag 9. juni for deltakerne til en workshop for unge håndverkere som fant sted i Oslo denne uken.
All news
Focus

The idea behind the Single Market is simplicity itself: treat the EU as one territory where people, money, goods and services interact freely to stimulate competition and trade, and improved efficiency. The increased choice of goods and services will raise quality and cut prices. It is the basic recipe for prosperity.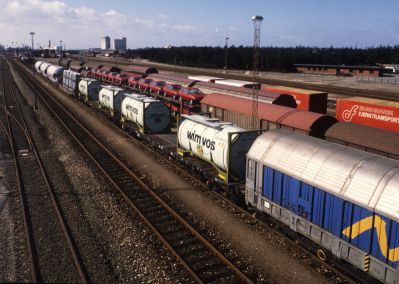 As part of the EEA Agreement, Norway is part of the European Single Market. In practice, the Agreement allows goods, capital, services and people to circulate freely in the whole EEA Area, including the EFTA countries Norway, Iceland and Liechtenstein. To ensure that equal rights apply for all companies in the area, the EEA Agreement also features common rules for competition and state subsidies.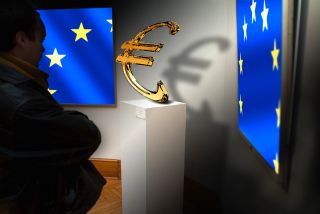 From 1 January 2015 new rules for taxation of telecommunications, broadcasting and electronic services will be implemented.
More...

Top News from the European Union
The Council adopted the first legal acts implementing the Joint Comprehensive Plan of Action (JCPOA), the agreement reached on 14 July 2015 in Vienna on the Iranian nuclear issue.
All news