Delegación en Nicaragua, Costa Rica y Panamá, y ante el Sistema de la Integración Centroamericana

Noticias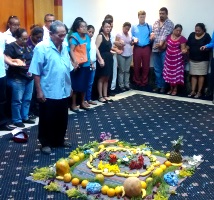 Desde el año 2007, la UE ha financiado varios proyectos en este sector por un monto que supera los 7 millones de euros.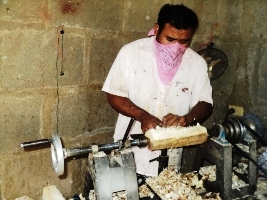 A través del Programa de Fortalecimiento de la Competitividad de las PYMES Nicaragüenses, financiado por la UE y ejecutado por el Ministerio de Fomento, Industria y Comercio (MIFIC)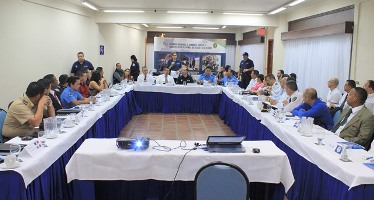 El objetivo es contribuir al fortalecimiento de la Seguridad Ciudadana en Centroamérica reduciendo la incidencia y potencialidad de la violencia armada desde una perspectiva de desarrollo humano.
Todas las noticias
Trabajando juntos en Nicaragua
El proyecto contribuye a la reducción de la inseguridad alimentaria de las poblaciones más vulnerables de Centroamérica. Más de 23 000 familías se han beneficiado de los resultados obtenidos en la primera fase del programa.
Más información

Noticias de la Unión Europea
The Council adopted the first legal acts implementing the Joint Comprehensive Plan of Action (JCPOA), the agreement reached on 14 July 2015 in Vienna on the Iranian nuclear issue.
Todas las noticias