Delegation to New Zealand

News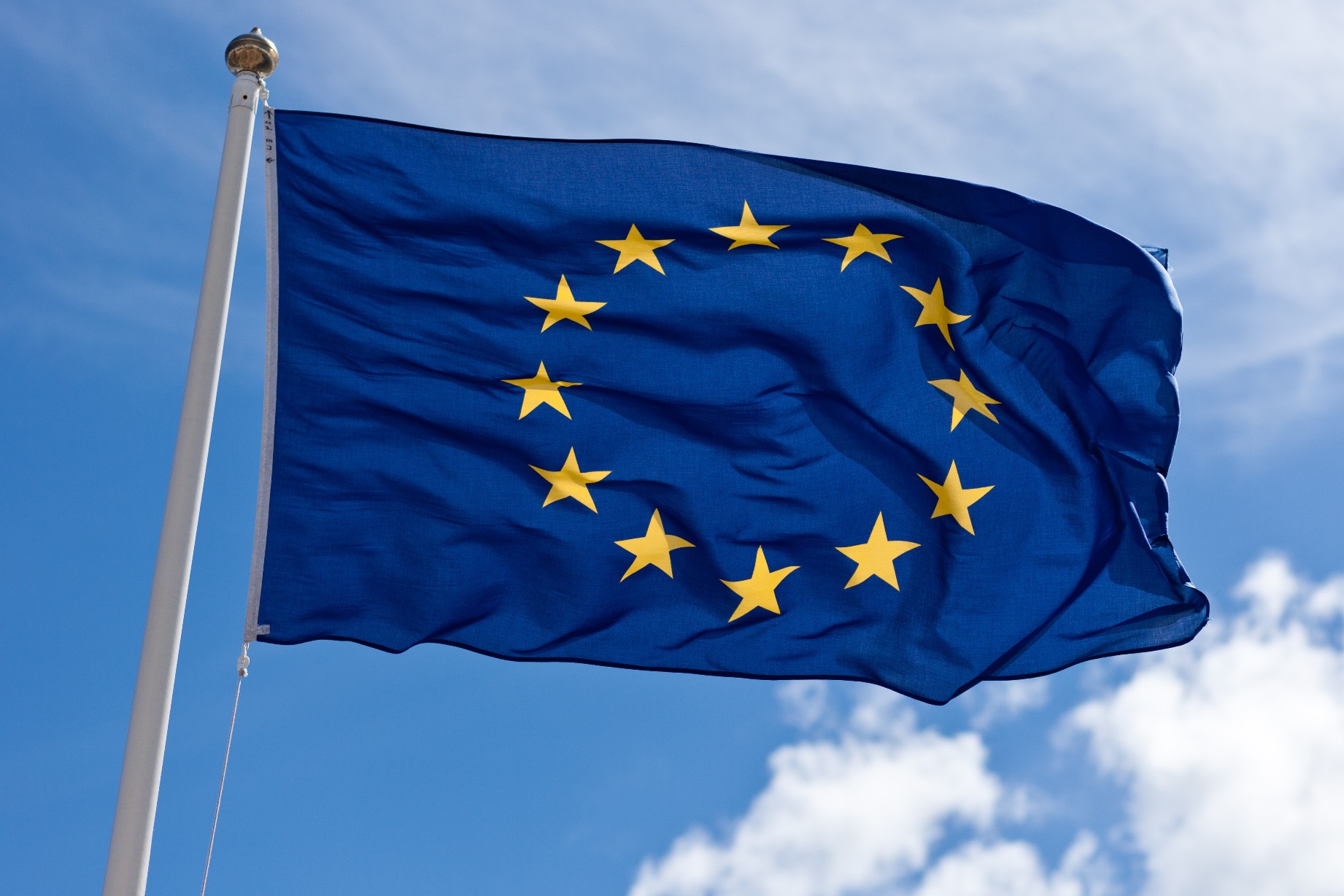 Media reports that the EU is targeting New Zealand for investigation as a tax haven are incorrect and misleading. The EU is currently undertaking an assessment of all non-EU countries with regard to good governance standards on taxation policies. This assessment is not specific to New Zealand, nor has New Zealand been singled out in any way in this assessment.
Background included in the full press release, by clicking on the link above.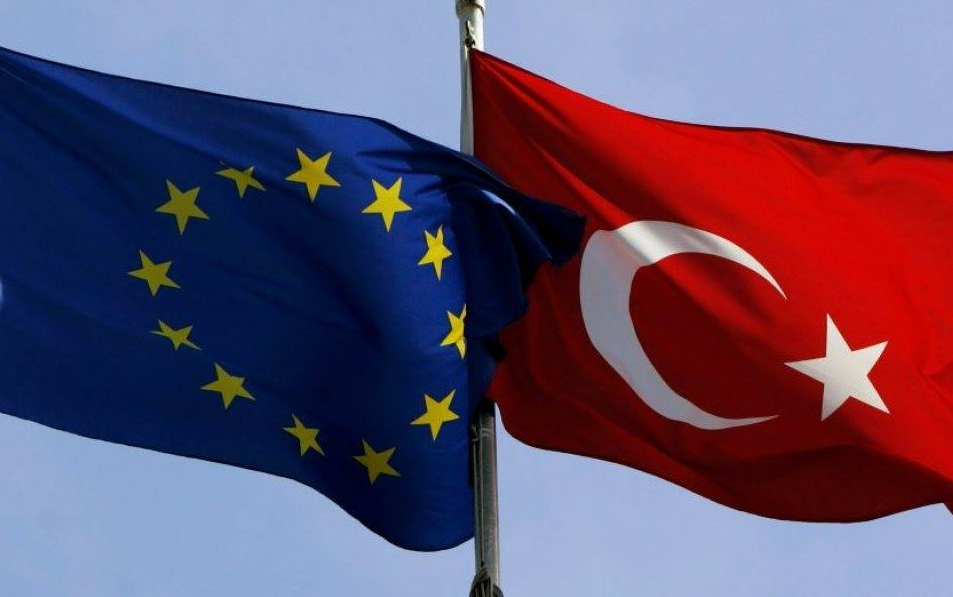 Following the coup in Turkey, EU's Presidents and HR/VP Mogherini have issued statements on 16 July to condemn it and reiterates its full support to the legitimate institutions of the country.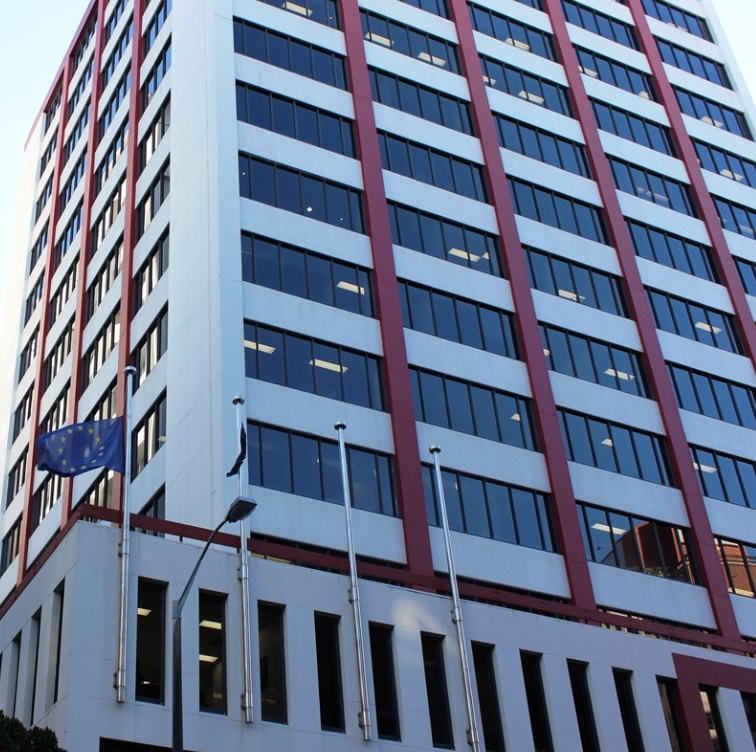 European Commission President Jean-Claude Juncker made a statement following the terrorist attack in the French city of Nice on 14 July, which has claimed at least 80 lives and left many more injured.
All news
Focus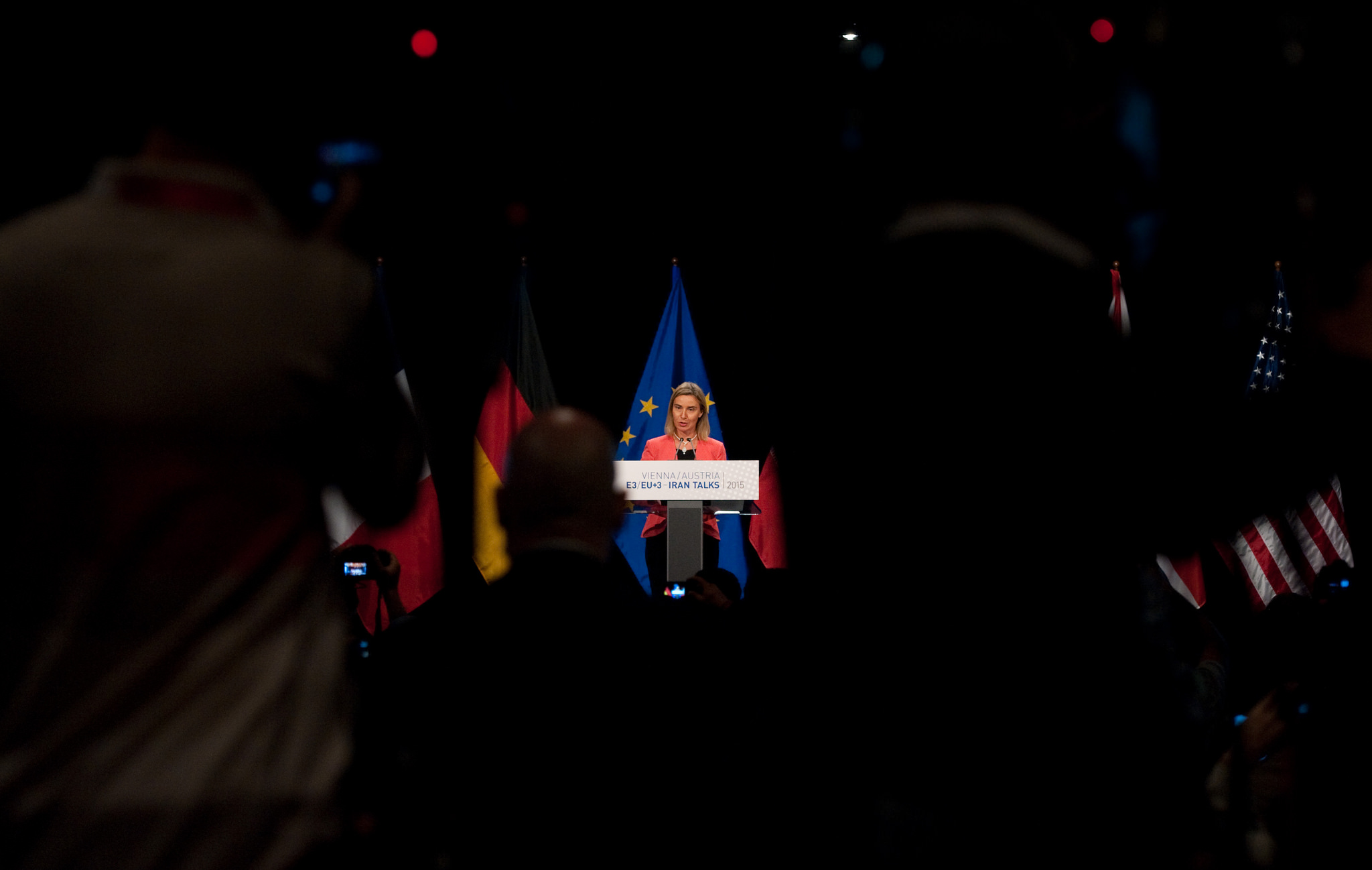 1st November 2015 marks the first year in office of High Representative Federica Mogherini: through these twelve months she and the European External Action Service have been to the forefront of international efforts to find political solutions on tough diplomatic challenges.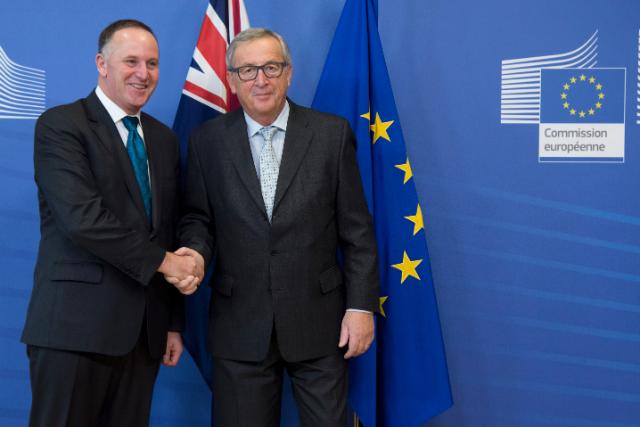 Joint statement of the Presidents of the European Council and the European Commission and the New Zealand Prime Minister.
More...

Top News from the European Union