Delegation to New Zealand

News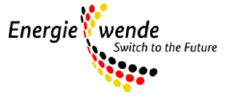 New Zealand journalists are welcome to apply for a media study tour to Germany from 3 to 6
July 2016 about the Energiewende, to learn about the switch to a modern economy to an entirely new energy system. Click here to know more!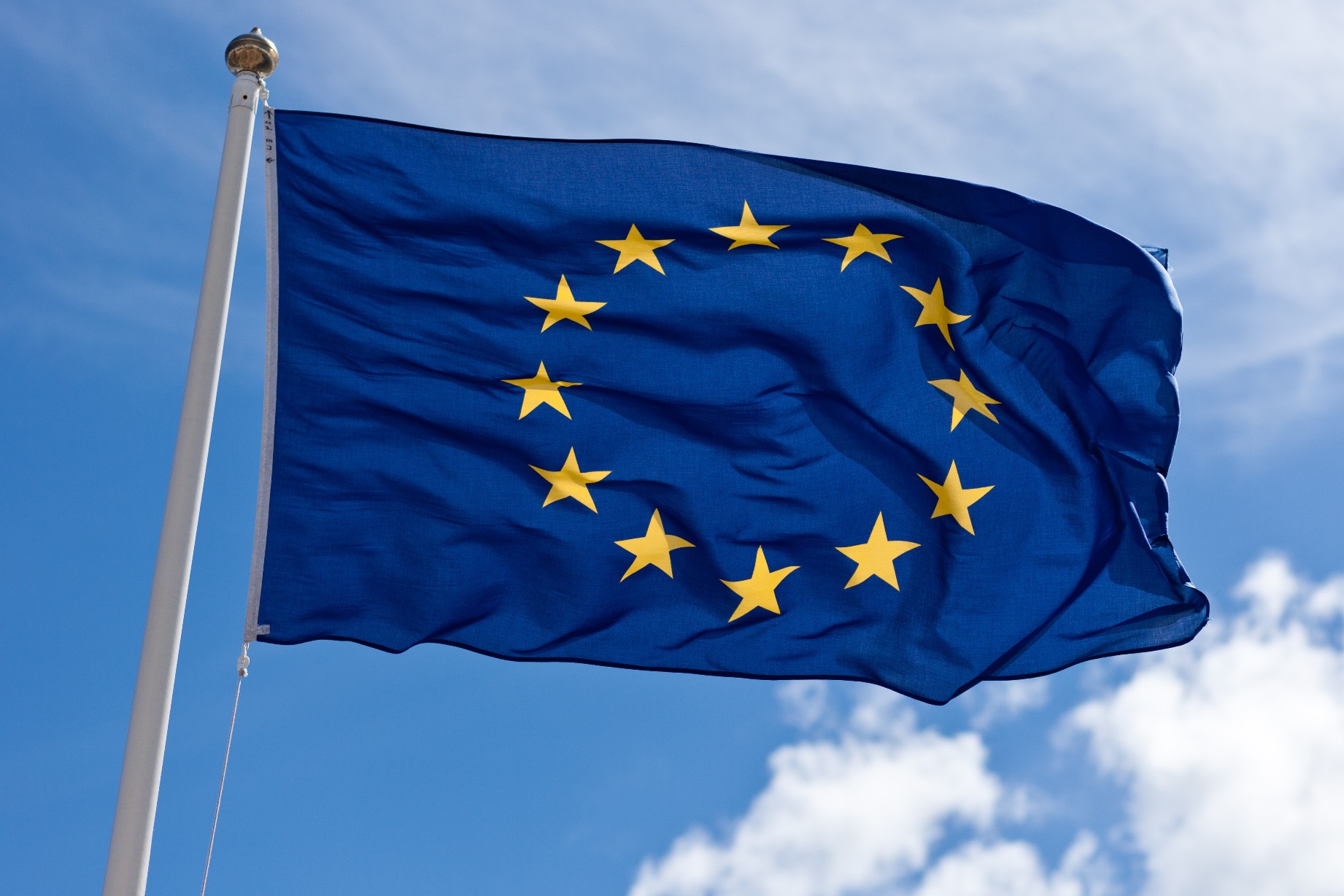 On 23 May, the European Council adopted conclusions on the EU regional strategy for Syria and Iraq as well as the Da'esh threat, outlining its priorities in working to achieve lasting peace, stability, security in Syria, Iraq and the wider region and to end the suffering of the people of Syria and Iraq.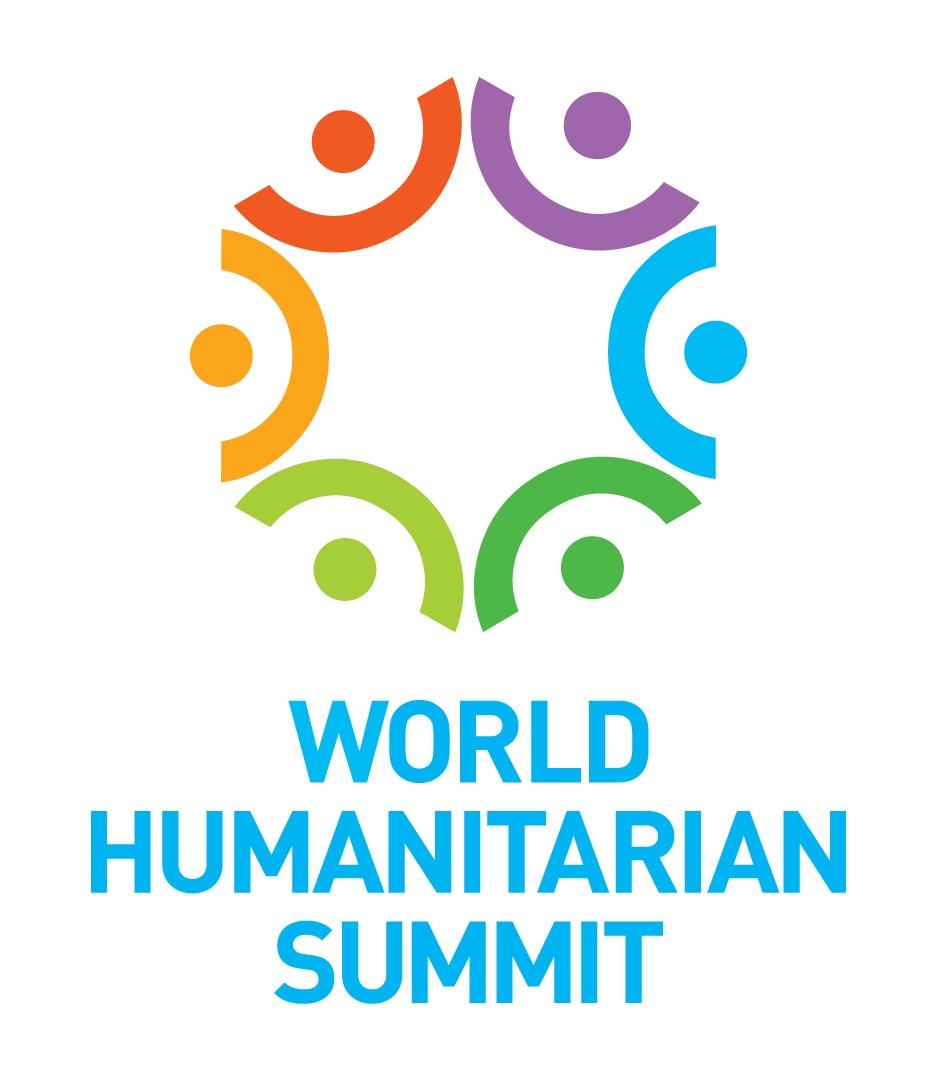 The European Union (EU) and its Member States will jointly call for a global partnership for a more efficient and effective humanitarian aid system at the first-ever World Humanitarian Summit in Istanbul, Turkey. Find out more by clicking on the link above.
All news
Focus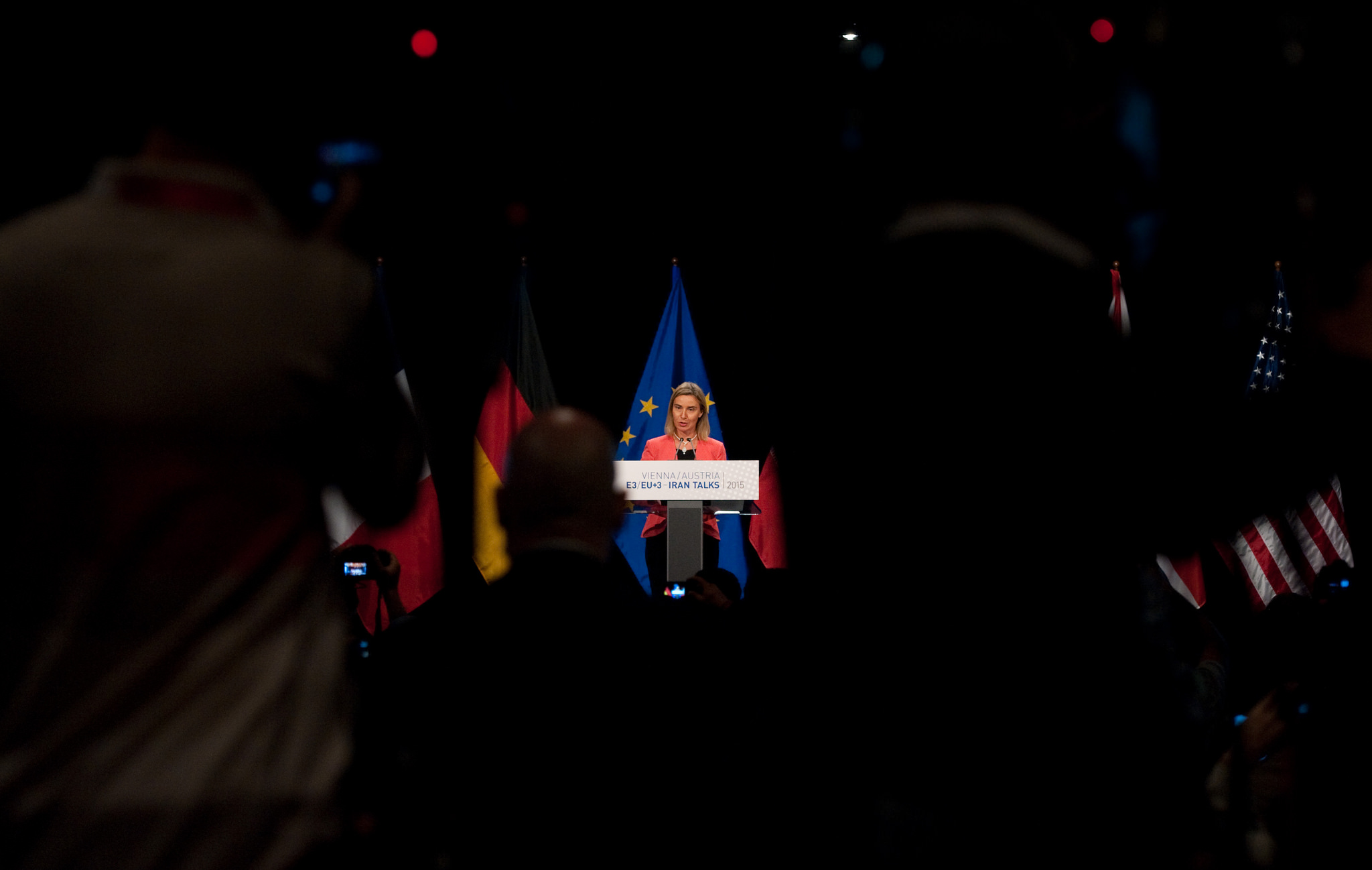 1st November 2015 marks the first year in office of High Representative Federica Mogherini: through these twelve months she and the European External Action Service have been to the forefront of international efforts to find political solutions on tough diplomatic challenges.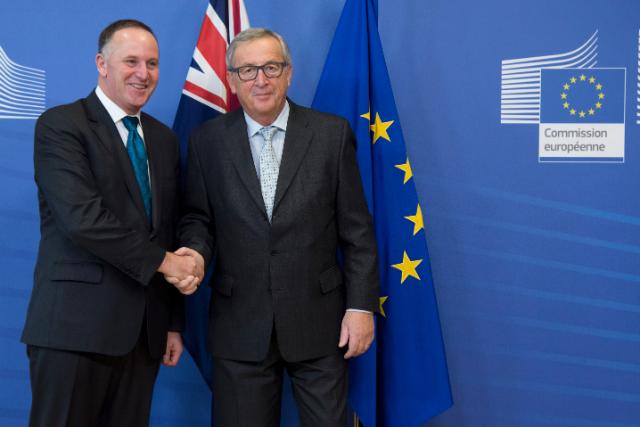 Joint statement of the Presidents of the European Council and the European Commission and the New Zealand Prime Minister.
More...

Top News from the European Union