Delegation to New Zealand

News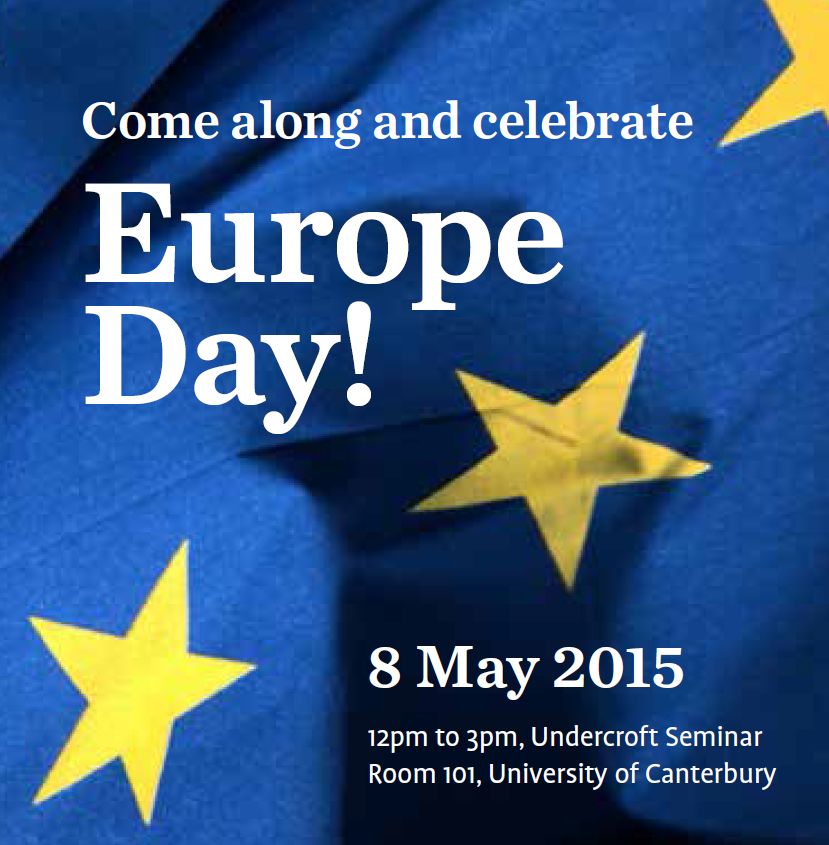 This year, the Delegation of the European Union to New Zealand is joining forces with the European Union Centres Network (NZ EUCN) in Christchurch for an event on Friday 8 May. This is being organised by the National Centre for Research on Europe at the University of Canterbury on behalf of the NZ EUCN. It will be in the University of Canterbury, Undercroft 101.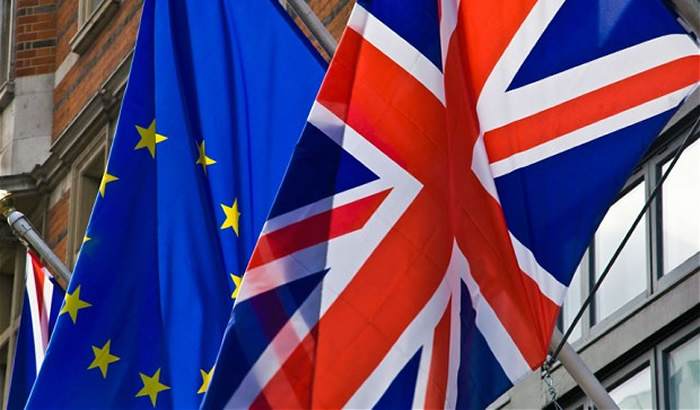 The UK General Election on 7 May is considered the most difficult to predict for generations. British politics has not been so complex since the 1920s. What will the election result mean for the UK's relationship with Europe? Will there be a referendum on the UK's membership this year or in 2017? If the Conservatives are returned to office, what would a Prime Minister Cameron want from a renegotiation of the UK's membership? What would an EU without the UK be like? Given the fractured nature of UK politics: how much can British politicians learn from New Zealand on confidence and supply agreements and is it time for MMP in the UK?
Panel debate & reception, 11 May, Parliament, Wellington. RSVP essential
Online advice for NZ businesses that are or want to export to the European Union - the world's single largest economic market.
health, safety and technical standards you'll need to meet
customs duties you'll need to pay at the border
internal taxes in each of the 28 countries
the rules of origin that define where a product is from and whether it profits from preferential duty rates
forms to send with your shipments
All news
Focus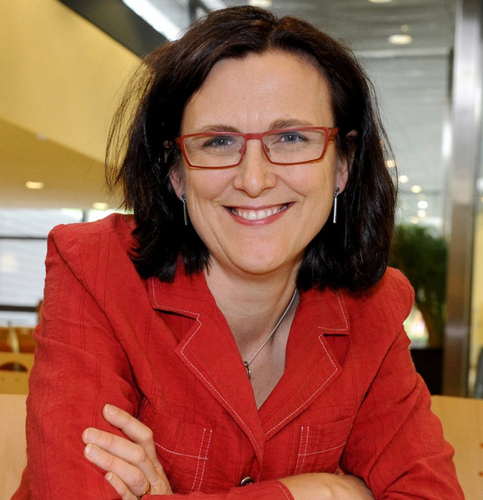 NZ Trade Minister congratulated Comissioner Malmström on her
appointment. In the letter he describes how economically, the EU remains
a vitally important trade and investment partner for New Zealand. It is
NZ's third largest export destination, second largest source of overall
imports, and our second largest source and destination for overseas
investment.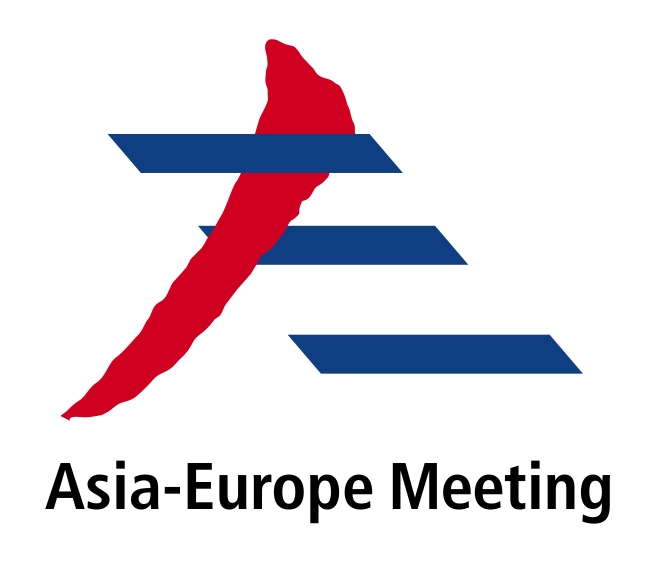 On 16-17 October 2014, the 10th Asia-Europe Meeting (ASEM) Summit will be held in the Italian city of Milan under the theme "Responsible Partnership for Sustainable Growth and Security".
More...

Top News from the European Union