Delegation to New Zealand

News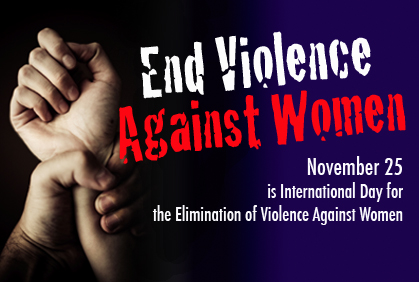 25th November is the UN International Day for the Elimination of Violence against Women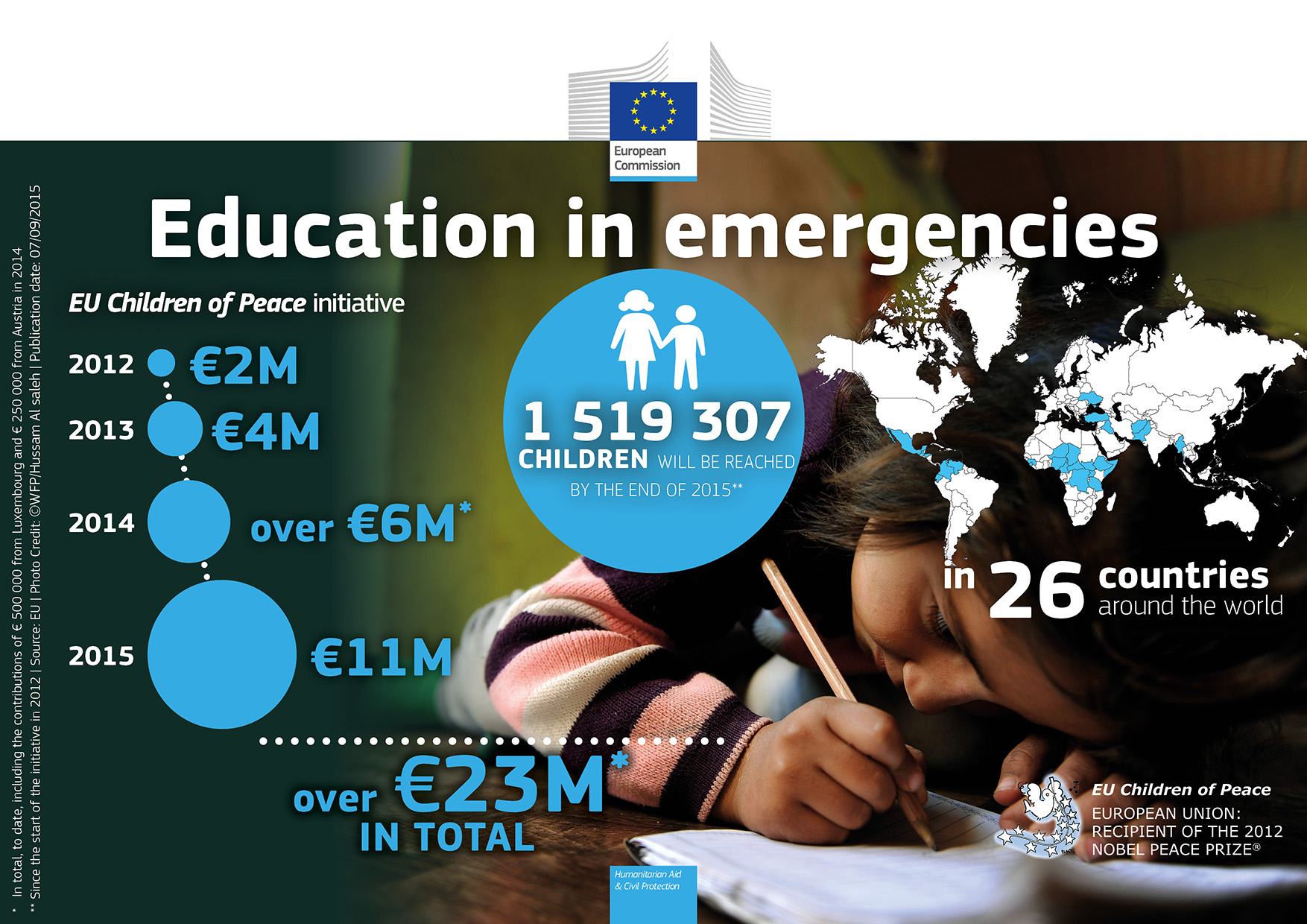 20th November - International Children Day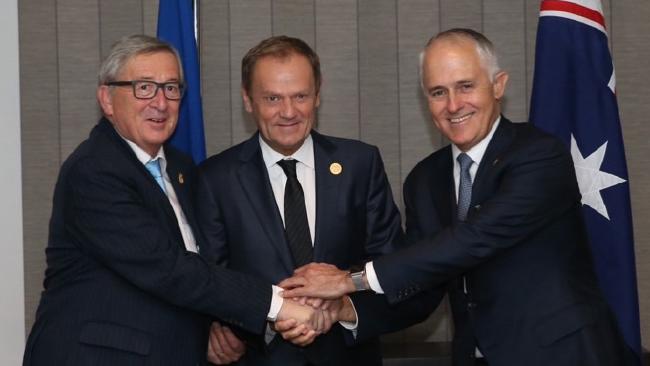 In a joint statement of the President of the European Commission Jean-Claude Juncker, the President of the European Coundil Donald Tusk and the Prime Minister of Australia Malcolm Turnbull, they agreed to commence work toward the launch of negotiations for a Free Trade Agreement.
All news
Focus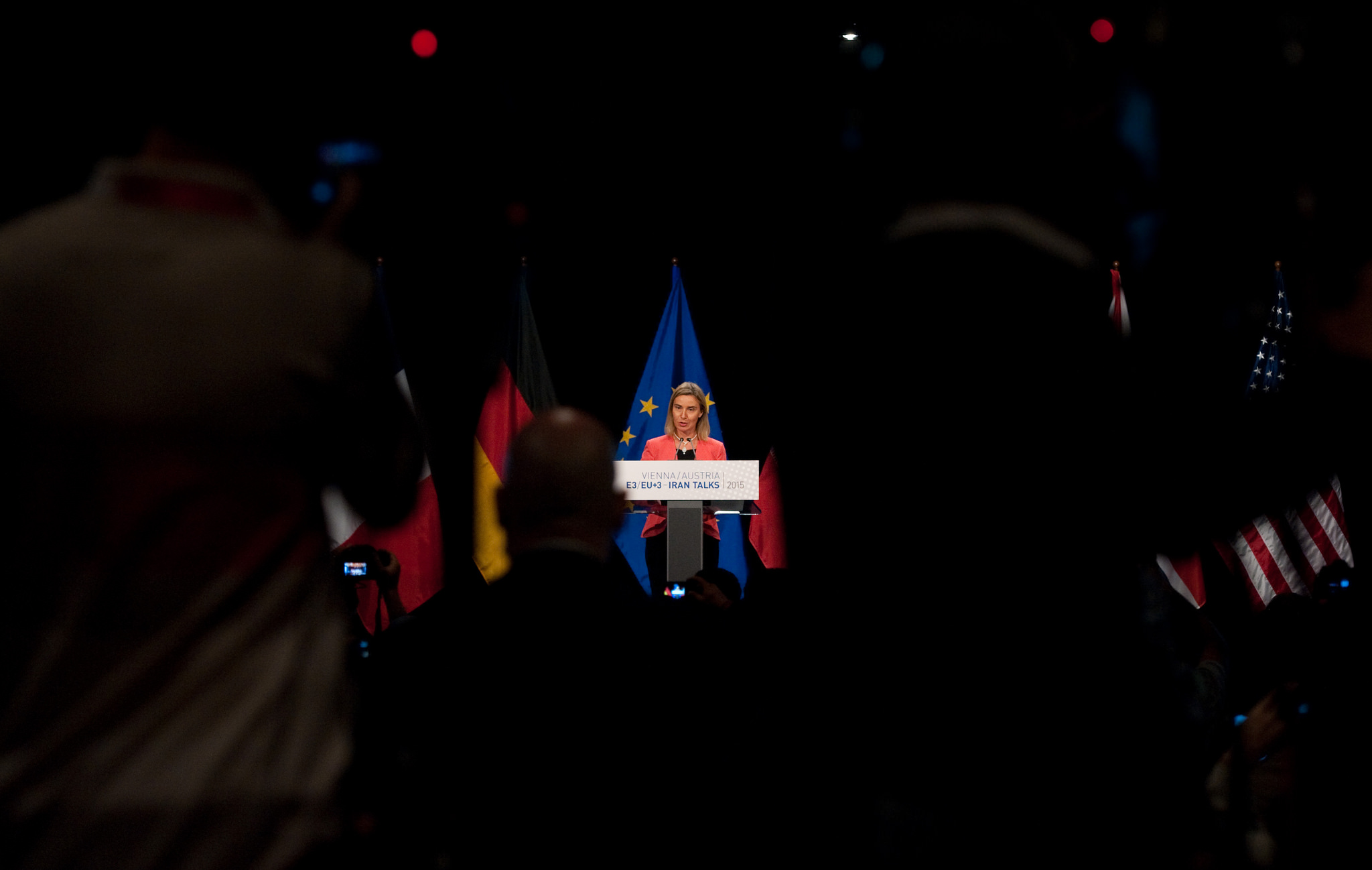 1st November 2015 marks the first year in office of High Representative Federica Mogherini: through these twelve months she and the European External Action Service have been to the forefront of international efforts to find political solutions on tough diplomatic challenges.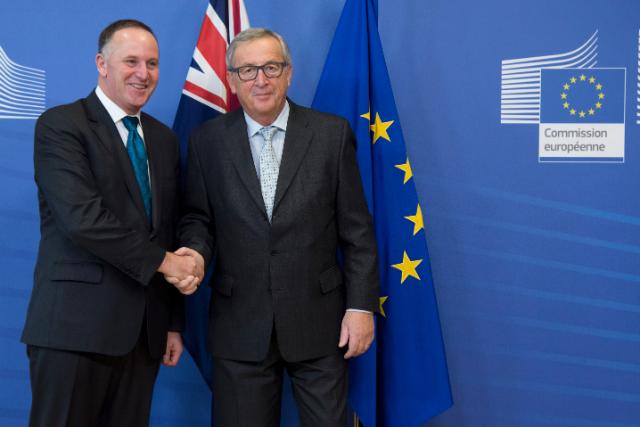 Joint statement of the Presidents of the European Council and the European Commission and the New Zealand Prime Minister.
More...

Top News from the European Union