Delegation to New Zealand

News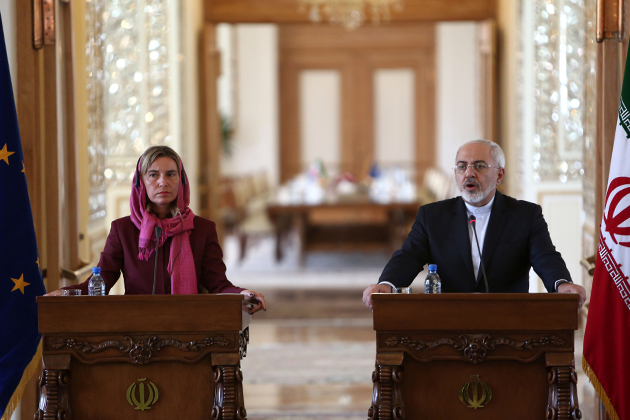 Two weeks after the Iranian nuclear deal in Vienna, the EU's Foreign Policy Chief Federica Mogherini was in Tehran on Tuesday with a team of senior EU officials to stress the need to start as soon as possible the implementation of the agreement. The High Representative met with Iranian President Hassan Rouhani, Foreign minister Javad Zarif and Speaker of the Iranian Parliament Ali Larijani. After the meeting, President Rouhani tweeted that the Iran deal "gave the world new hope re diplomacy's role in resolving international problems".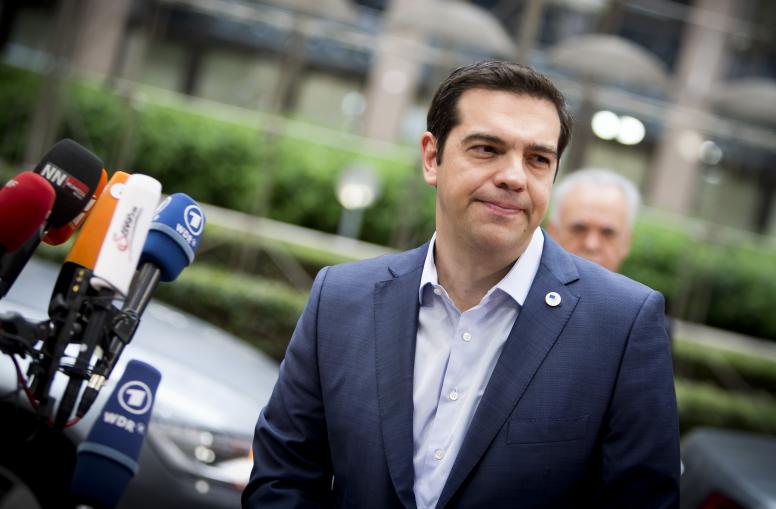 Greek Prime Minister Alexis Tsipras said on Wednesday (29 July) he may have to call an early election to bolster a parliamentary majority that has been strained by bailout reforms demanded by creditors.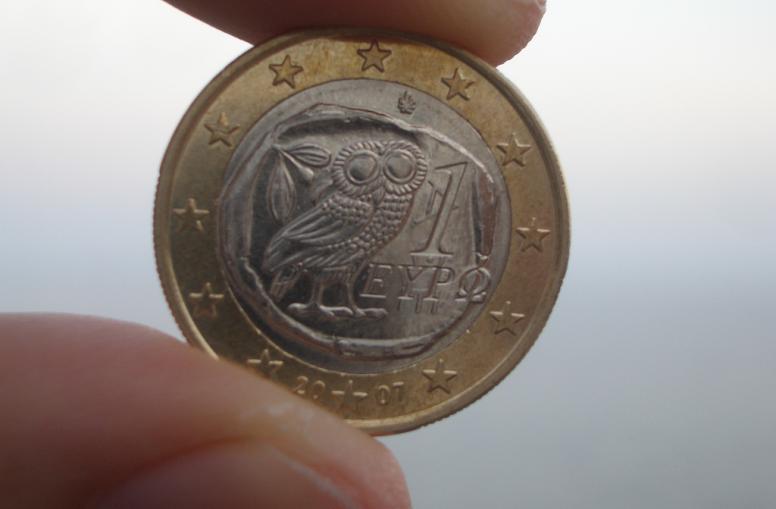 Economic analysts in Germany are proposing new structures in the European Monetary Union as a result of the Greece crisis, saying an option to leave the eurozone should also be included.
All news
Focus
The Greek crisis has strained nerves on the eurozone debt market, but unlike 4 years ago there has been no contagion of financial uncertainty across the single currency bloc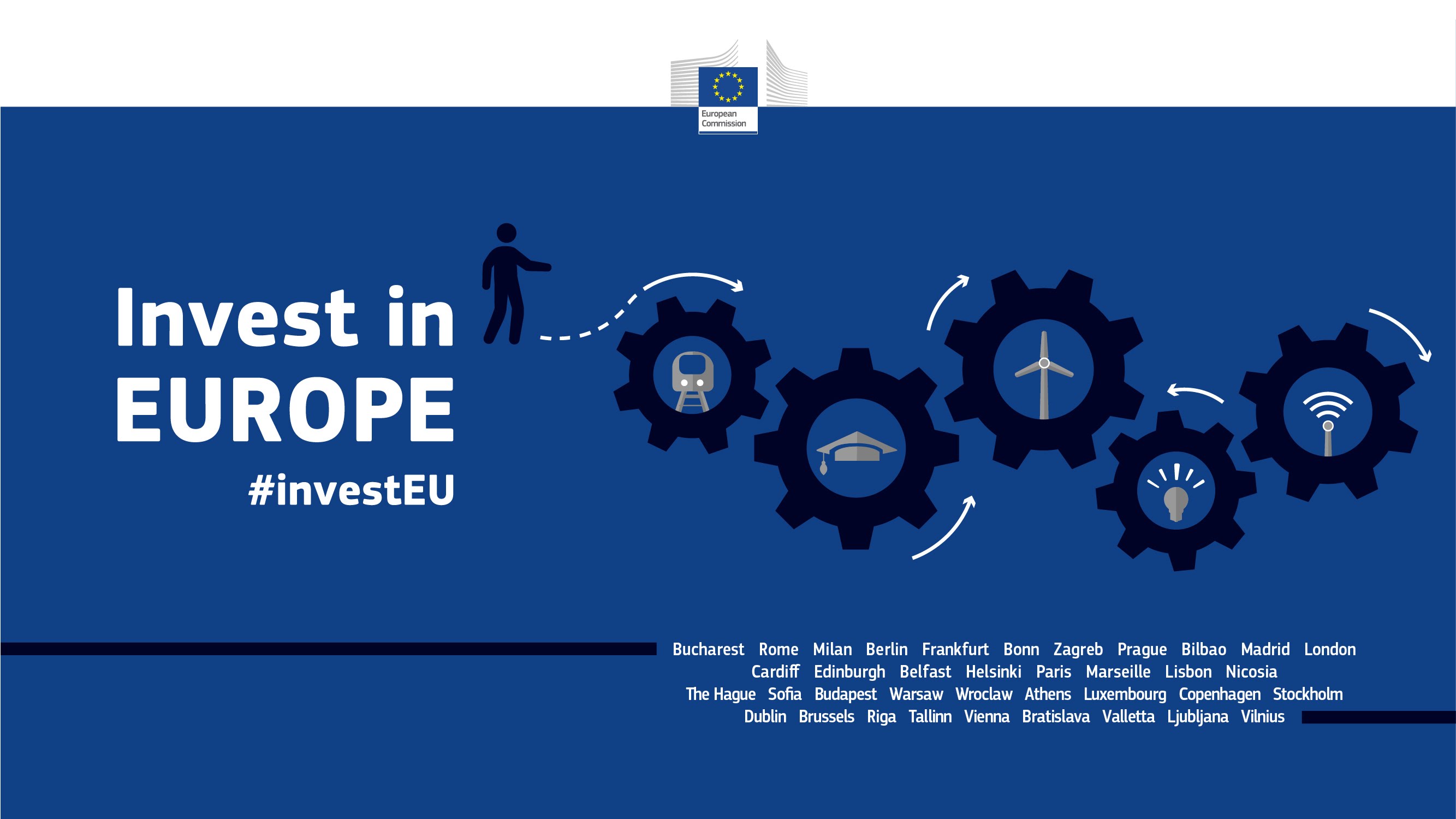 The so-called Juncker investment plan, aiming to get Europe growing again and get more people back to work, got a green light from Parliament in June. How will the European Fund for Strategic Investments (EFSI) actually work though? And how will investments be mobilised to lead to an overall sum of €315 billion? Our EuroparlTV animation explains.
More...

Top News from the European Union