Delegation to New Zealand

News
On 22 May 2015, the EU and Ukraine signed a Memorandum of Understanding and loan agreement for the third EU Macro-Financial Assistance (MFA) programme to Ukraine.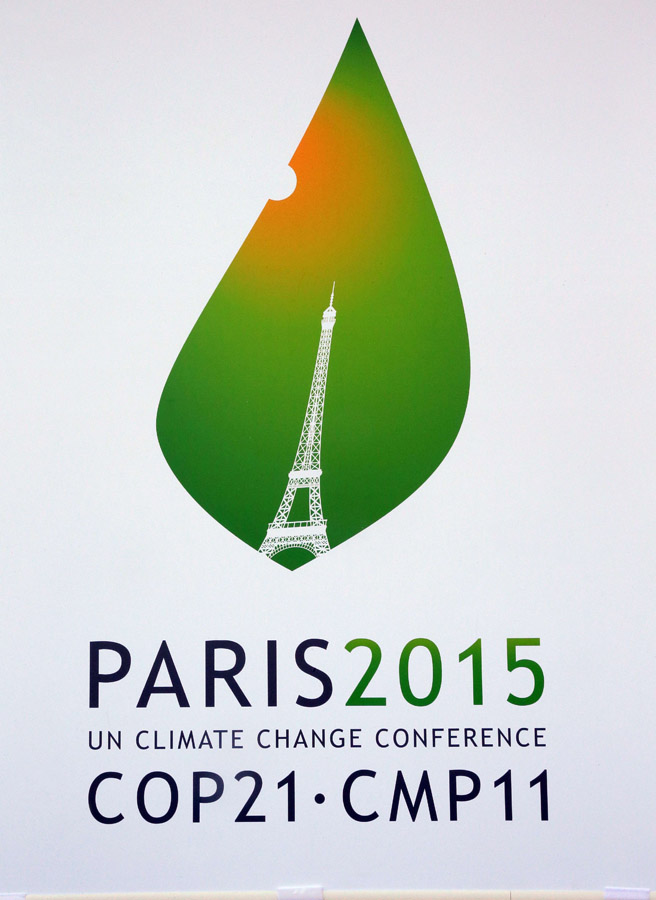 In an article published on today's Dominion Post, the resident EU heads of mission in Wellington explain how the EU asserts its leadership on climate change. The EU has prepared an ambitious package to meet climate change challenges, but all countries will have to face up to this challenge at the Paris Conference in December 2015.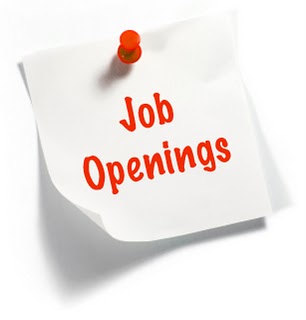 The Delegation of the European Union to New Zealand invites applications to join a small, friendly team in the challenging role of Accounting assistant. The role involves accounting, financial and administrative tasks for the Delegation. It will also include recording of internal contracts, tendering/procurement procedures and inventory management.
All news
Focus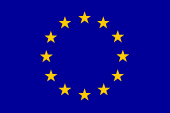 In September 2004, the EU started negotiations for an Economic Partnership Agreement (EPA) with the Pacific region. More than ten years later, negotiations are still far from conclusion.Read more here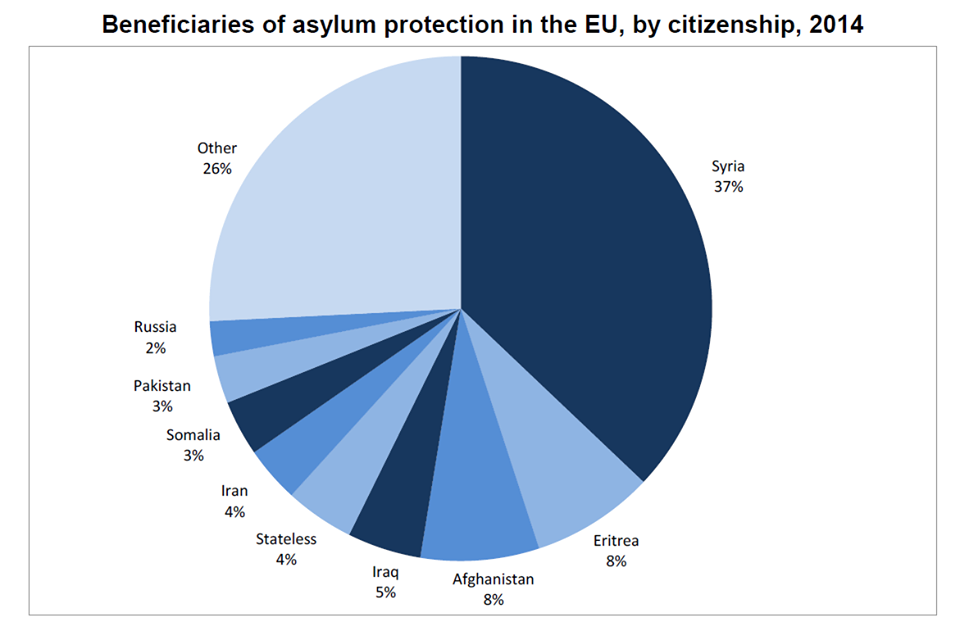 The 27 EU Member States for which data are available granted protection status to 185 000 asylum seekers in 2014.
More...

Top News from the European Union