Delegation to New Zealand

News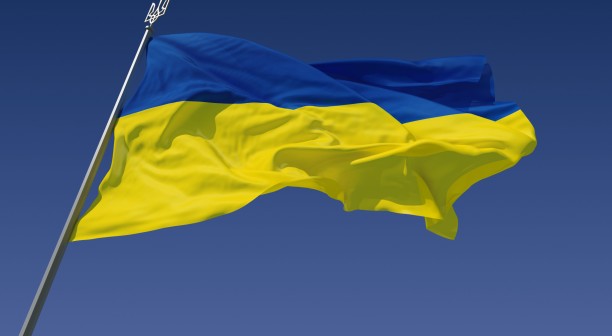 The crisis in Ukraine dominated discussions by EU Foreign Ministers in Luxembourg on 14 April at the Foreign Affairs Council. The monthly meeting also discussed Syria and Bosnia and Herzegovina among several issues. In a joint statement, Ministers condemned actions undertaken by armed individuals in cities of Eastern Ukraine and said that attempts at destabilising Ukraine must come to an end. The Council also decided to expand the list of those subject to asset freeze and visa ban.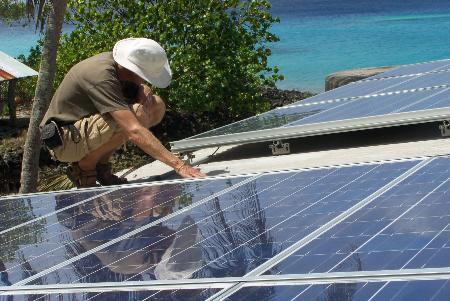 A unique new web tool that provides easy access to clear, complete and accurate data on development and humanitarian aid around the world has been launched by the European Commission. The "EU Aid Explorer" covers the activities of different donors and offers quick answers to questions such as how much aid the EU gave or in which sectors EU member states worked in a given year. This tool is part of EU action to further increase transparency and improve accountability.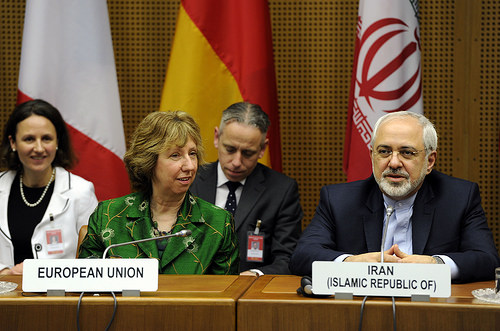 "Minister Zarif and I, together with the Political Directors of China, France, Germany, Russia, the United Kingdom and the United States, just finished a third round of talks in our ongoing diplomatic effort to seek a Comprehensive Agreement on the Iranian nuclear issue as envisaged in the Joint Plan of Action."
All news
Focus
On the agenda this month: the eighth annual Alliance Française French Film Festival is returning to screens around New Zealand from 20 February to 23 April 2014; Poland and Turkey celebrate the 600th anniversary of the establishment of their diplomatic relations; celebrations of King Willem-Alexander's first birthday as a King of the Netherlands.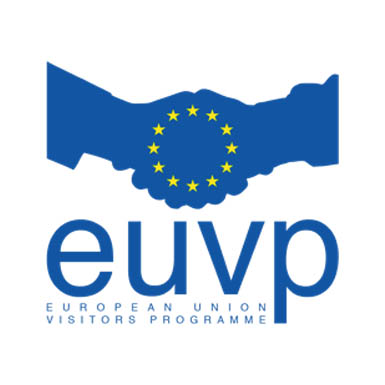 The EUVP (established in 1974) enables young, promising leaders from countries outside the European Union to gain first-hand experiences of the EU's goals, policies, institutions and achievements. The programme also serves to increase mutual understanding between professionals from non-EU countries and their EU counterparts. Successful applicants will have a unique chance to take part in an individual five-to-eight-day programme of meetings with EU officials at the EU institutions in Brussels, Strasbourg and /or Luxembourg. Don't miss a once-in-a-lifetime opportunity and apply now!
More...

Top News from the European Union
18/04/14 -
Déclaration de Catherine Ashton et du Commissaire européen au développement Andris Piebalgs sur le retour de Madagascar à l'ordre constitutionnel.

[116 KB]

All news