Delegation to New Zealand

News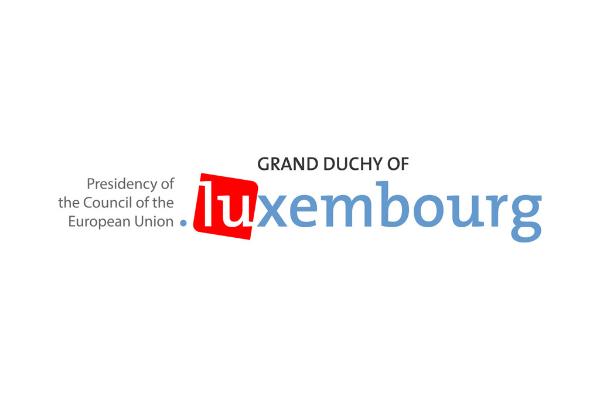 Starting today, the rotating six-month presidency of the Council of the EU will be in the hands of one of the smallest, yet most experienced member state. Luxembourg will have to deal with many pressing issues, including the Greek debt crisis, an increase in irregular migration and the preparation for the climate change conference in Paris in December.
The EU is increasing its humanitarian response to help people affected by the crisis in eastern Ukraine, with a new aid package worth €15 million announced today by EU Commissioner for Humanitarian Aid and Crisis Management Christos Stylianides during his visit to the country.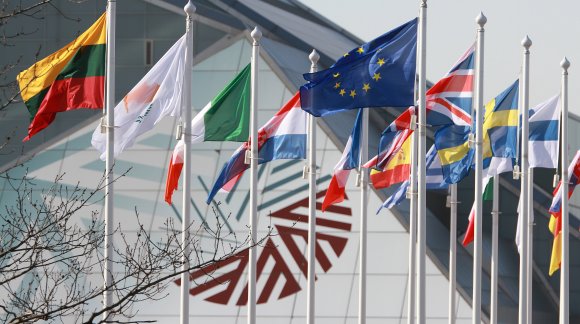 On 30 June, came the final day of the Latvian Presidency of the Council of the EU, and with it, the assessment of the main progress achieved during this period. Latvia was assuming this task for the first time, from 1 January 2015 to 30 June 2015.
All news
Focus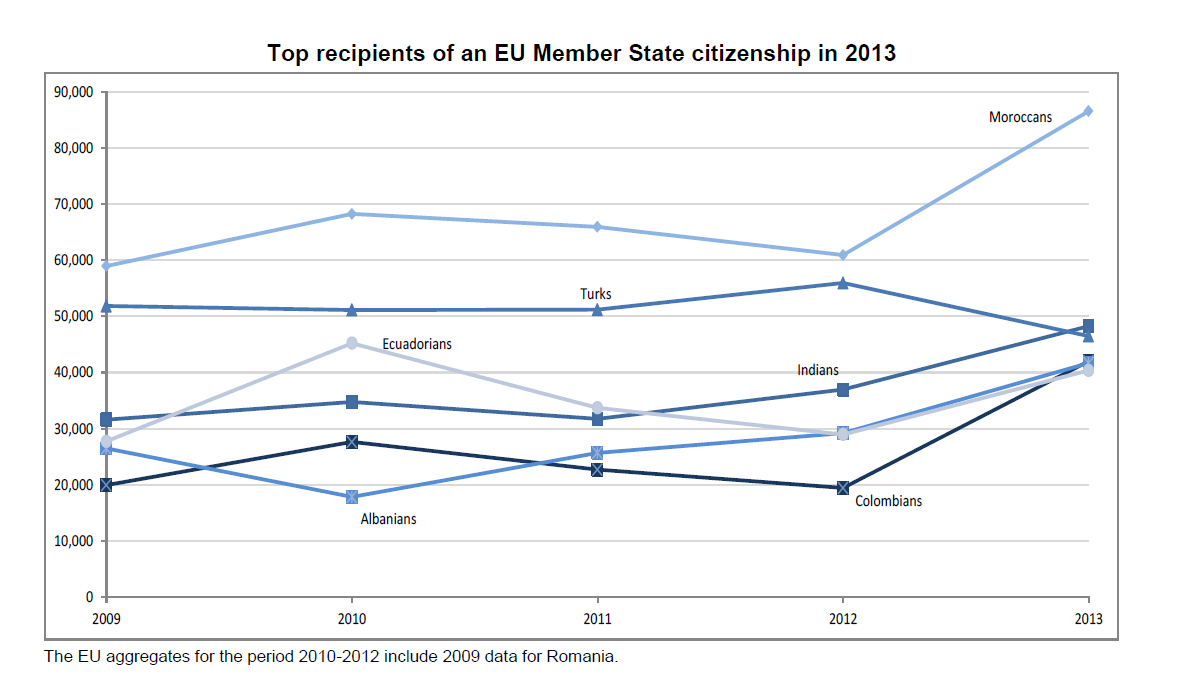 In 2013, around 985 000 persons acquired citizenship of a Member State of the European Union (EU), up by 20% (or about 163 000 persons) compared with 2012. Of the total number of persons obtaining the citizenship of one of the EU Member States in 2013, 89% were citizens of non-EU countries.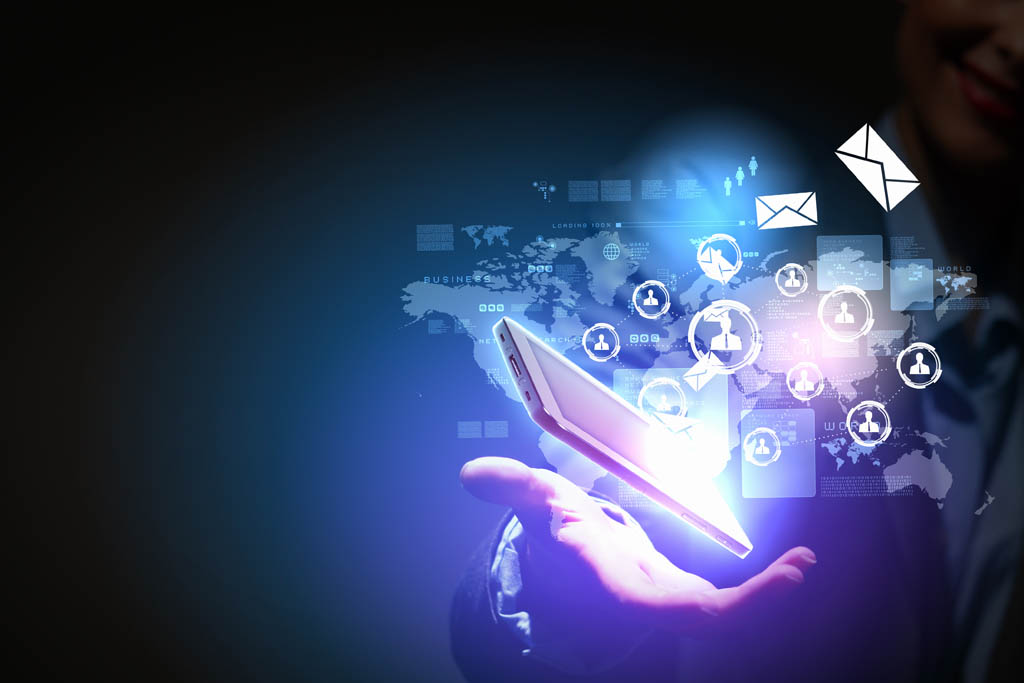 From shopping, to working, listening music or watching films: much of what we do these days takes place online. The European Commission wants to create a digital single market in the EU to help boost growth and create jobs. It outlined it strategy on 6 May 2015 and legislative proposals will follow this year and next year. The European Parliament is working on an own-initiative report with ideas for the digital single market, which can then be used for the Commission's proposals.
More...

Top News from the European Union
01/07/15 - 15/07/15 - Spokesperson/Communication Adviser

The EEAS, Western Balkans Division, requests EU Member States and European Institutions to second experts or support the advertisement for contract regime to the following available positions with the EUSR Support Team in Kosovo, according to the described requirements and profiles:

01/07/15 - EUCAP Nestor Head of Mission meets Somalia's President [315 KB]
30/06/15 - Factsheet: The EU-China Comprehensive Strategic Partnership [358 KB]
30/06/15 - Statement by the EU Delegation to the Kingdom of Lesotho on the killing of Lt. Gen. Maaparankoe Mahao [133 KB]
All news