Delegation to New Zealand

News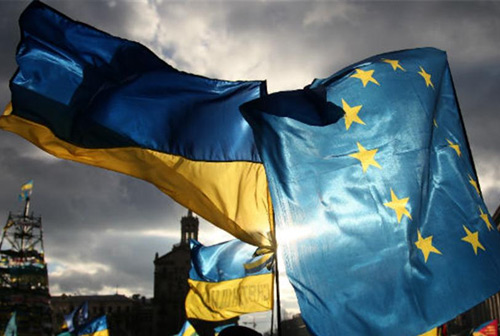 See also: Remarks of the HR/VP Federica Mogherini at the informal Defence Ministers meeting in Riga: http://eeas.europa.eu/statements-eeas/2015/150218_03_en.htm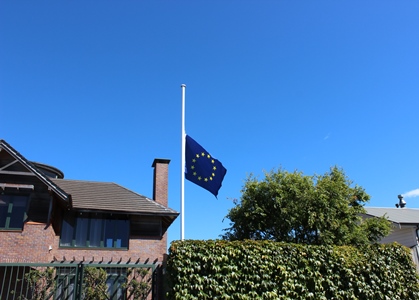 The European Union flag, sadly again, is at half-mast today, to mark the national day of mourning in Denmark. Europe stands in sympathy and solidarity with Denmark.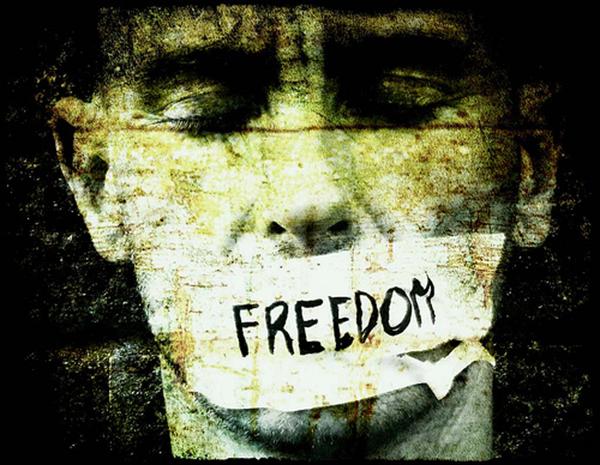 All news
Focus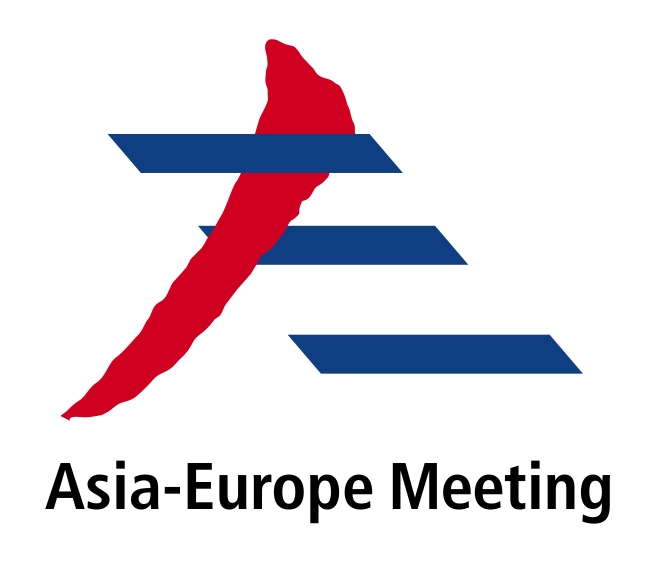 On 16-17 October 2014, the 10th Asia-Europe Meeting (ASEM) Summit will be held in the Italian city of Milan under the theme "Responsible Partnership for Sustainable Growth and Security".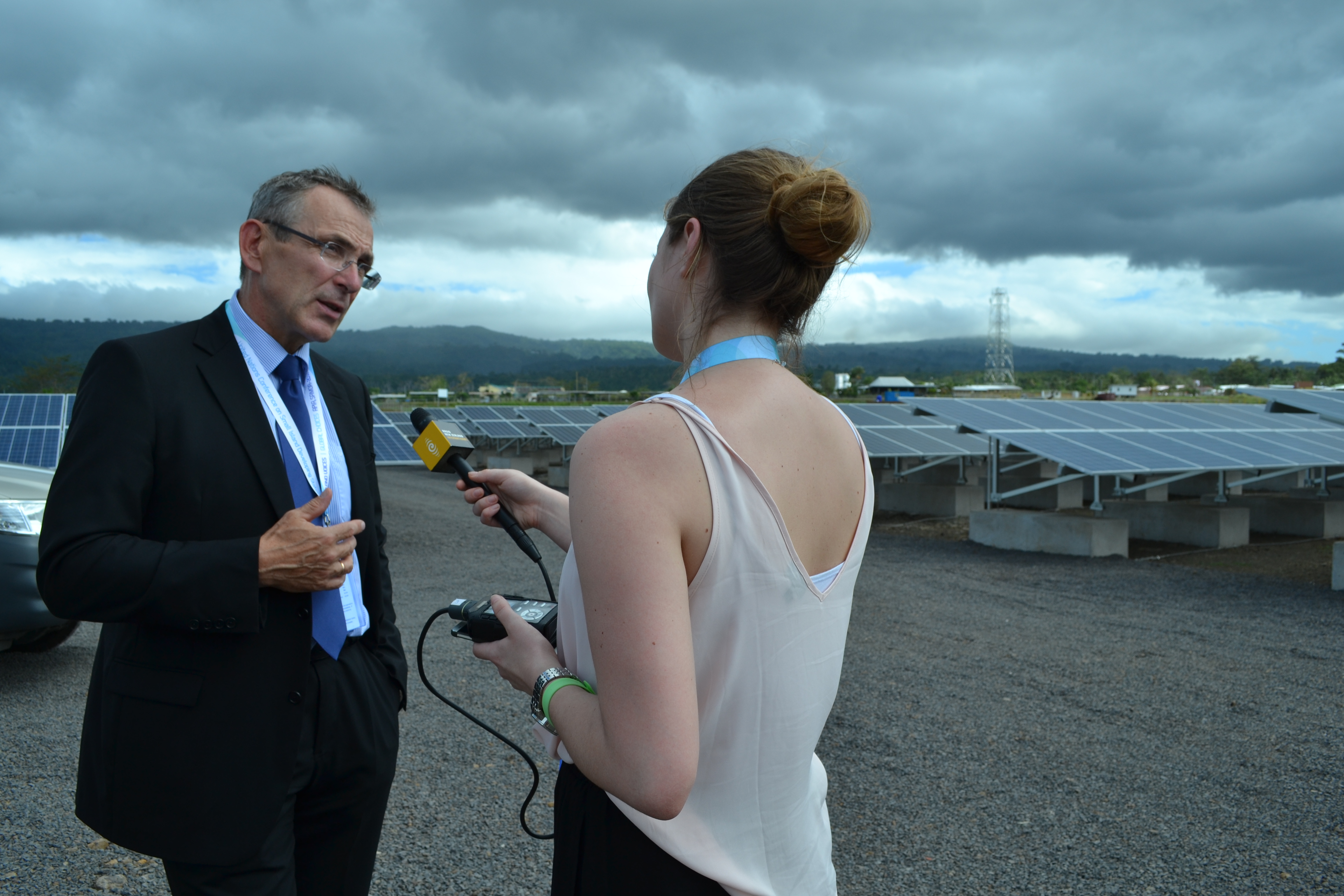 EU Development Commissioner, Andris Piebalgs, led the EU delegation to the UN Third International Conference on Small Island Developing States (SIDS), organised in Samoa from 1 to 4 September.
More...

Top News from the European Union
High Representative for Foreign Affairs and Security Policy/Vice-President of the Commission Federica Mogherini and Commissioner for European Neighbourhood Policy and Enlargement Negotiations Johannes Hahn are launching today a consultation on the future of the European Neighbourhood Policy(ENP)
All news