Delegation to New Zealand

News
"Although thousands of miles may separate the EU and SIDS, we are united by the will to tackle common challenges like climate change, access to sustainable energy, oceans and biodiversity protection, food and nutrition security. Small islands can count on EU's support to face these challenges on the way forward, as we have been, and will remain, a leading donor and a key trading partner for them". - Commissioner Piebalgs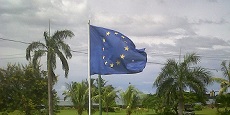 Date of Issue: 29 August 2014
All news
Focus
The German Film Festival and World Press Photo Exhibition lead us into an action packed September! So keep a look out as we update the page!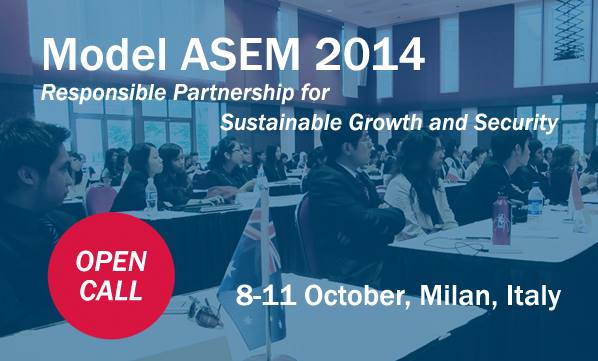 Are you between 18 and 30, and citizen of one of the ASEM countries, including New Zealand? Hurry up! The Model ASEM 2014 application is open now! You could have the chance to join other students from Asia and Europe in Milan, Italy, to participate in political debate, increase your skills in consensus-building and share your vision for future Asia-Europe partnership. The Model ASEM 2014 will take place on 8-11 October 2014, and is organized by the Asia-Europe Foundation (ASEF) in partnership with the ASEF University Alumni Network (ASEFUAN) and MIP Politecnico di Milano School of Management.

Application deadline: 3 August 2014
More...

Top News from the European Union