Delegation to New Zealand

News
The European Union has devoted substantial resources, totalling almost Euro 100 million (US 134.6 million) to support the adoption of renewable energy technologies and to promote energy efficiency in small island states in the Pacific since 2008. "The European Union is strongly committed to renewable energy and energy efficiency. Indeed, access to sustainable energy is crucial for education, healthcare, tourism and even for water supply. Access to affordable energy is a country's main route towards growth and development and a vital area for the Pacific region as a whole," said Mr David O'Sullivan, the Chief Operating Officer of the European External Action Service.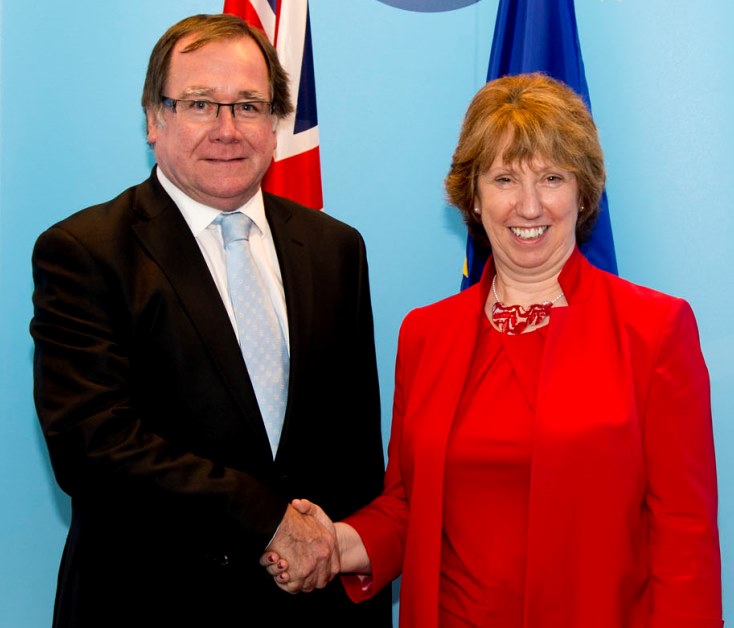 Date of Issue: 31 July 2014
"Building on the Joint Declaration on deepening the partnership between New Zealand and the European Union adopted by President Van Rompuy, President Barroso and Prime Minister Key in The Hague on March 25, 2014, we resumed work to complete the negotiations for the new EU-New Zealand Partnership Agreement on Relations and Cooperation (PARC). Today we are pleased to announce the conclusion of the PARC negotiations."
All news
Focus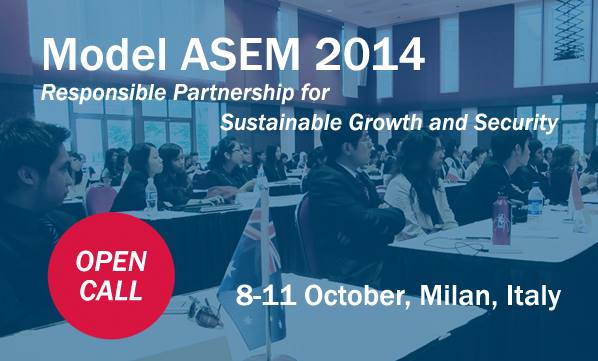 Are you between 18 and 30, and citizen of one of the ASEM countries, including New Zealand? Hurry up! The Model ASEM 2014 application is open now! You could have the chance to join other students from Asia and Europe in Milan, Italy, to participate in political debate, increase your skills in consensus-building and share your vision for future Asia-Europe partnership. The Model ASEM 2014 will take place on 8-11 October 2014, and is organized by the Asia-Europe Foundation (ASEF) in partnership with the ASEF University Alumni Network (ASEFUAN) and MIP Politecnico di Milano School of Management.

Application deadline: 3 August 2014
On the agenda this month: French mime Laurent Decol to tour New Zealand, and many other European cultural events to come.
More...

Top News from the European Union