Delegation to New Zealand

News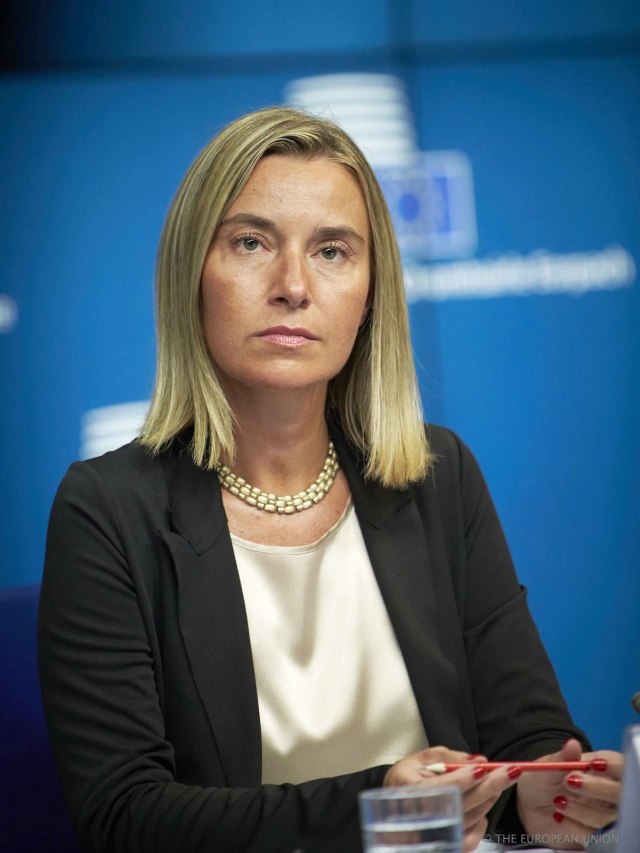 "The launch using ballistic missile technology conducted earlier today by the Democratic People's Republic of Korea (DPRK) is yet another outright and grave violation of its international obligations, as set out in several UN Security
Council Resolutions."
The full statement is available by clicking on the link above.
All news
Focus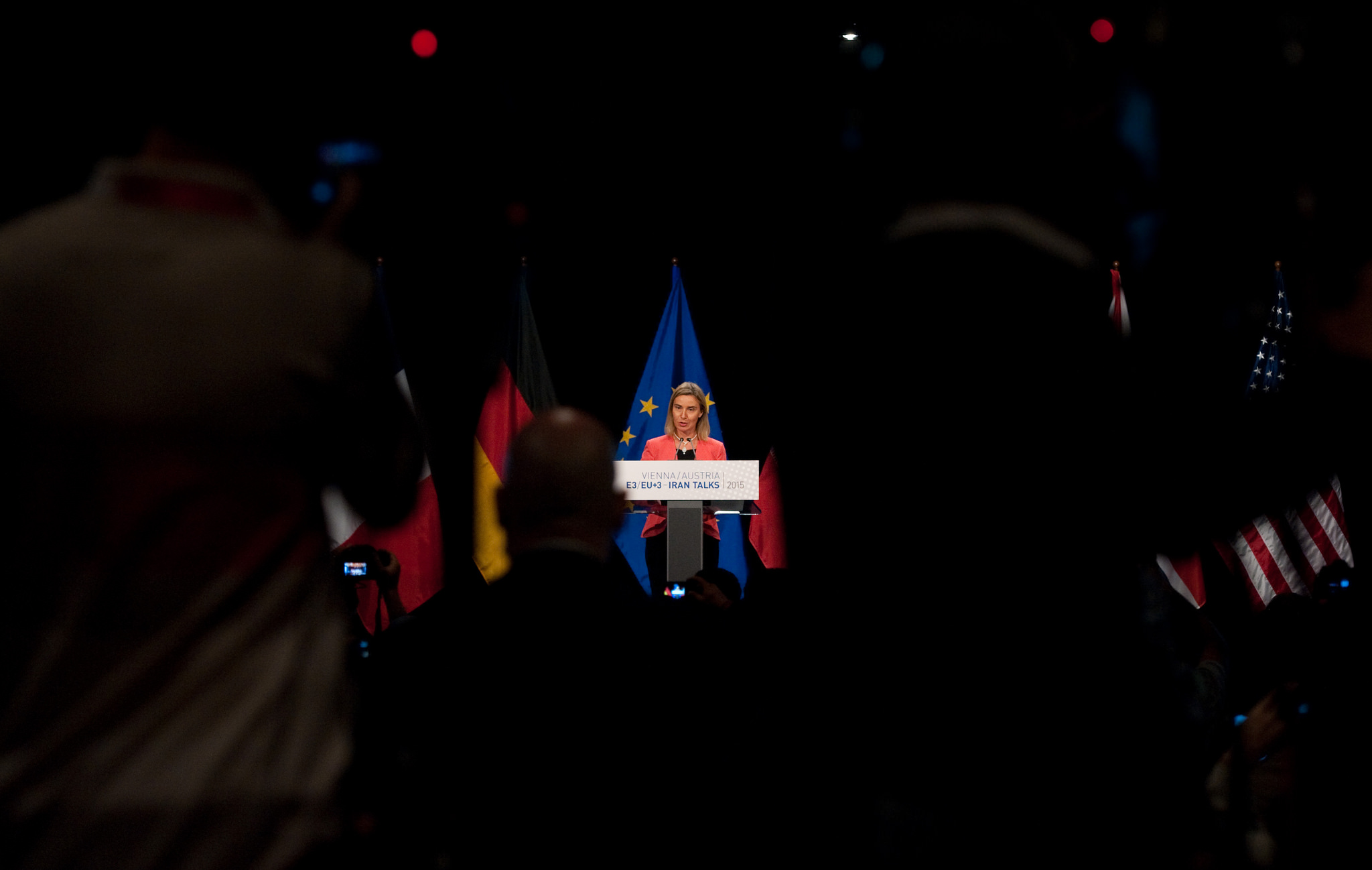 1st November 2015 marks the first year in office of High Representative Federica Mogherini: through these twelve months she and the European External Action Service have been to the forefront of international efforts to find political solutions on tough diplomatic challenges.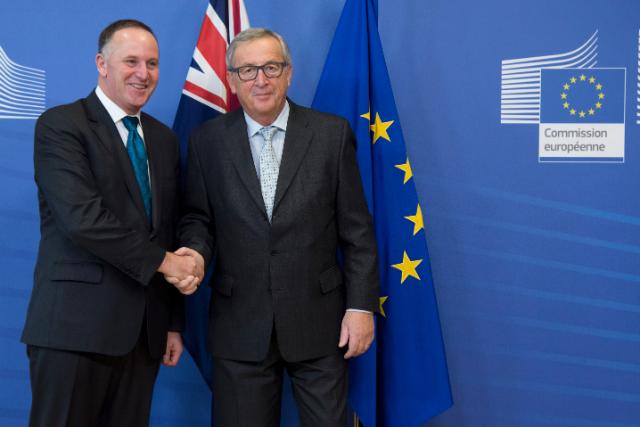 Joint statement of the Presidents of the European Council and the European Commission and the New Zealand Prime Minister.
More...

Top News from the European Union