Delegation to New Zealand

News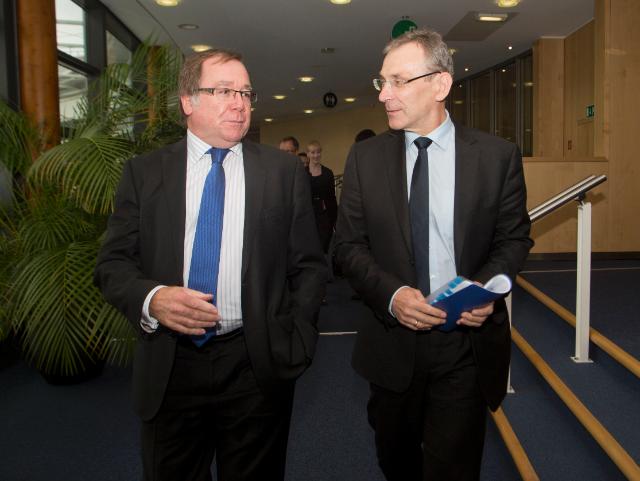 European Commissioner Piebalgs and New Zealand Foreign Minister McCully depart on 23-27 April on a joint mission to the Pacific to see EU-NZ renewable energy and energy efficiency projects. They will visit Samoa, Tuvalu, Kiribati (including Christmas Island) and the Cook Islands to highlight and inaugurate renewable energy and energy efficiency projects.
EU High Representative Catherine Ashton held talks with US Secretary of State John Kerry, Russian Foreign Minister Sergei Lavrov and Ukrainian Foreign Minister Andrii Deschystia as part of international attempts to diffuse the crisis.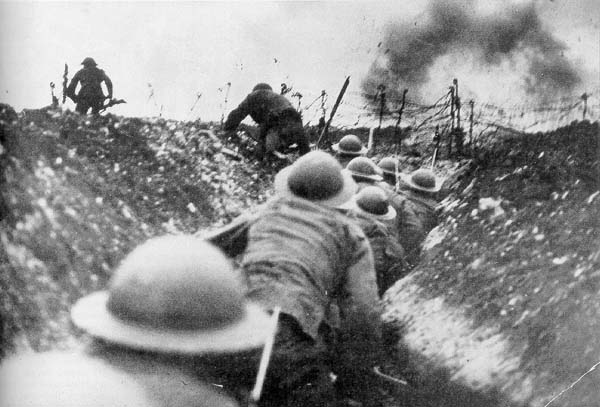 One century ago Europe was on the brink of one of history's deadliest conflicts that would change our world forever. MEPs commemorated the centenary of the Great War during a debate on 16 April, warning that peace and stability should never be taken for granted. They also called for more integration and stressed the importance of fighting nationalism to ensure peace, stability and security in Europe.
All news
Focus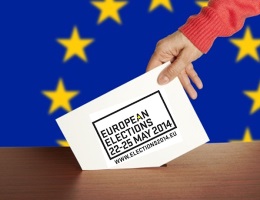 A panel of European Ambassadors and scholars of Europe will present their views on the historic 2014 European Parliamentary Elections, what they mean for European integration and for the EU's role in the world. It is part of the commemoration of the 64th Europe Day, the 10th anniversary of EU Enlargement to Central and Eastern Europe and the tenth anniversary of the establishment of an EU Delegation in New Zealand. The event is hosted by Mr Paul Goldsmith, MP, NZ Institute of International Affairs and the NZ European Union Centres Network with support from EU Heads of Mission.

Date: Wednesday, 7 May 2014
Time: 6.00 p.m., followed by a reception
Venue: The Grand Hall, Parliament Buildings, Wellington
RSVP: required to yvonne.grosch@canterbury.ac.nz by Monday, 5 May
On the agenda this month: the eighth annual Alliance Française French Film Festival is returning to screens around New Zealand from 20 February to 23 April 2014; Poland and Turkey celebrate the 600th anniversary of the establishment of their diplomatic relations; celebrations of King Willem-Alexander's first birthday as a King of the Netherlands.
More...

Top News from the European Union