Delegation to New Zealand

News
The European Union mourns the victims of today's terrorist attacks in Brussels. It was an attack on our open democratic society.
Our common European institutions are hosted in Brussels, thanks to the generosity of the government of Belgium and the Belgian people. The European Union and its Member States stand firm with Belgium in solidarity and are determined to face this threat together with all necessary means.
This latest attack only strengthens our resolve to defend European values and tolerance from the attacks of the intolerant. We will be united and firm in the fight against hatred, violent extremism and terrorism.
Picture: EU and Member State flags flying half mast in New Zealand following the Brussels attacks.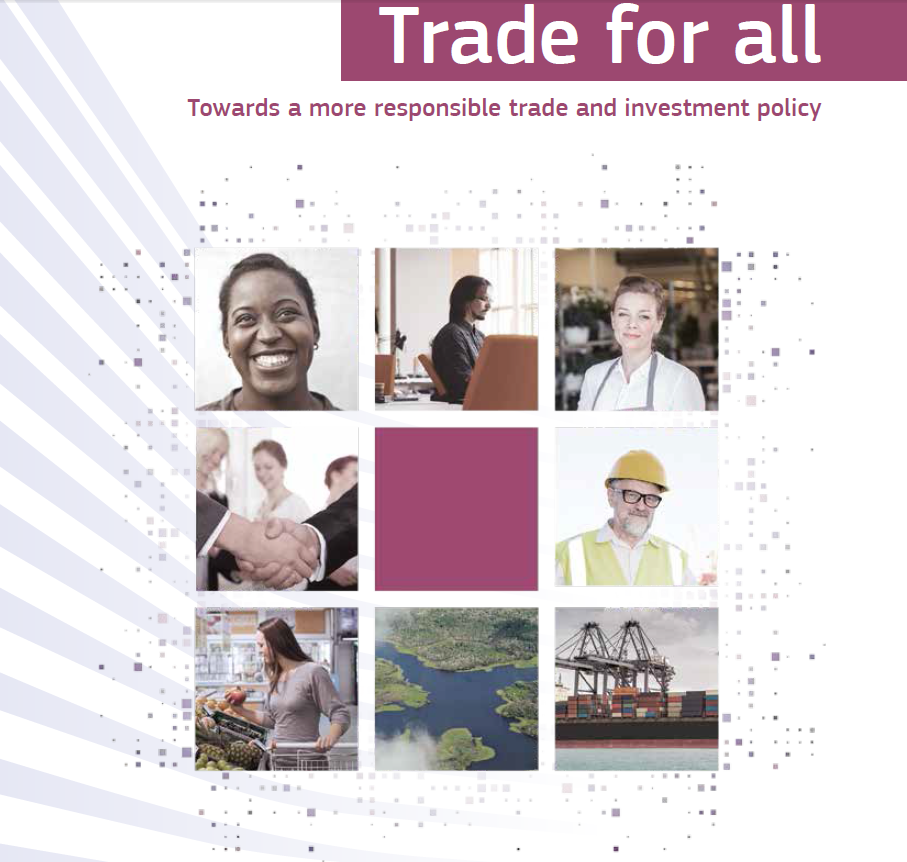 The European Union Delegation to New Zealand is very pleased to announce that on 11 March the European Commission launched its public consultation on the prospect of opening negotiations for an EU-NZ FTA. This is an opportunity for everyone to express their thoughts about such negotiations directly to the European Commission. The Delegation would especially encourage stakeholders in New Zealand to explain wether and how they might use and/or be affected by such an agreement. Information about the consultation and an online questionnaire is available on DG TRADE's website. This consultation will remain open until 3 June 2016.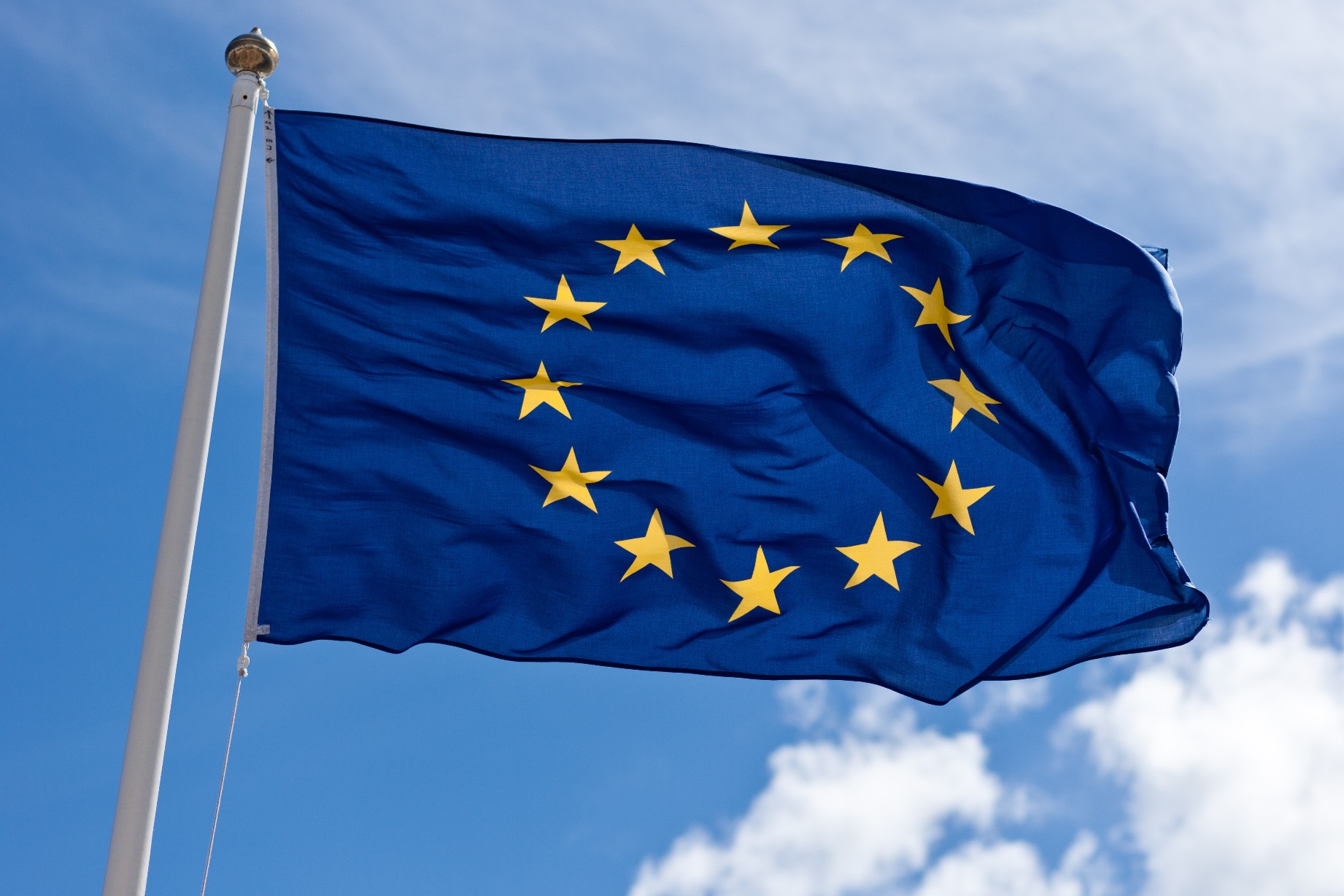 EU's High Representative for Foreign Affairs and Security Policy, and Vice President of the EU Commission, Ms Federica Mogherini, has issed a declaration on behalf of the European Union on the recent developments in the South China Sea
All news
Focus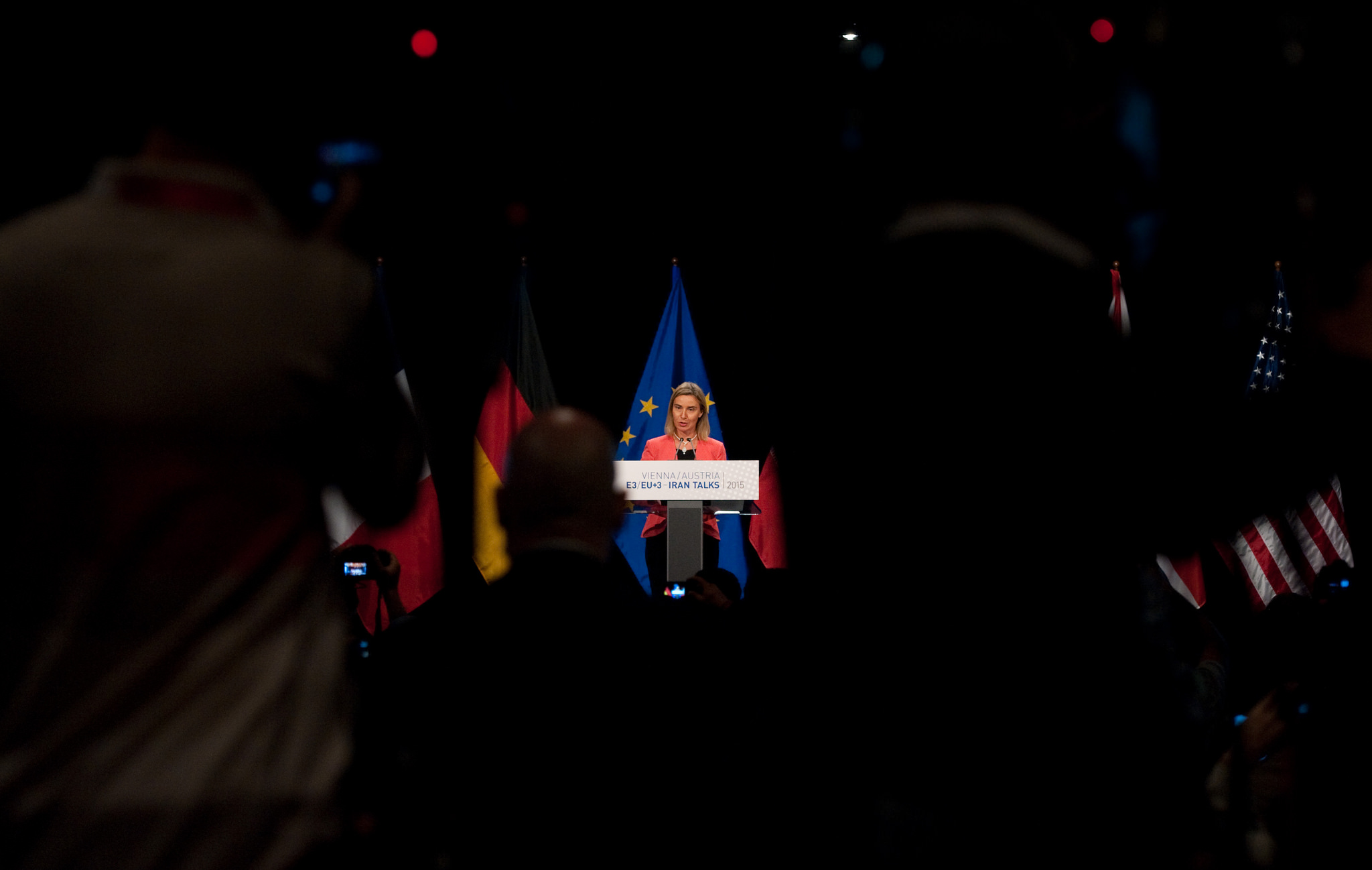 1st November 2015 marks the first year in office of High Representative Federica Mogherini: through these twelve months she and the European External Action Service have been to the forefront of international efforts to find political solutions on tough diplomatic challenges.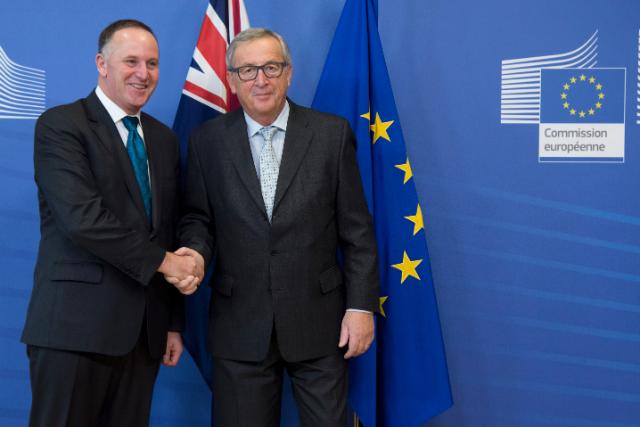 Joint statement of the Presidents of the European Council and the European Commission and the New Zealand Prime Minister.
More...

Top News from the European Union
European Commission - Speech - [Check Against Delivery] Brussels, 3 May 2016 Mister Prime Minister, President, I am as happy as President Tusk to welcome Prime Minister Abe to Brussels today. We have, the two of us, an excellent relationship, and have met three times over the last year.
All news