Delegation to New Zealand

News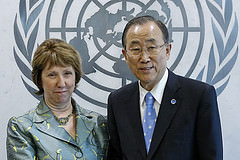 Date of Issue: 26 September 2014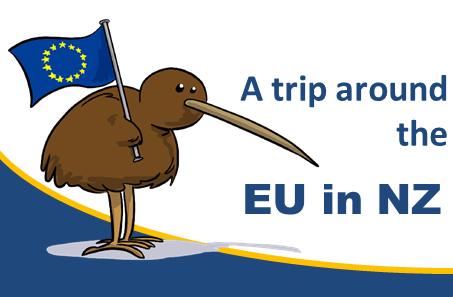 The application A trip around the EU in NZ gives an interactive overview of the EU institutions and the EU-NZ relationship. From now on, the application is accessible through the Delegation's Facebook page and the icon under the "Related Links" section of the website.
All news
Focus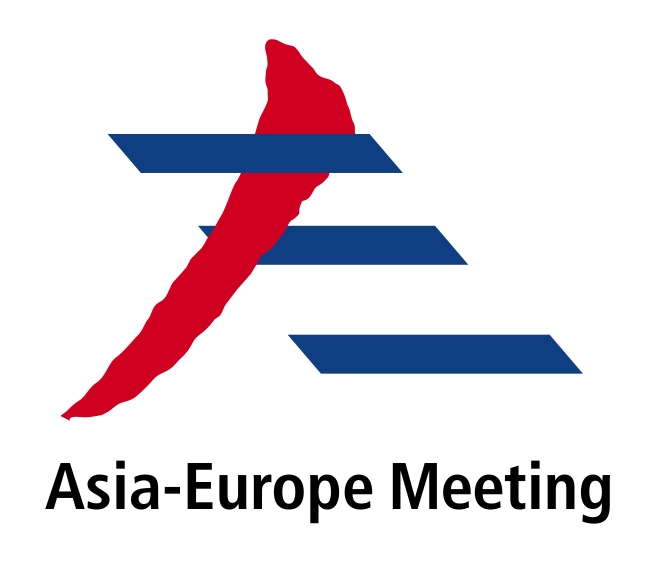 On 16-17 October 2014, the 10th Asia-Europe Meeting (ASEM) Summit will be held in the Italian city of Milan under the theme "Responsible Partnership for Sustainable Growth and Security".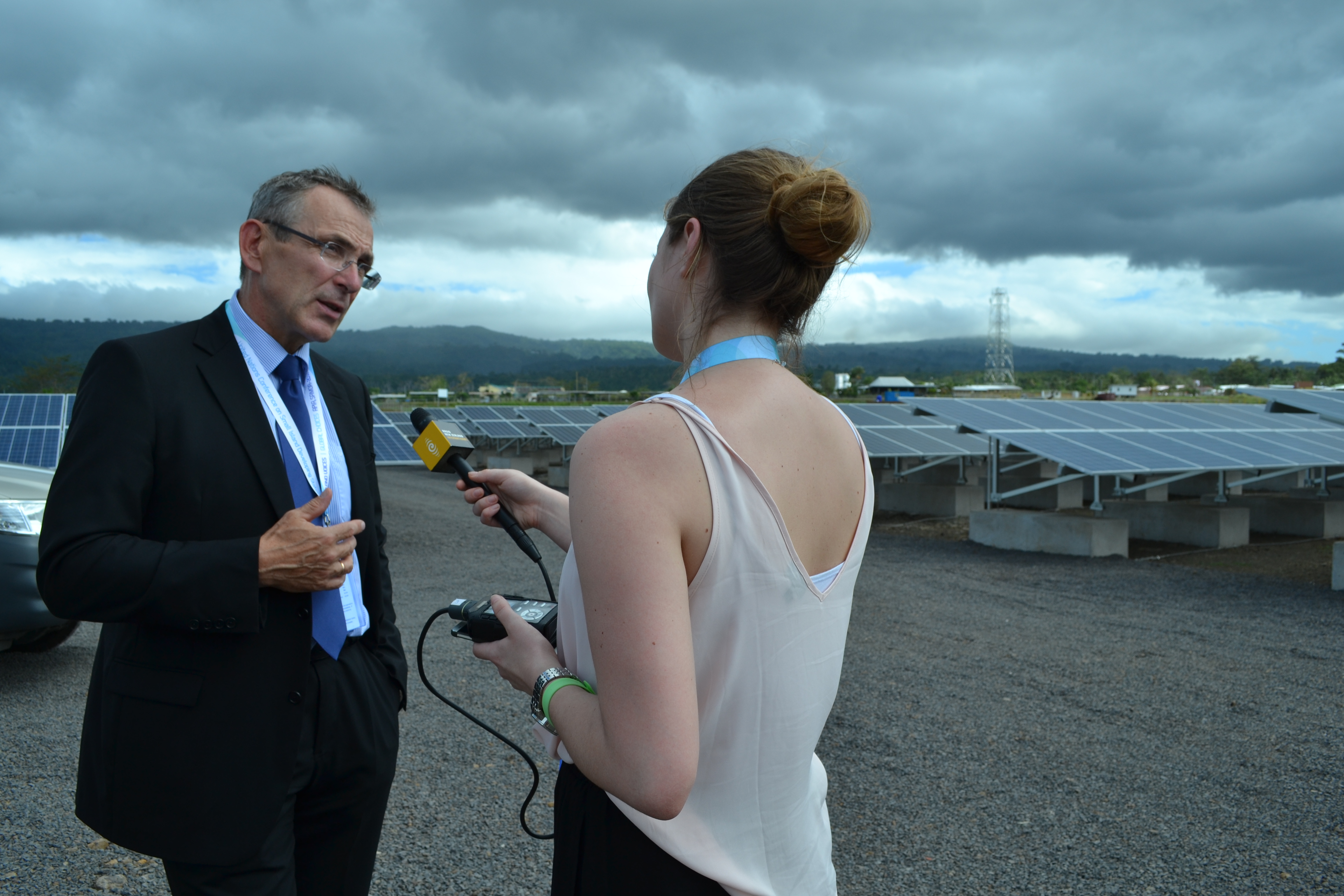 EU Development Commissioner, Andris Piebalgs, led the EU delegation to the UN Third International Conference on Small Island Developing States (SIDS), organised in Samoa from 1 to 4 September.
More...

Top News from the European Union
We are concerned by the forced apprehension of the Lithuanian fishing vessel "Jūros Vilkas" by Russian border guards in high seas waters of the Barents Sea on 18 September, the subsequent detention of the vessel and its crew, as well as its forceful towing to Russian territory.
30/09/14 - Joint Local Statement on Threats to Civil Society and Human Rights in the Maldives [33 KB]
30/09/14 -

Déclaration locale de l'UE sur la libération provisoire et conditionnelle de Pierre Claver Mbonimpa

[44 KB]
29/09/14 - Opening speech at the World Ocean Council
All news