Delegation to New Zealand

News
EU foreign affairs chief Federica Mogherini took a cautious position on Russian intervention in Syria, compared to the critical tone of a communiqué of the Union's foreign ministers adopted on 12 October.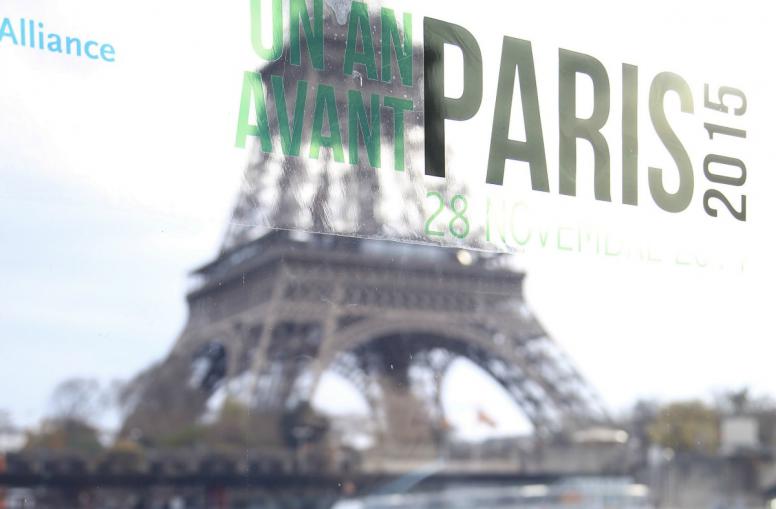 Negotiators have several terms for the way they plan to enforce any deal reached at global climate talks in Paris this December. "Peer pressure" and "cooperation" are a couple. "Race to the top" is the American buzzword. What you won't hear mentioned is the word "sanctions". Or "punishment".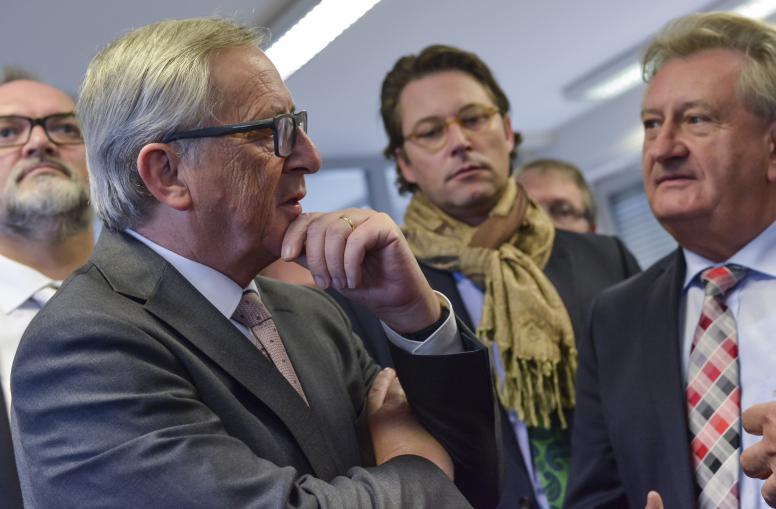 Europe must improve its relationship with Russia, and should not let this be something decided by Washington, said European Commission President Jean-Claude Juncker.
All news
Focus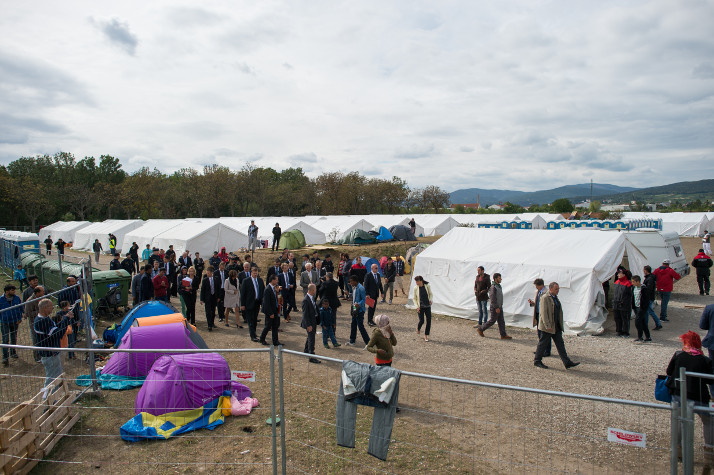 Moving forward on the management of the refugee crisis, the Commission sets out priority actions for the next six months. President Juncker will present them tonight at the extraordinary informal meeting of Heads of State and Government.
The civil liberties committee discusses on Tuesday 22 September new proposals by the European Commission to tackle the refugee crisis. Proposed measures include a permanent relocation mechanism, a common EU list of safe countries of origin and an effective return policy. Ahead of the debate, we asked Parliament's political groups for their views on the crisis. Watch the debate live on our website on Tuesday from 9.00 CET and check out the main migration routes in the infographic.
More...

Top News from the European Union