Delegation to New Zealand

News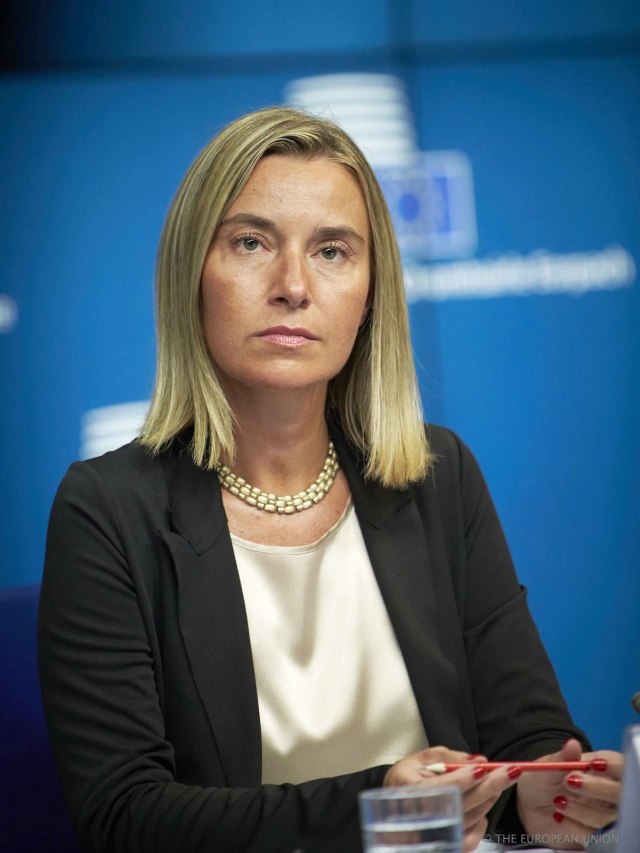 HRVP Federica Mogherini issued a statement welcoming the agreement announced by the United States and Russia on Syria and the reinstation of the Cessation of Hostilities. The HRVP has called all parties to the conflict to ensure its effective implementation and the UN to prepare a proposal for political transition.
Read the full statement by clicking on the link above.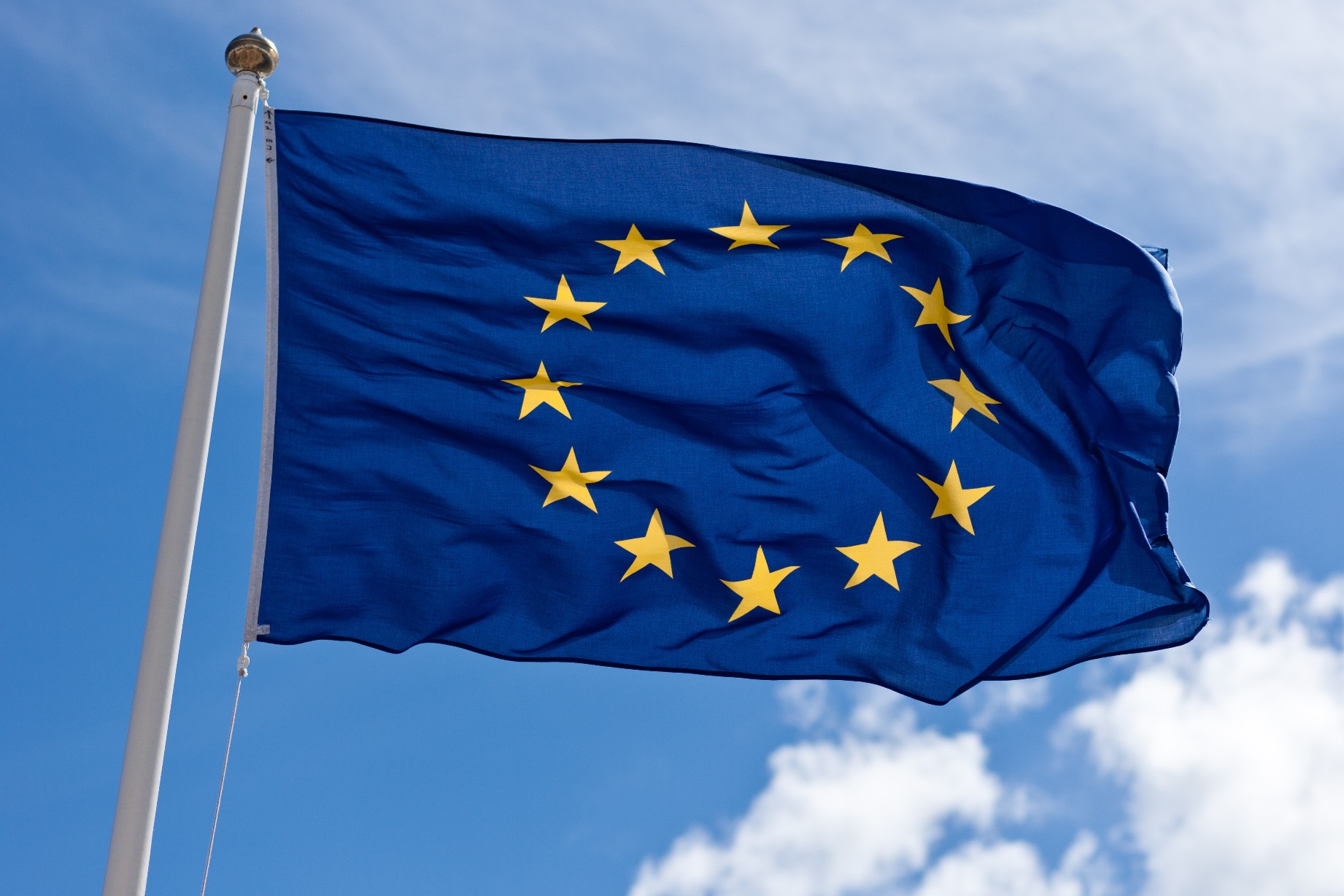 Media reports that the EU is targeting New Zealand for investigation as a tax haven are incorrect and misleading. The EU is currently undertaking an assessment of all non-EU countries with regard to good governance standards on taxation policies. This assessment is not specific to New Zealand, nor has New Zealand been singled out in any way in this assessment.
Background included in the full press release, by clicking on the link above.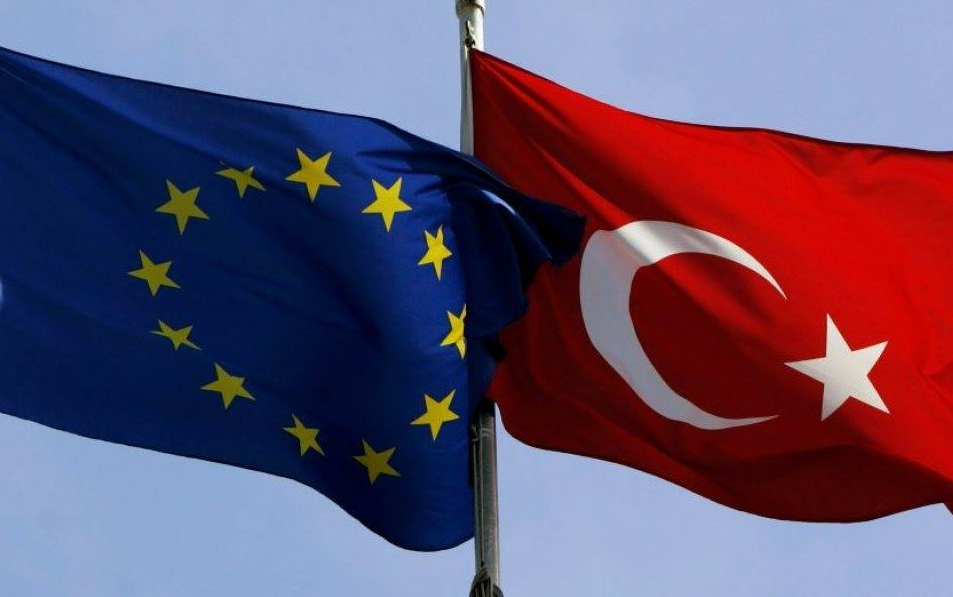 Following the coup in Turkey, EU's Presidents and HR/VP Mogherini have issued statements on 16 July to condemn it and reiterates its full support to the legitimate institutions of the country.
All news
Focus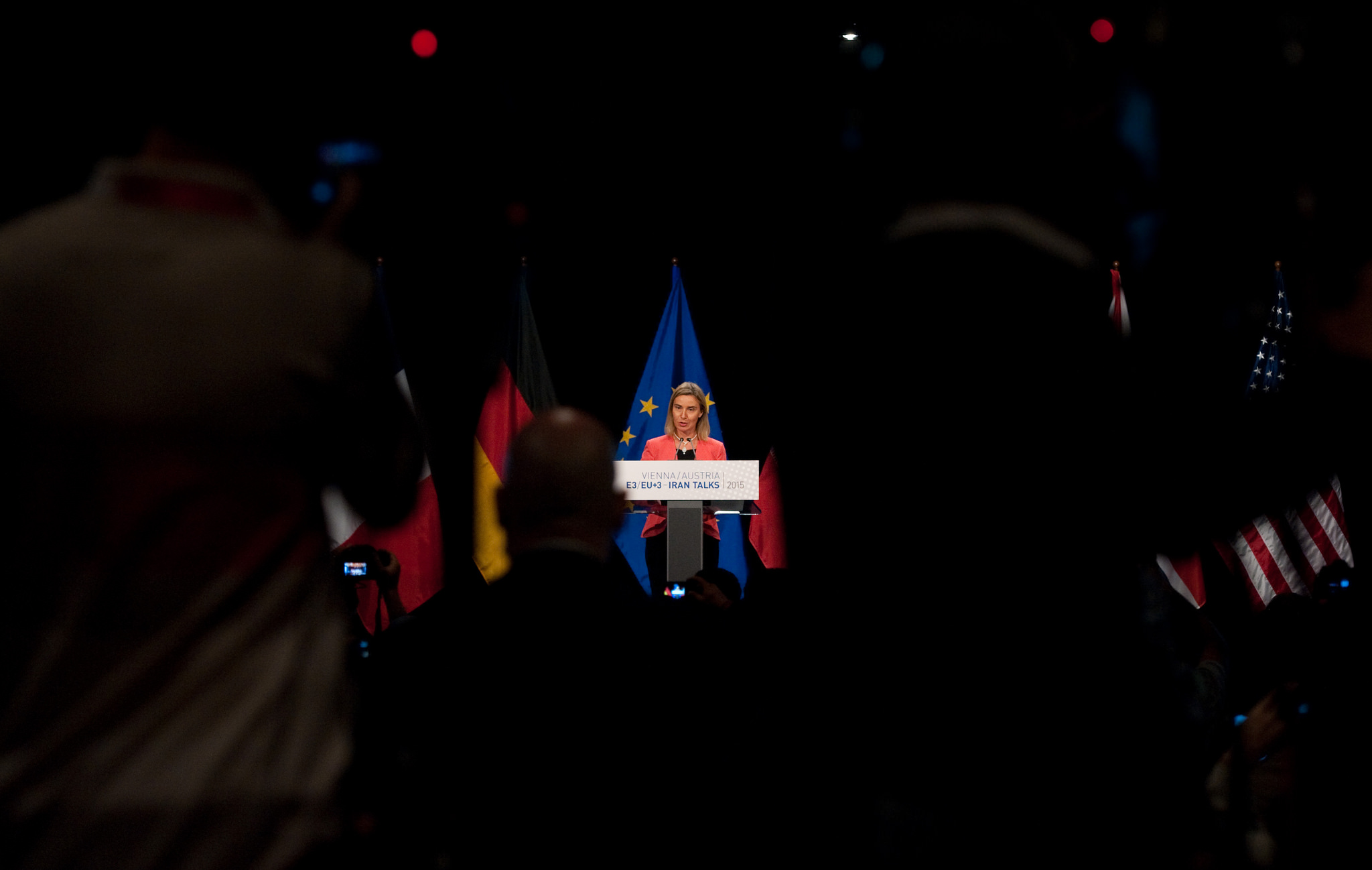 1st November 2015 marks the first year in office of High Representative Federica Mogherini: through these twelve months she and the European External Action Service have been to the forefront of international efforts to find political solutions on tough diplomatic challenges.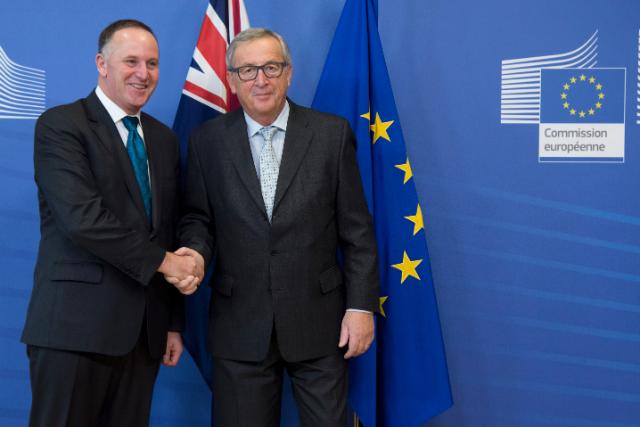 Joint statement of the Presidents of the European Council and the European Commission and the New Zealand Prime Minister.
More...

Top News from the European Union
European Commission - Fact Sheet Supporting Tunisia's transition: a strategic priority for the EU Brussels, 29 September 2016 Questions and answers: Why adopt this Joint Communication today? Tunisia is currently going through a critical phase in its transition.
27/09/16 -

Une bonne articulation entre la sécurité et le développement

Le Chef de mission EUCAP Sahel Niger, Mme Kirsi Henriksson, se présente aux acteurs clés de la région d'Agadez.

26/09/16 - EU-Swiss relations

European Commission - Fact Sheet Brussels, 25 September 2016 EU-Swiss relations Switzerland is a very close neighbour of the EU – geographically, politically, economically and culturally. It is the EU's third largest economic partner (trade in goods and services taken together), after the US and China, ahead of Russia and...

23/09/16 -

EUAM Ukraine provides customer oriented administrative service training for Ministry of Internal Affairs

The second round out of a total of four EUAM-supported 5-day trainings to enhance service quality and administrative services provided by the Ministry of Internal Affairs took place between 5-9 September 2016.

23/09/16 -

EU and Danish government announce major anti-corruption initiative in Ukraine

The Commissioner for European Neighbourhood Policy and Enlargement Negotiations, Johannes Hahn and the Danish Minister of Foreign Affairs Kristian Jensen announced today preparations for a major project worth over €16 million to fight corruption in Ukraine.
All news