Delegation to New Zealand

News
ASEM partners accounted for 44% of EU28 imports and 30% of exports in 2013
All news
Focus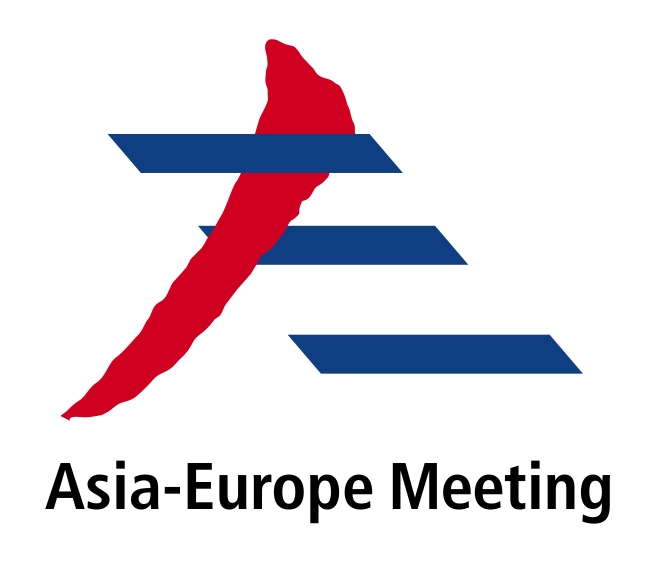 On 16-17 October 2014, the 10th Asia-Europe Meeting (ASEM) Summit will be held in the Italian city of Milan under the theme "Responsible Partnership for Sustainable Growth and Security".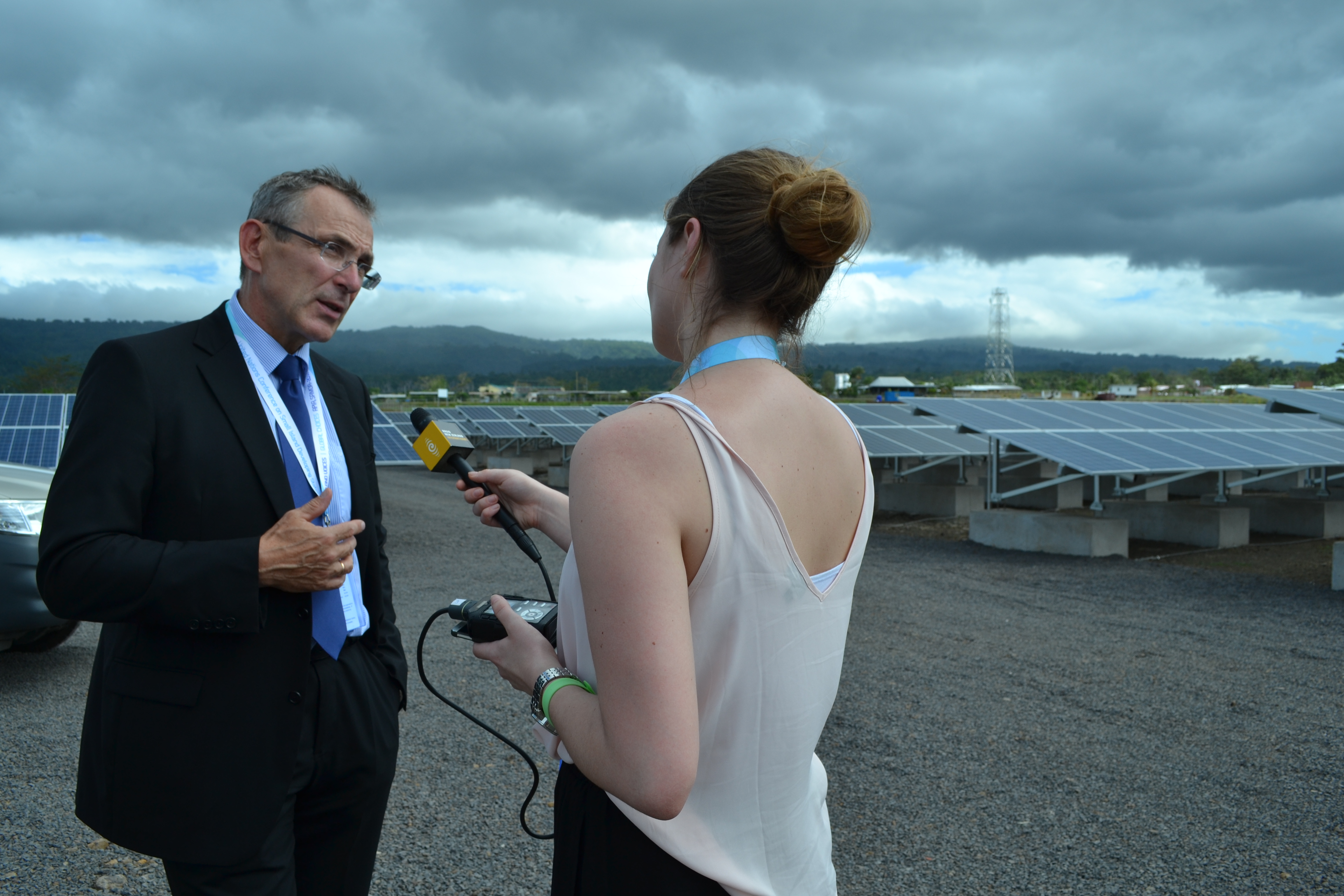 EU Development Commissioner, Andris Piebalgs, led the EU delegation to the UN Third International Conference on Small Island Developing States (SIDS), organised in Samoa from 1 to 4 September.
More...

Top News from the European Union
European Commission Press release Brussels, 22 October 2014 The European Commission is increasing its humanitarian assistance for the Iraq crisis by an additional €3 million as winter approaches and the number of civilians forced to abandon their homes continues to rise as a result of the fighting.
All news