Delegation to New Zealand

News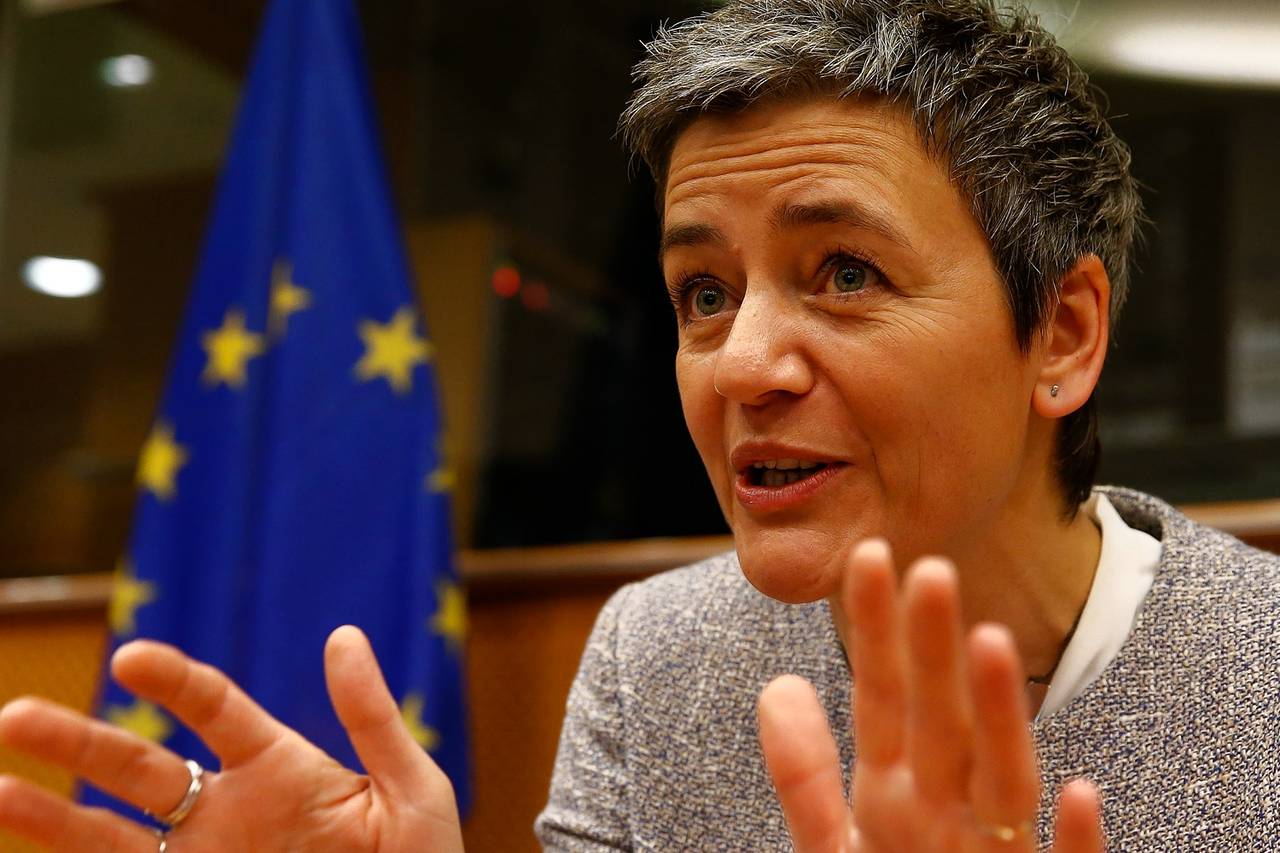 Activism has put the EU in a prime position to shape the Internet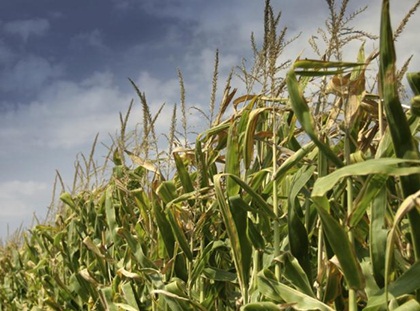 The agriculture committee on Thursday rejected the Commission's draft law that would give member states the power to restrict or prohibit the use of EU-approved GM food or feed on their territory. It fears that arbitrary national bans could distort competition on the EU's single market and jeopardise the Union's food production sectors which are heavily dependent on imports of GM feed.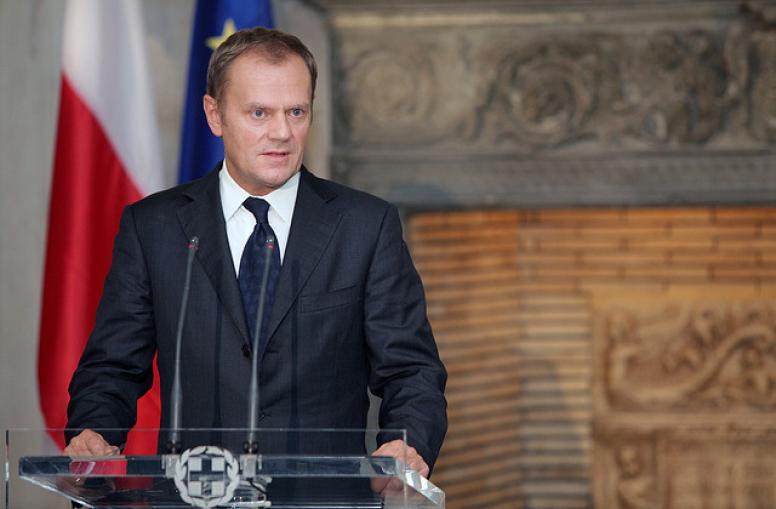 Member states should sharply increase offers to share asylum seekers, to relocate at least 100,000, and should set up refugee centres outside Europe, European Council President Donald Tusk said on Thursday (3 September).
All news
Focus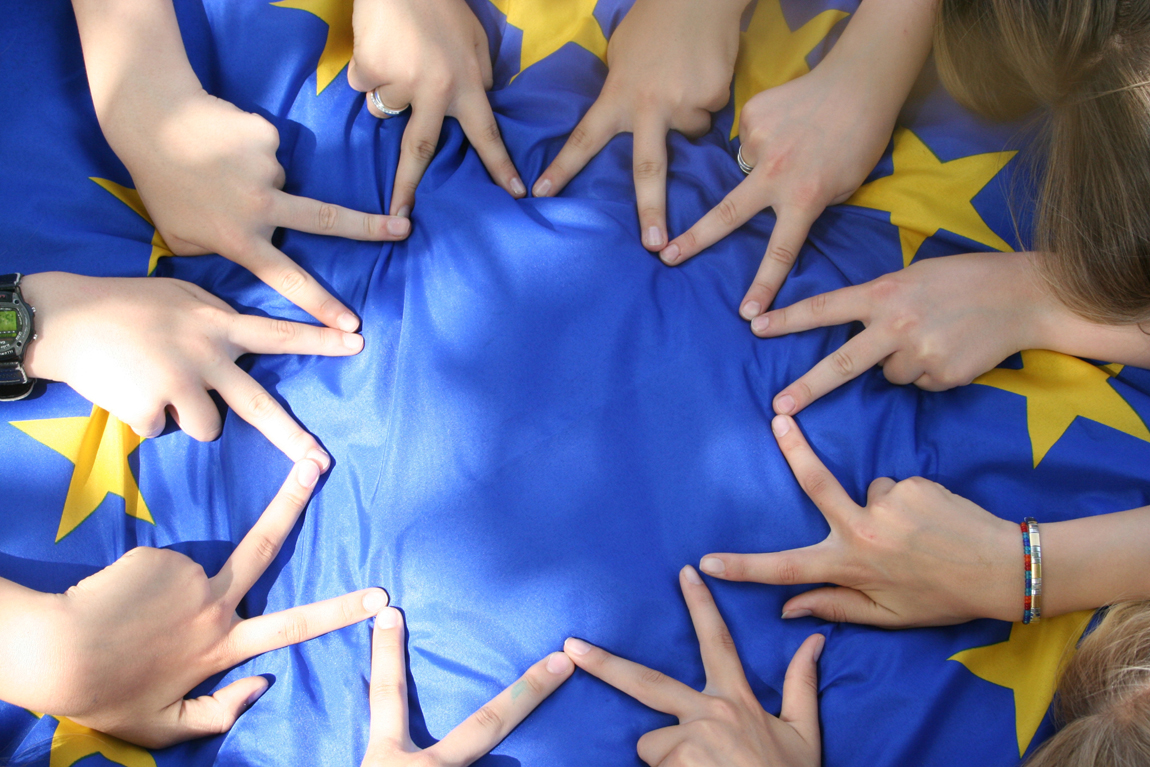 Today, Eurostat, the statistical office of the European Union, releases the latest edition of the publication "The EU in the world", which provides a portrait of the EU, considered as a single entity, in relation to the other major economies of the world.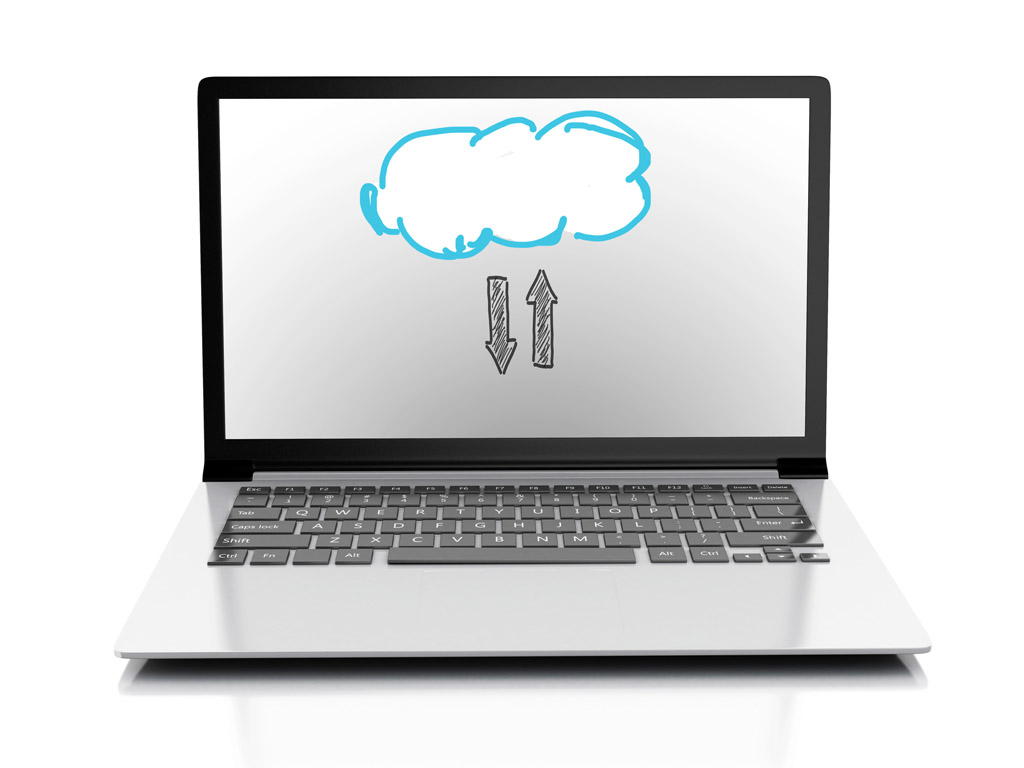 Every day 315 million Europeans use the internet, but challenges still remain for consumers and companies alike. The European Commission presents its strategy for a digital single market on Wednesday 6 May. In addition Parliament and the Council agreed in June to ban roaming fees in 2017 and guarantee equal treatment for all internet traffic. Read on for an explanation of the terminology involved.
More...

Top News from the European Union