Delegation to New Zealand

News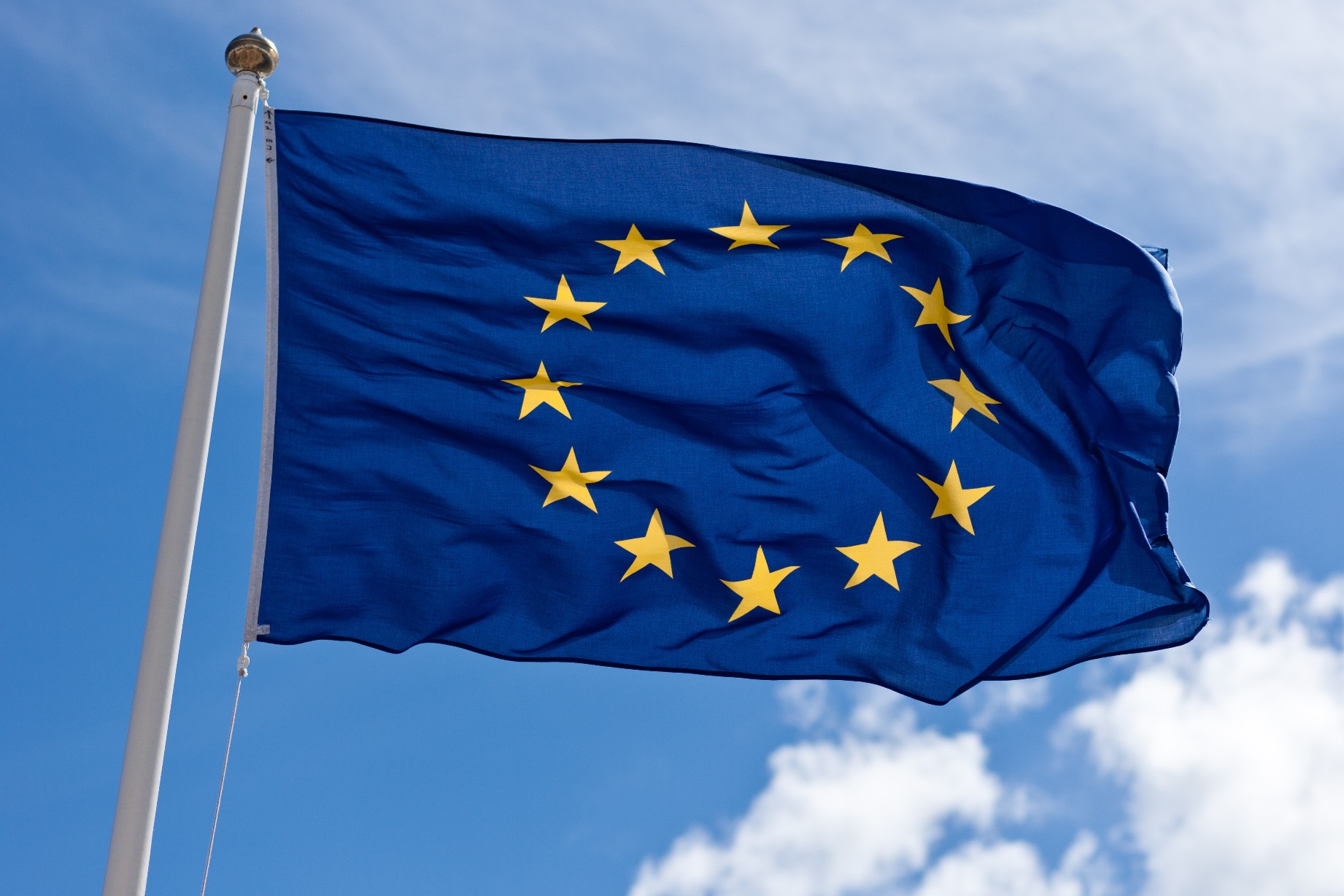 Following the UK referendum on United Kingdom's membership of the European Union, EU's Presidents and the High Representative for Foreign Affairs and Security Policy and Vice-President of the European Commission, Ms Federica Mogherini, have issued statements on the result, as well as a Q&A fact sheet.
Today Wellington's City Council has agreed to to name a lane in the capital's Central Business District after Europe, further highlighting the impoartant ties between the peoples of Wellington and Europe and the ever closer EU-NZ partnership. Read the full press release by clicking on the link above.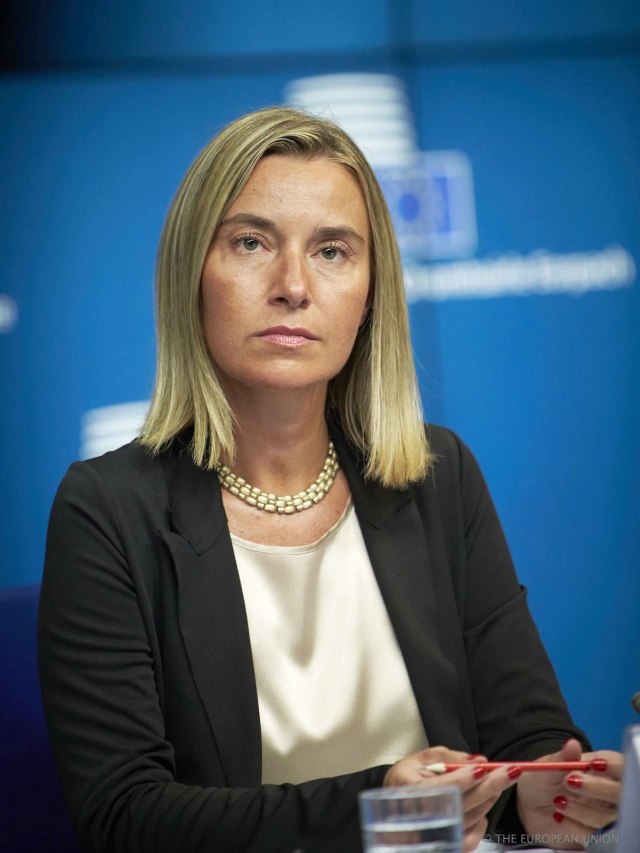 The HR/VP Federica Mogherini met today the President of the National Coalition for Syrian Revolution and Opposition Forces (SOC) Anas al-Abdah and the General Coordinator of the National Coordination Body (NCB) Hassan Abdulazim, to explore common ground and unite the political opposition in the negotiation of a transitional political agreement in the Geneva talks.
All news
Focus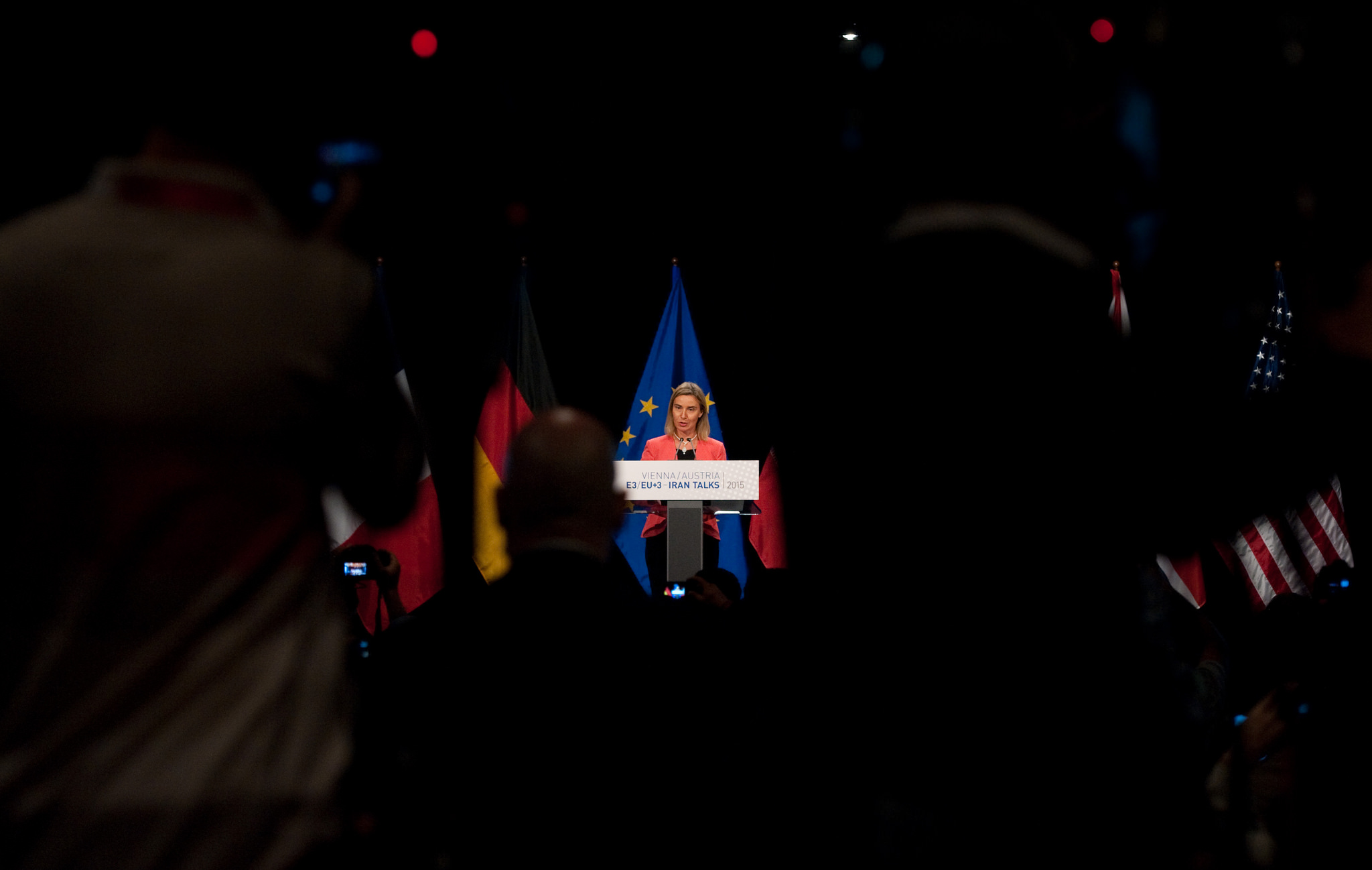 1st November 2015 marks the first year in office of High Representative Federica Mogherini: through these twelve months she and the European External Action Service have been to the forefront of international efforts to find political solutions on tough diplomatic challenges.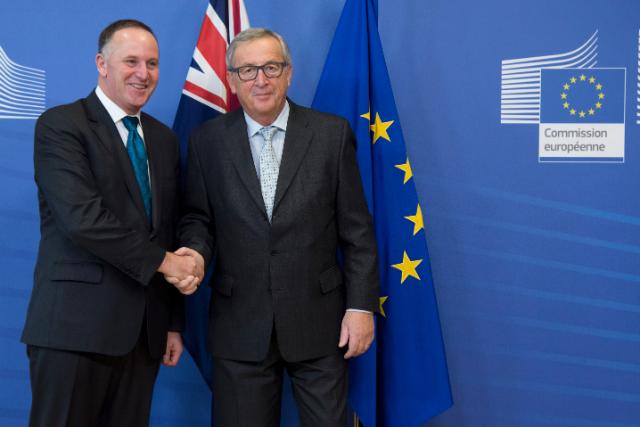 Joint statement of the Presidents of the European Council and the European Commission and the New Zealand Prime Minister.
More...

Top News from the European Union