Delegation to New Zealand

News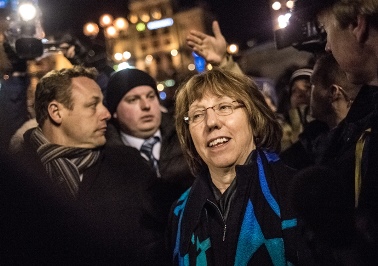 "During my visit to Ukraine I spoke to very many people and I followed events through the night. I want to say at the very beginning that I really do condemn the use of force, it's totally unacceptable. Especially when, like me, you've had the chance to see how people are demonstrating peacefully. More than anything, the message that I've been giving over these last days has been the importance of dialogue and the importance of listening to what people are saying. I think the people of this great country deserve better…"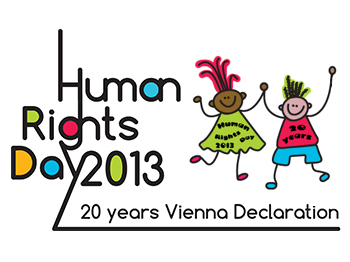 The EU is a world leader in upholding human rights, in principle and in practice. The UN's Human Rights Day (10 December) is an opportunity to reflect on what we are doing now to ensure respect for these rights – in Europe and around the world. The day also serves to draw people's attention to ongoing human rights abuses.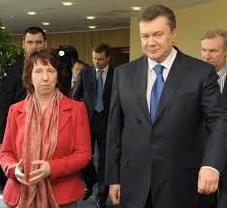 Catherine Ashton, High Representative of the European Union for Foreign Affairs and Security Policy/Vice-President of the Commission, travels to Ukraine tomorrow, 10 December, in support of efforts to find a political solution to the current crisis in the country.
All news
Focus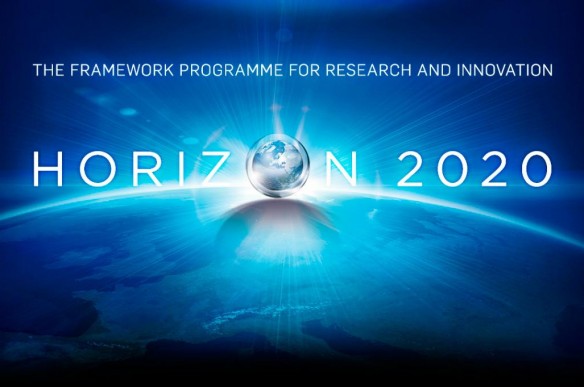 The European Commission presented calls for projects under Horizon 2020, the European Union's €80 billion research and innovation programme. Worth more than €15 billion over the first two years, the funding is intended to help boost Europe's knowledge-driven economy, and tackle issues that will make a difference in people's lives. This includes 12 areas that will be a focus for action in 2014/2015, including topics such as personalised healthcare, digital security and smart cities. Most calls from the 2014 budget are already open for submissions, with more to follow over the course of the year.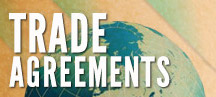 Over the next years, 90% of world demand will be generated outside the EU. That is why it is a key priority for the EU to open up more market opportunities for European business by negotiating new trade and investment agreements with key countries.
More...

Top News from the European Union