Delegation to Namibia

News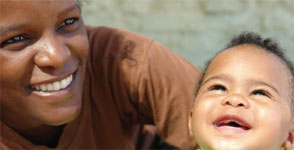 Results thus far of the Programme for Accelerating the Reduction of Maternal and Child Mortality (PARMaCM) funded by the EU:
JRC Technical Report "Seasonal Monitoring in Namibia - Severe drought affecting cereal production and pastoral areas in northern and central Namibia"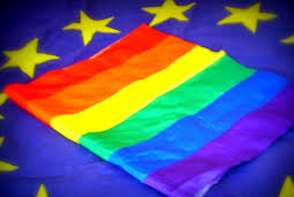 On the 18th of May 2015, the EU Delegation to Namibia together with the Ombudsman, Director of Out-Right Namibia and Programme Manager of Positive Vibes launched the project "Promoting the equal rights of LGBTI people in Namibia" The main objective of the project is to contribute to the reduction of discrimination, increase tolerance and the protection of Lesbian, Gay, Bisexual, Transgender and Intersex (LGBTI) rights in Namibia.
All news
Working together in Namibia
The project intends to facilitate a reliable provision of electricity through a solar-diesel hybrid energy source, to the San community in Tsumkwe, with the cooperation of the community, regional council and companies.
More...

Top News from the European Union
European Commission - Press release Brussels, 31 July 2015 The EU adopted the first part of its annual assistance package in favour of Tunisia for a total amount of €116.8 million. It aims to strengthen the security sector and to support socio-economic and regional development.
All news