Delegation to Myanmar

News
The signing of the Paris Agreement in New York on Friday 22 April 2016 will be a historic event and an important step towards implementing the world's first global climate deal. HRVP Federica Mogherini and Climate Action and Energy Commissioner Miguel Arias Cañete issued a joint op-ed on the EU's ambitious action against climate change.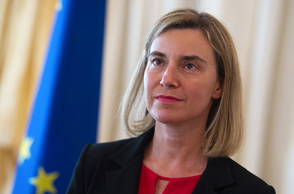 Statement by High Representative/Vice-President Federica Mogherini on the entry into office of the new Government of the Union of Myanmar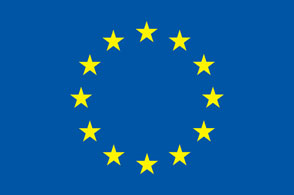 The European Union Delegation issues the following statement in agreement with the EU Heads of Mission accredited to Myanmar/Burma
All news

Top News from the European Union
European Commission - Upcoming events The news: On Friday 6 May in the Vatican, Commission President Jean-Claude Juncker will attend the ceremony awarding the Charlemagne Prize to Pope Francis, together with European Parliament President Martin Schulz and European Council President Donald Tusk. The three Presidents will deliver a joint eulogy.
All news