Delegation of the European Union to Myanmar

News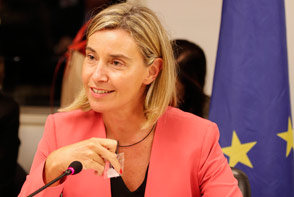 "Today we mark another important step in our relationship. For the first time in twenty-five years, the European Union will not table a human rights resolution on Myanmar."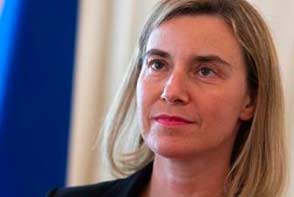 Democracy lies at the heart of the European Union, and this is why the democratic values that constitute our foundations have to be cultivated each and every day. Democracy requires constant commitment to participatory citizenship, transparency, pluralism and inclusion.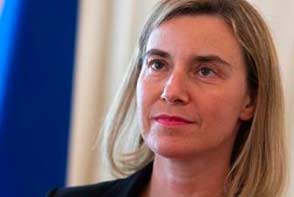 The opening of the 21st Century Panglong Union Peace Conference marks an important milestone in the advancement of peace and national reconciliation in Myanmar.
All news
Working together in Myanmar
More...

Top News from the European Union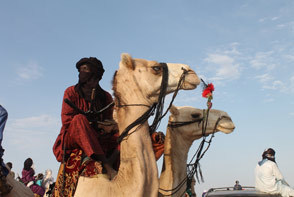 27/09/16 -
Une bonne articulation entre la sécurité et le développement

Le Chef de mission EUCAP Sahel Niger, Mme Kirsi Henriksson, se présente aux acteurs clés de la région d'Agadez.
26/09/16 - EU-Swiss relations

European Commission - Fact Sheet Brussels, 25 September 2016 EU-Swiss relations Switzerland is a very close neighbour of the EU – geographically, politically, economically and culturally. It is the EU's third largest economic partner (trade in goods and services taken together), after the US and China, ahead of Russia and...

23/09/16 -

EUAM Ukraine provides customer oriented administrative service training for Ministry of Internal Affairs

The second round out of a total of four EUAM-supported 5-day trainings to enhance service quality and administrative services provided by the Ministry of Internal Affairs took place between 5-9 September 2016.

23/09/16 -

EU and Danish government announce major anti-corruption initiative in Ukraine

The Commissioner for European Neighbourhood Policy and Enlargement Negotiations, Johannes Hahn and the Danish Minister of Foreign Affairs Kristian Jensen announced today preparations for a major project worth over €16 million to fight corruption in Ukraine.

22/09/16 - European Commission proposes Political Dialogue and Cooperation Agreement with Cuba

- Press release European Commission Brussels, 22 September 2016 The European Commission has adopted the proposal to the Council on the signing of the Political Dialogue and Cooperation Agreement (PDCA) with Cuba. The European Commission has adopted a proposal to the Council on the signing of the Political Dialogue and...
All news