Delegation to Mozambique

News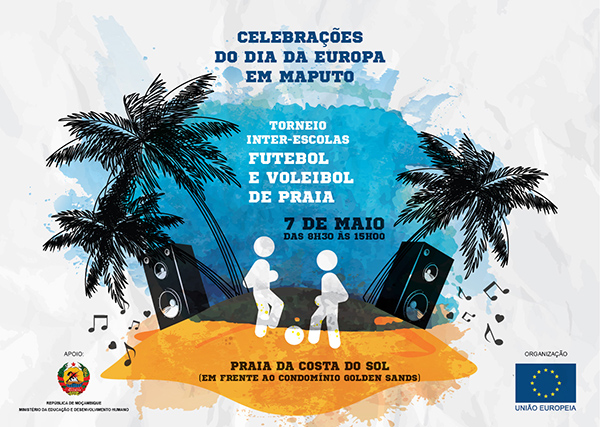 The Electrification Financing Initiative (ElectriFI) is an enabling facility supporting investments that provide access to affordable, reliable, sustainable, and modern energy in developing countries. The initial amount of EUR 74.85 million contributed by the European Commission to ElectriFI, will be implemented by FMO jointly with the EDFI Association of 15 European Development Banks (www.edfi.eu).
All news
Working together in Mozambique
The project aim is to increase access to energy sources in the rural communities through the supply and installation of photovoltaic energy systems. The project targets households, small businesses, schools and health centres.
More...

Top News from the European Union