Delegation to Mauritius

News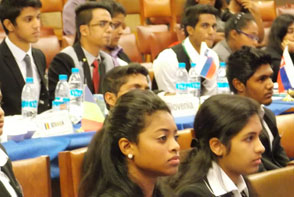 The second edition of the Model European Council in Mauritius will take place on 24 August 2016 at the Mahatma Gandhi Institute in Moka. The debate is designed as a simulation of a real Council meeting. Each participating school will take on the role of each of the 28 EU Member States, and debate on the following proposal "How should the EU contribute to the roadmap to achieve the goal of jointly providing USD 100 billion annually by 2020 for mitigation and adaptation to Climate Change?"
The Model European Council is a debate for secondary schools organised by the Delegation of the European Union to the Republic of Mauritius, in collaboration with the French Embassy and the British High Commission, and the Ministry of Education, and Human Resources, Tertiary Education and Scientific Research.
Joint statement by Donald Tusk, President of the European Council, Martin Schulz, President of the European Parliament, Mark Rutte, holder of the rotating Presidency of the Council of the EU, and Jean-Claude Juncker, President of the European Commission, on the outcome of the United Kingdom referendum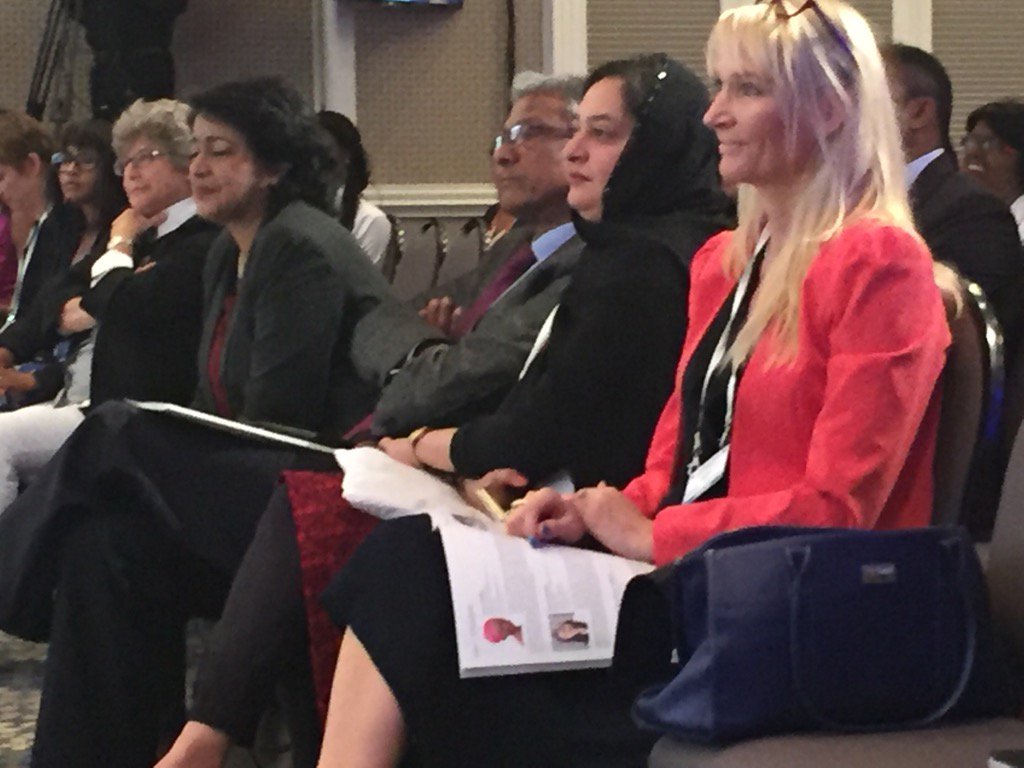 Mrs Marjaana Sall, Ambassador of the European Union to the Republic of Mauritius, for the Union of the Comoros and the Republic of Seychelles attended the Women's Forum in Mauritius where she was one of the speakers on the theme "Climate, agriculture, biodiversity: Challenges and opportunities".
All news
Working together in Mauritius
The Decentralised Cooperation Programme is a five-year programme supporting the implementation capacity of non-state actors engaged in alleviating poverty in Mauritius and Rodrigues.
More...

Top News from the European Union