Delegation to the Republic of Malawi

News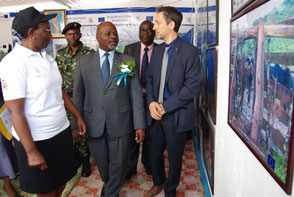 Companies were called to exploit opportunities on both production and value chain activities for local, regional and International markets.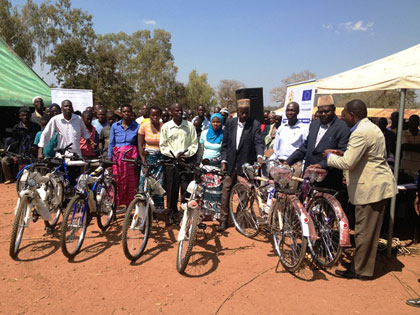 The bicycles will ease mobility challenges as the National Registration Bureau and the Paralegal Advisory Service Insititute implement their programmes.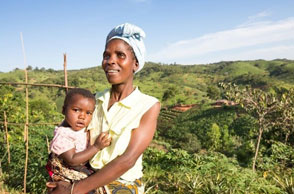 "I recognised this as a great business opportunity that could really improve my fortunes". - Macdonald
All news
Working together in Malawi
25 communities in 3 districts in Malawi are empowered to move out of food insecurity through increasing capacity and knowledge on improved agricultural practices, enhanced irrigation, fish farming and cash access through saving schemes.
More...

Top News from the European Union