Delegation to the Republic of Malawi

News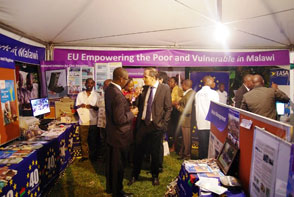 Forty years ago the EU made a commitment to Malawi to help in reducing poverty and support sustainable development. Since that time we have seen Malawi changing. It has established a multiparty democracy and sustained peace both internally and with its neighbours. It has made progress in a number of areas of human development. The EU has been a partner on your way to progress.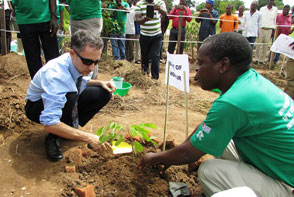 The EFSL project will aims to improve the livelihoods of forest dependent communities through participatory management of forests and commercialisation of forest products in 6 districts of Malawi.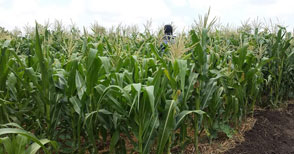 An estimated 2.8 million people are food insecure in Malawi for the lean season (October 2015 to March 2016, now extended to April), the worst since 2004. This level of population at risk of food insecurity has increased from 1.3 million (2014) and 1.9 million (2013).
All news
Working together in Malawi
25 communities in 3 districts in Malawi are empowered to move out of food insecurity through increasing capacity and knowledge on improved agricultural practices, enhanced irrigation, fish farming and cash access through saving schemes.
More...

Top News from the European Union