Delegation to the Republic of Malawi

News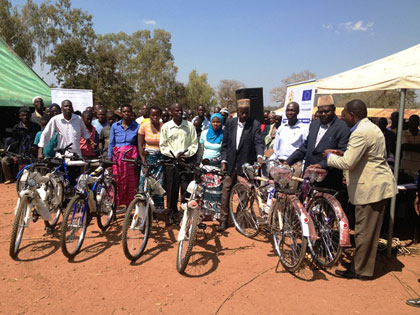 The bicycles will ease mobility challenges as the National Registration Bureau and the Paralegal Advisory Service Insititute implement their programmes.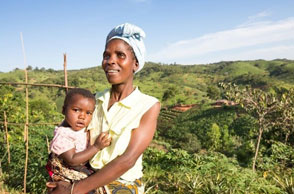 "I recognised this as a great business opportunity that could really improve my fortunes". - Macdonald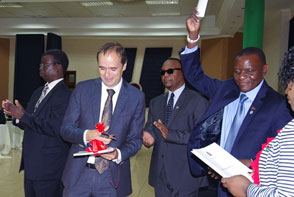 For many years, the EU has been a key partner of the Government of Malawi in the transport sector
All news
Working together in Malawi
This ACCCA pilot action was selected because of its clear goal to integrate the knowledge generated by the Malawi Meteorological Service into the extended community-level activities of the Malawi Red Cross Society.
More...

Top News from the European Union
For candidate countries (Albania, the former Yugoslav Republic of Macedonia, Montenegro, Serbia and Turkey) and potential candidates (Bosnia and Herzegovina and Kosovo), the EU provides both financial and technical support.
All news