Delegation to the Republic of Malawi

News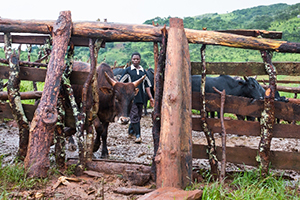 All news
Working together in Malawi
The programme focuses on management of natural resources, reduction in post harvest losses, increased and diversified agricultural production, promotion of income generation through agri-business initiatives and agro-processing.
More...

Top News from the European Union
European Commission Brussels, 1 October 2014 Statement "I welcome today's entry into force of the Readmission Agreement between Turkey and the EU. It concludes a long process and represents a significant step forward. Thanks to this agreement it will be possible to swiftly return persons who are irregularly residing on...
All news