Delegation to the Republic of Malawi

News
Community-based facilitators being trained in better agricultural extension delivery approaches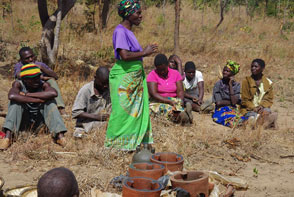 Malawi is experiencing extreme pressure on its natural resources, mainly due to high population density, deforestation and land degradation. The country evidently prone to climate-induced disasters that have direct and negative impact on food production and health, resulting in poverty.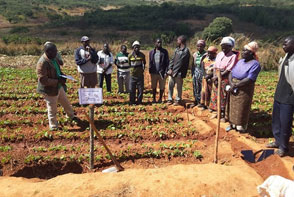 With the anticipated increase in crop production, farmers livelihood's is expected to improve
All news
Working together in Malawi
The Southern Africa region suffers from water scarcity, which can generate conflict and political instability. This project contributes to promote regional integration by enhancing common water management.
More...