Delegation to the Republic of Malawi

News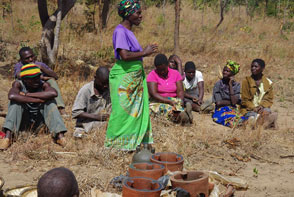 Malawi is experiencing extreme pressure on its natural resources, mainly due to high population density, deforestation and land degradation. The country evidently prone to climate-induced disasters that have direct and negative impact on food production and health, resulting in poverty.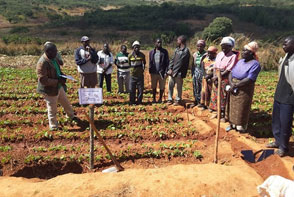 With the anticipated increase in crop production, farmers livelihood's is expected to improve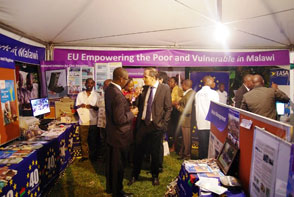 Forty years ago the EU made a commitment to Malawi to help in reducing poverty and support sustainable development. Since that time we have seen Malawi changing. It has established a multiparty democracy and sustained peace both internally and with its neighbours. It has made progress in a number of areas of human development. The EU has been a partner on your way to progress.
All news
Working together in Malawi
The Msamala project seeks to improve access to and use of sustainable energy (solar PV, efficient stoves, solar driers) within the communities, initiate reforestation activities, and collaborate with institutions and communities on energy issues.
More...