Delegation to the Republic of Malawi

News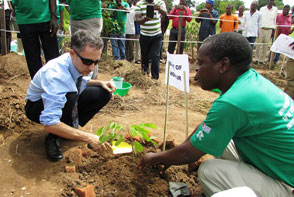 The EFSL project will aims to improve the livelihoods of forest dependent communities through participatory management of forests and commercialisation of forest products in 6 districts of Malawi.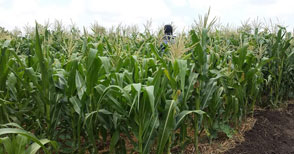 An estimated 2.8 million people are food insecure in Malawi for the lean season (October 2015 to March 2016, now extended to April), the worst since 2004. This level of population at risk of food insecurity has increased from 1.3 million (2014) and 1.9 million (2013).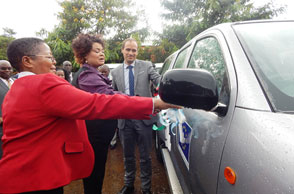 Recent impact evaluation studies have shown that cash transfers are contributing to accumulation of assets (livestock), improved access to maternal health services, improved nutrition, improved primary school attendance and retention and encouraging savings and investment within the beneficiary communities.
All news
Working together in Malawi
The EU-funded National Initiative for Civic Education (NICE) aims at supporting democratic development across the whole country. This 10-year-old project has nation-wide coverage and has been widely acclaimed for its impact.
More...

Top News from the European Union