Delegation to Liberia

News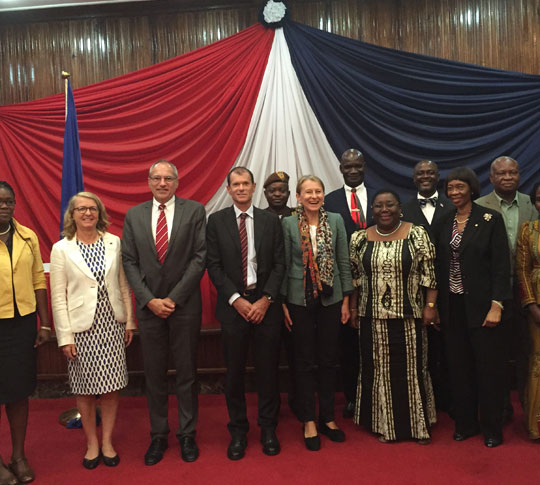 The Government of the Republic of Liberia and the European Union met on May 17, 2016 for the Fourth EU-Liberia Political Dialogue.
Please see our grants page for more details.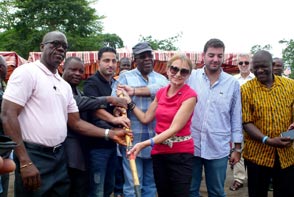 The European Union (EU) has inaugurated a project to maintain the Bo-Waterside road for 5 years, with funding from the European Union and the United Kingdom.
All news
Working together in Liberia
This project is critical to improving infrastructure and human development in Liberia. Community involvement is essential at all phases of the project from its selection to its maintenance.
More...

Top News from the European Union