Delegation to Liberia

News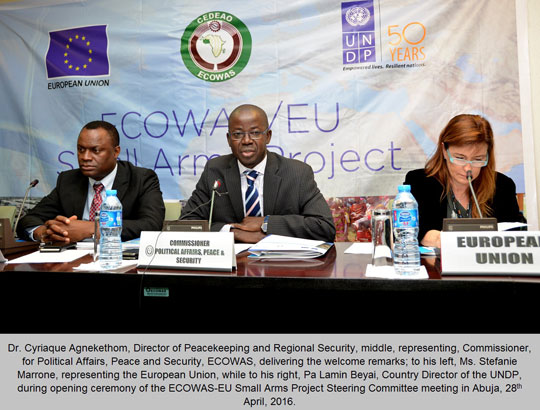 Concerned by the increasing presence of Small Arms and Light Weapons (SALW) in the hands of non-state actors and the attendant implication for peace and security in the region, the Economic Community of West African States (ECOWAS), European Union (EU) and the United Nations Development Programme (UNDP) are jointly working on a strategy to deal with the menace.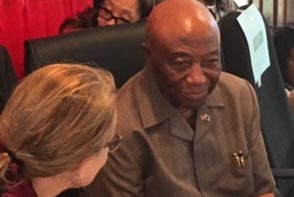 On Friday, 15th April 2016, the Government of Liberia and the European Union launched the "B" Certificate Teacher Training Program for Junior High teachers, at the Kakata Rural Teachers Training Institute in Kakata, Margibi County. Liberia's Vice President, Joseph Boakai and European Union Ambassador to Liberia, Tiina Intelmann graced the occasion.
The European Union has published a Civil Society Organisations Call for Proposals - EuropeAid/151494/DD/ACT/LR
All news
Working together in Liberia
The project improves the accountability and effectiveness in the management of the public finances in Liberia. It also supports the General Audit Commission to ensure sustainable human resources management systems for the future.
More...

Top News from the European Union