Delegation to Liberia

News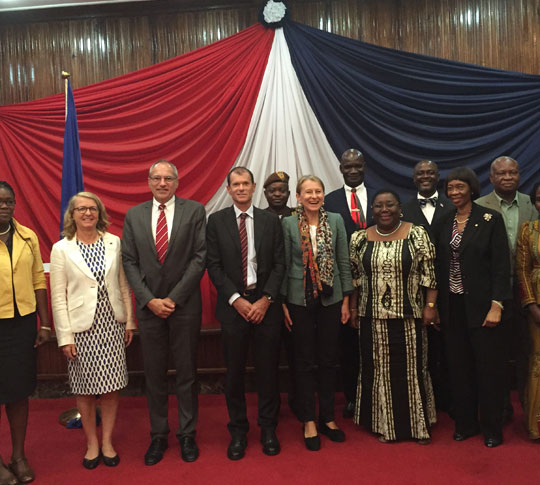 The Government of the Republic of Liberia and the European Union met on May 17, 2016 for the Fourth EU-Liberia Political Dialogue.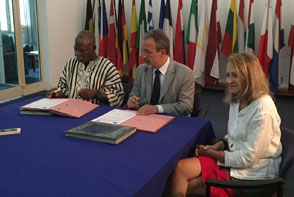 The first Joint Committee Meeting under the Liberia-EU Sustainable Fisheries Partnership Agreement (SFPA) has been held in Monrovia on 19th and 20th May 2016.
All news
Working together in Liberia
The EU and the UN are jointly implementing a €10.9 million food security and nutrition programme in Liberia, seeking at enhancing agricultural production, rehabilitating damaged agricultural infrastructure and creating marketing opportunities.
More...

Top News from the European Union