Delegation to Lesotho

News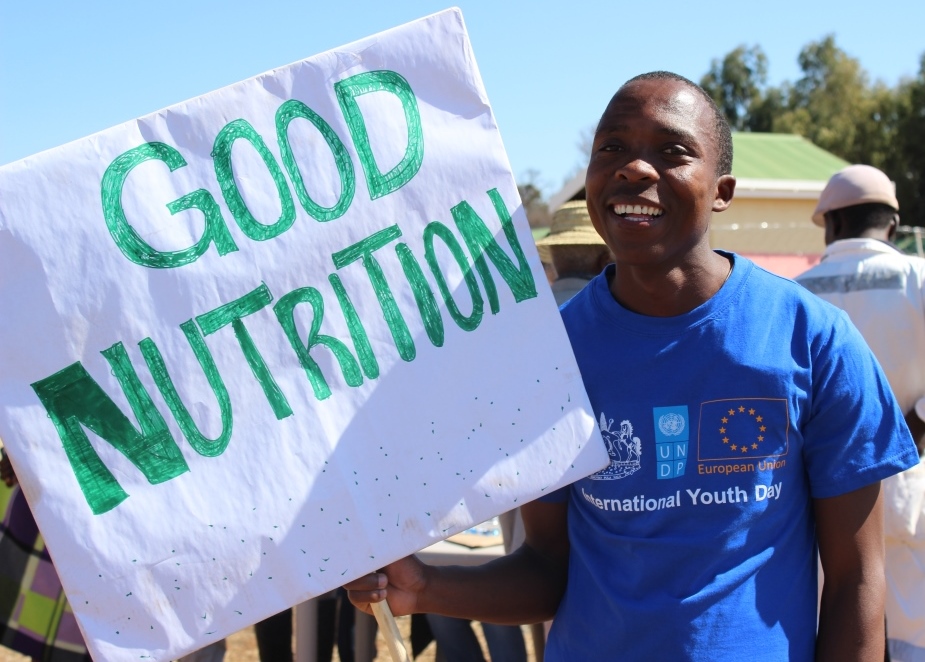 The EU Delegation and other development partners celebrated International Youth Day under the theme 'The Road to 2030: Eradicating Poverty and Achieving Sustainable Consumption and Production'. Read a case study on how Leutsoa Khobotlo, 26, decided to explore opportunities in vegetable farming and overcame various challenges to become the proud founder and owner of GreenLife Farm which produces vegetables throughout the year.
Remarks by EU Ambassador Michael Doyle at the launch of three projects being implemented by Civil Society Organisations (CSOs), funded under the 'European Instrument for Democracy and Human Rights' (EIDHR). A total of 1 million Euros (approximately 15 million Maloti) in EU grant funding was provided to the three CSOs to carry out projects on democratisation and human rights in Lesotho.
The EPA is a development-oriented agreement and is the first of its kind with an African region pursuing regional economic integration.
All news
Working together in Lesotho
Affordable HIV/AIDS care and support is provided to towns and villages in the four Indian states mostly affected by the disease. The project tackles stigma at a local level and helps to sustain a non-discriminatory schooling environment for children.
More...

Top News from the European Union