Delegation to Lesotho

News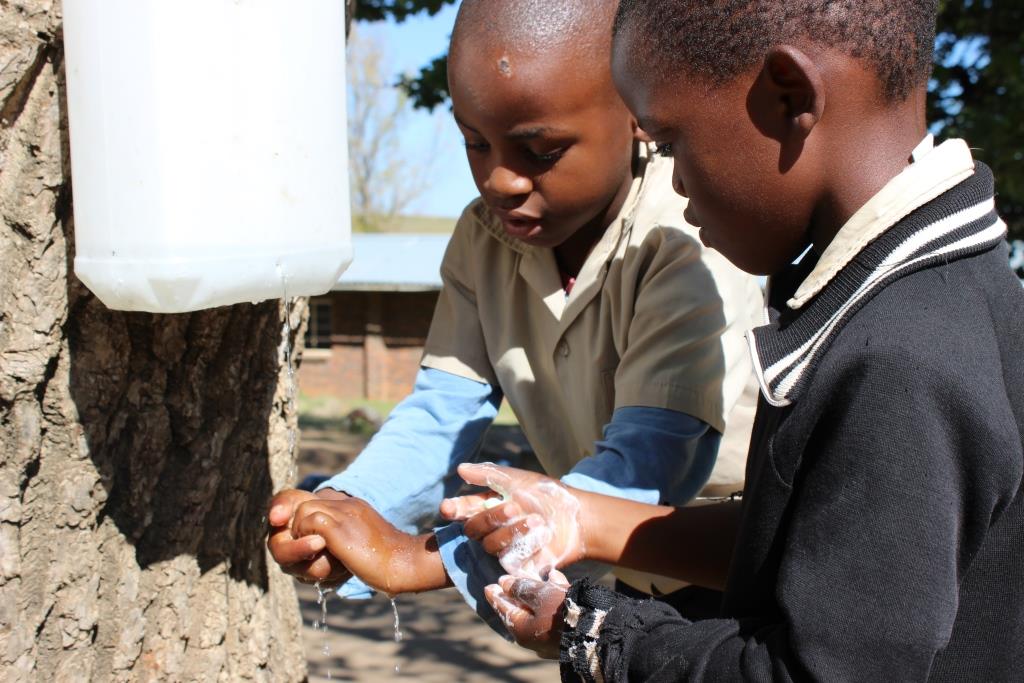 Stories from the field: Read on how the EU is working with Technologies for Economic Development (TED) to improve the sanitation situation in schools around Lesotho.
"The new toilets are clean and they do not smell, we take care of them and clean them." 'Matiisetso Khemane, 13 years.
The call for proposals aims to improve the contribution of civil society organisations to continental decision - and policy making processes in Africa, in particular in the areas of Good Governance & Democracy, Human Rights, Peace and Security and Women's rights. The call targets CSOs or not-for-profits associations in Europe and Africa and fosters a multi-stakeholders approach (NGOs, think-tanks/research institutes, media organisations, youth- and youth-led organisations, women's organisations).
Losing an estimated 4,500 tonnes of fertile top soil per hour carried away in rivers flowing into South Africa, Lesotho faces immense challenges concerning land degradation and soil erosion. Overgrazing by livestock and uncontrolled gathering of woody biomass for fuel further contributes to these challenges. The EU is supporting Lesotho to address land erosion through Integrated Catchment Management.
All news
Working together in Lesotho
In order to mitigate the impact of soaring food and agricultural input prices, the EU provided €4 million through FAO in Lesotho to support vulnerable, food insecure farming households. 36 300 households received quality agricultural supplies.
More...

Top News from the European Union
European Commission - Speech - [Check Against Delivery] Brussels, 3 May 2016 Mister Prime Minister, President, I am as happy as President Tusk to welcome Prime Minister Abe to Brussels today. We have, the two of us, an excellent relationship, and have met three times over the last year.
All news