Delegation to Lesotho

News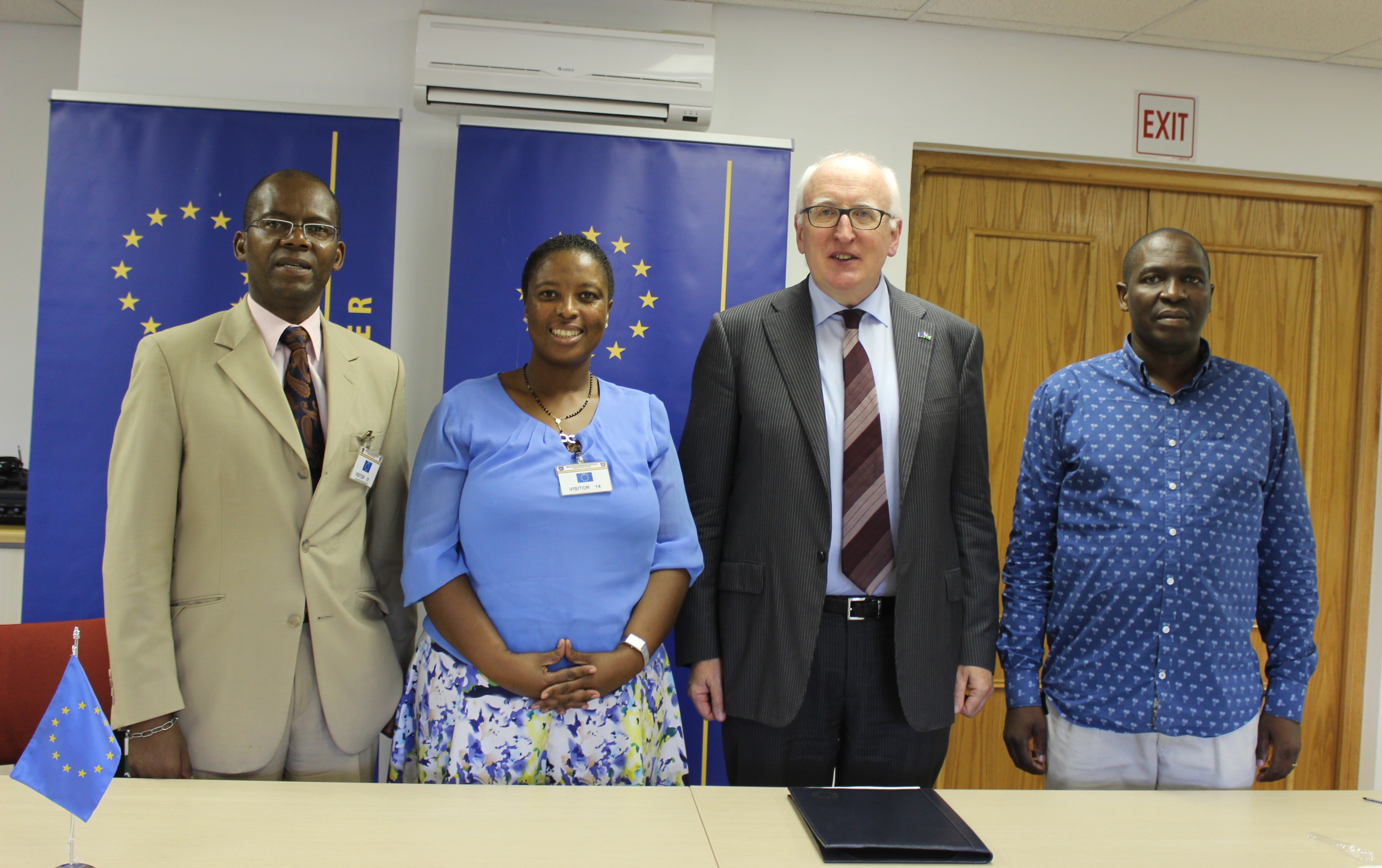 The EU Delegation to Lesotho has awarded three civil society organisations with grants funded under the European Instrument for Democracy and Human Rights (EIDHR). Signing these contracts on behalf of the EU, Ambassador Michael Doyle stated that "human rights are at the core of the EU's values and we remain committed to supporting efforts to strengthen democracy, respect of human rights and the rule of law in Lesotho."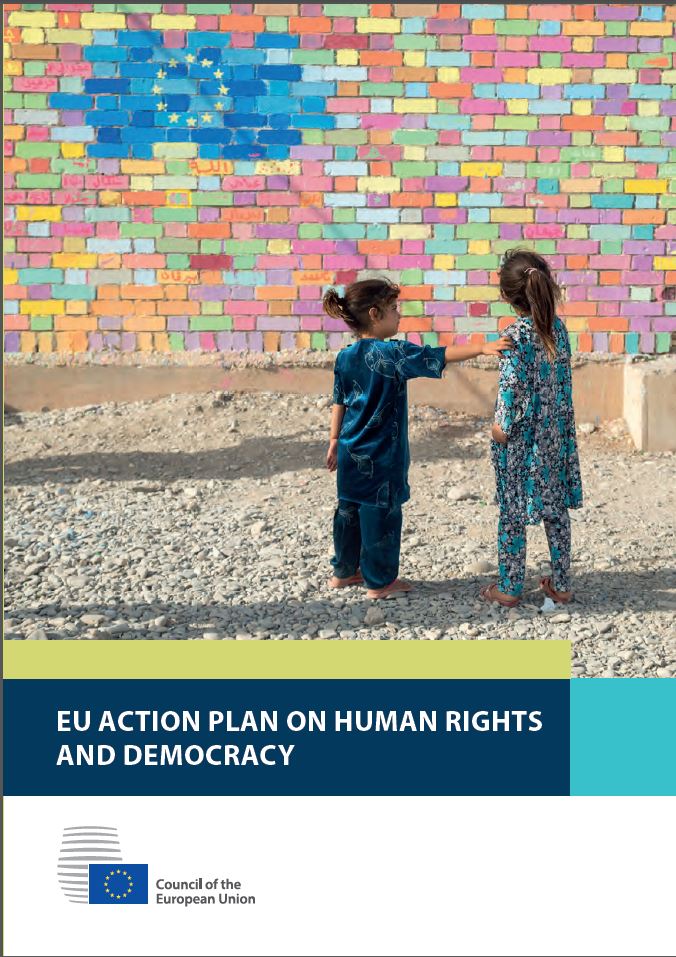 EU Action plan on Human Rights and Democracy
Joint Statement ahead of the International Day for the Elimination of Violence against Women, 25 November 2015
All news
Working together in Lesotho
In order to mitigate the impact of soaring food and agricultural input prices, the EU provided €4 million through FAO in Lesotho to support vulnerable, food insecure farming households. 36 300 households received quality agricultural supplies.
More...

Top News from the European Union