European Union Office in Kosovo / European Union Special Representative in Kosovo

News
The speech of the Head of EU Office in Kosovo/EUSR, Samuel Žbogar, at the closing event of the EU "Beautiful Kosovo" Program 2011-2013. "I dare to say that projects like Beautiful Kosovo can be an example how well prepared the project can be – and how efficient the implementation is! That is why we will continue with Beautiful Kosovo II – learning from the experiences, trying to improve the process", said Žbogar.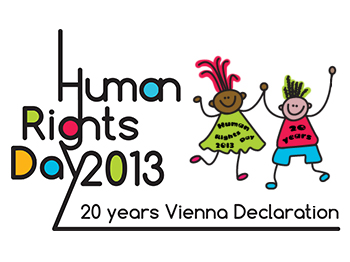 EU remains determined to promote the respect for and protection of all human rights of all persons around the world. We are concerned by the increasing level of intimidation, violence and censorship that the media and human rights defenders face in many countries. Our thoughts go out today to all those who are subject to persecution because they defend human rights. The EU will continue to offer unwavering support for human rights and democracy, and those who defend them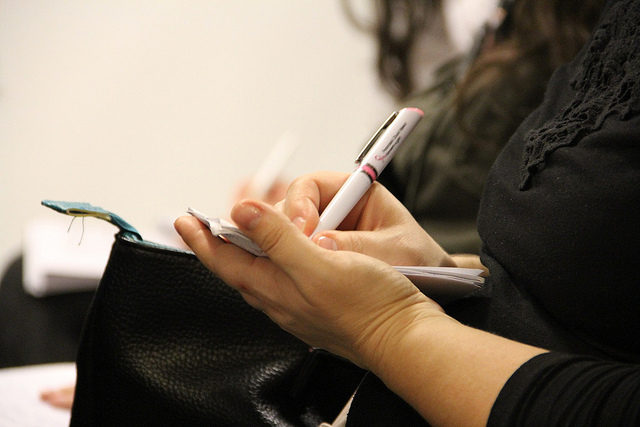 On the International Human Rights Day, December 10, Kosovo media professionals and experts will be engaged in providing their contributions to a new long term policy approach of the European Commission on the freedom of expression in the enlargement countries. The document is ready for the final round of consultations with key shareholders in every country of the region, including Kosovo. Just to remind that You can react to the attached document in two ways
All news
In Focus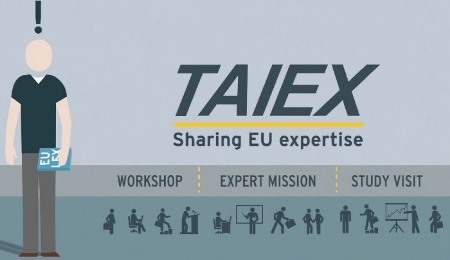 TAIEX the technical and assistance information exchange instrument can help you with a necessary regulatory and operational knowledge and experience. TAIEX daily support to your specific need organising a workshop, an expert mission or a study visits. Whether it will be policies or are policy regulations or freedom, security and justice, or internal market, customs, employment, or social policy TAIEX provides assistance. Agriculture and food safety policy areas are covered, too. TAIEX is also available for environment, energy, transport and telecommunication sectors. Every year TAIEX responds to some 2,000 requests for assistance.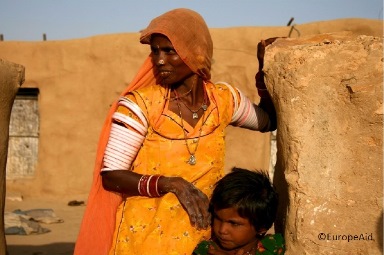 International Day for Elimination of Violence against Women: European Commission takes action to combat Female Genital Mutilation
More...

Top News from the European Union