European Union Office in Kosovo / European Union Special Representative in Kosovo

News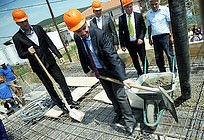 The Construction of the Gracanica Social Enterprise Management /Incubator Facility started today in the presence of the representatives of the EU Office/EUSR, the Government of Kosovo and the Municipality of Gracanica
Today the Commission presented its second report on progress by Kosovo in fulfilling the requirements of the visa liberalisation roadmap. The Commission considers that Kosovo has made good progress, but that further efforts are required to obtain visa-free travel for its citizens.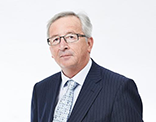 "I want a European Union that is bigger and more ambitious on big things, and smaller and more modest on small things."
All news
In Focus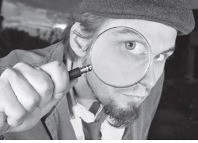 During the seminar, journalists received a toolkit (in Albanian) designed for journalists working in newspapers, radio and television, as well as bloggers, to access information held by public bodies and appeal refusals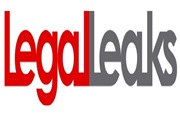 The Legal Leaks training provides guidance on how to file freedom of information requests and contributes to protecting media freedom by delivering techniques by which journalists can protect the security of their data and of confidential sources of information
More...

Top News from the European Union