European Union Office in Kosovo / European Union Special Representative in Kosovo

News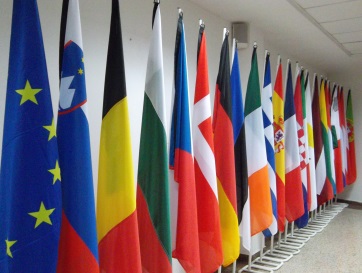 Representatives of the Kosovo authorities and the European Union met in Pristina to discuss the developments over the past year in the areas of electronic communications, information society and audiovisual policy, labour and social welfare, education, science and innovation as well as protection and promotion of cultural heritage. The discussion is held in the framework of the regular Stabilisation and Association Process Dialogue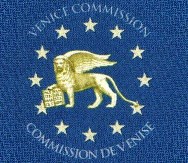 The Head of the European Union Office in Kosovo and EU Special Representative Samuel Žbogar welcomes today a delegation of the Venice Commission in Kosovo. The experts will review the current draft law on freedom of religion. Mr Žbogar stated prior to the visit: "This is a very positive development for Kosovo that the Venice Commission can be engaged through our EU Office here. This mechanism opens the door for possible further engagements to review the human rights standards of Kosovo and to comment on existing as well as draft legislation."
The Head of the EU Office in Kosovo / EU Special Representative, Samuel Žbogar, and the Head of EULEX, Berndt Borchardt welcomed representatives from the local authorities, international organization and civil society for an annual EU family reception
All news
In Focus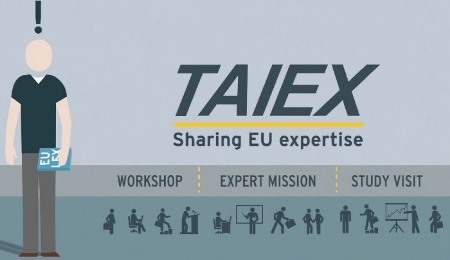 The next Local Administration Facility study tour will be held in Brussels on Wednesday - Friday 23-25 April 2014: TAIEX/LAF Seminar on Employment Policies: fight against youth unemployment. As usual, the aim of this study tour is to give to municipal representatives the opportunity to familiarise themselves with the EU legislation and practice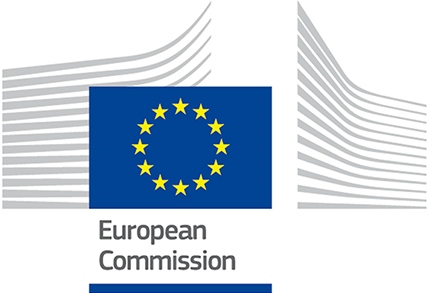 At the European Bank for Reconstruction and Development High-level Regional Meeting in London on 24 February, the European Commission officially launched the new approach to economic governance in the enlargement region. The European Commission, the Prime Ministers of the Western Balkans, and the EBRD agreed to work together to boost investment and growth in the Western Balkans
More...

Top News from the European Union