Delegation to Kenya

News
The EU has launched a new project called EU CRIMARIO to tackle cross-border issues in the Indian Ocean by developing regional cooperation and coordination between maritime agencies. This project builds on the success of its predecessor, which led to the signature today of the Mombasa Protocol between Djibouti, Kenya, Tanzania and Yemen, to increase cooperation on maritime security.
Local Statement on the Recent Terrorist Attack in Mandera
The EU strongly condemns the Al-Shabaab terror attack on innocent civilians in Mandera in Northern Kenya. Nothing can justify such an heinous crime. The assault left at least fourteen people dead and many injured. Our condolences go to the families of the victims and to the people and government of Kenya. We trust that the government of Kenya will swiftly investigate the attack and bring the culprits to justice. Following this terrorist attack, the Ambassadors of the European Union and its Member States reaffirm the European Union's solidarity with Kenya.
All news
In focus/Events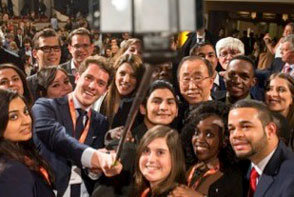 by Ivy Cherop Langat, from NairobiIn July there was a big meeting in Addis Ababa about how to finance development in the future. This is an issue that concerns me. I have seen how development can work for the good in Kenya and sometimes how it falls short of expectations.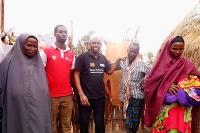 It is 2pm on a bright Saturday afternoon in September in Mandera County in the North Eastern Province of Kenya. The medical team has just concluded a monitoring visit, in partnership with Ministry of Health staff, to supervise and mentor Community Health Workers (CHWs). The visit took place as part of a Reproductive, Maternal and Child Health (RMNCH) project implemented by Save the Children, and funded by the European Union.............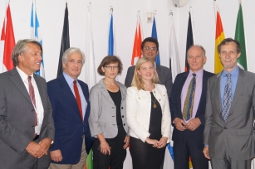 Visit of EU Special Representative to the Horn of African Region, EEAS Managing Director for Africa, Deputy Director-General – DG Development and Co-operation and Member of Cabinet of HR Catherine Ashton on 23 July 2013.
More...

Top News from the European Union
For candidate countries (Albania, the former Yugoslav Republic of Macedonia, Montenegro, Serbia and Turkey) and potential candidates (Bosnia and Herzegovina and Kosovo), the EU provides both financial and technical support.
All news