Delegation to Jordan

News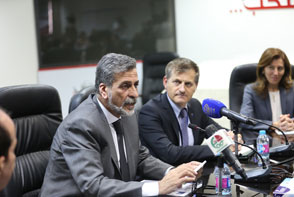 EU High Representative for Foreign Affairs and Security Policy Federica Mogherini has decided to deploy an EU Election Observation Mission (EOM) to Jordan to observe the upcoming parliamentary elections scheduled for 20 September. This decision came in response to an invitation by the Jordanian Independent Election Commission (IEC) to the EU and other international observation missions, and was based on the recommendations of an EU Exploratory Mission that visited Jordan in June this year.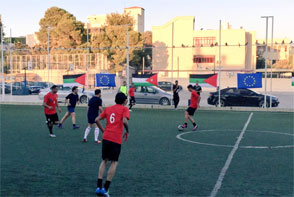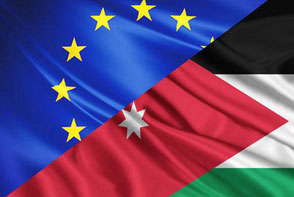 EU, Jordan discuss new partnership priorities and agree on simplified rules of origin
All news
Working together in Jordan
After visiting 16 Universities of the country, the EC Delegation to Jordan organized a Tour to Municipalities in 2008 and 2009, embarking monthly EU Member States and journalists to visit its 21 partners in poverty pockets.
More...

Top News from the European Union