Delegation to Jordan

News
The European Commission has launched a public consultation on the so-called Smart Borders Package.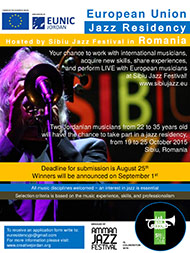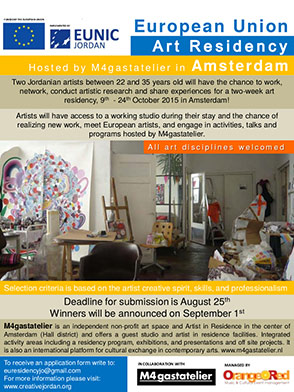 All news
Working together in Jordan
Euromed Transport aims to improve the operations and the efficiency of the Mediterranean transport system by concentrating its efforts on political reforms, trainings, and political dialogue with the decision makers.
More...

Top News from the European Union
European Commission - Fact Sheet Brussels, 6 October 2015 Updated with the most recent data available on 6 October 2015 The Global Approach on Migration and Mobility (GAMM) adopted in 2011 provides the general framework for the EU engagement in migration in the EU's Southern Neighbourhood.
All news