Delegation to Jordan

News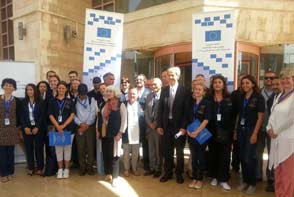 AMMAN, 24 August 2016 - In response to an invitation by the Independent Election Commission (IEC) of the Hashemite Kingdom of Jordan, the European Union (EU) has deployed its Election Observation Mission (EOM) to observe the parliamentary election of 20 September 2016. By this, the EU has reaffirmed its commitment to Jordan's political reforms, further democratization and stability. The EU EOM is led by Chief Observer Jo LEINEN, a Member of the European Parliament from Germany.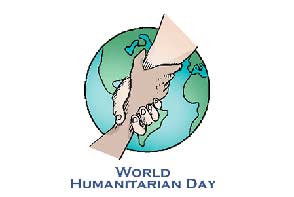 Brussels, 19 August 2016
World Humanitarian Day marks the anniversary of the 2003 bombing of the UN headquarters in Baghdad, Iraq, when 22 humanitarian workers lost their lives, including the UN Special Representative in Iraq, Sergio Vieira de Mello.
All news
Working together in Jordan
Inspired by the Theatre of the Oppressed, the Caravan Theatre defends the dignity of all human beings, especially the socially oppressed. The Jordanian company aimed to increase public awareness of honour crimes, encouraging changing mentalities.
More...