Delegation to Jordan

News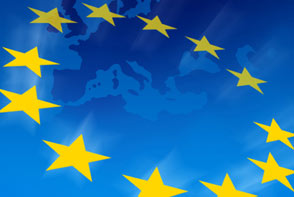 The attack on the Ruqban district has killed 6 Jordanian soldiers and wounded security forces who were performing their duty, defending their country. In these difficult moments, the EU expresses its sincere condolences to the families and relatives of the victims as well as to Jordanian authorities and people.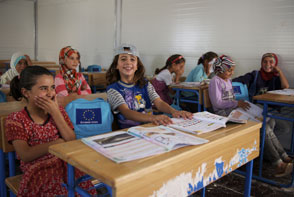 Syrian crisis: new EU support package of €201 million adopted - The EU Regional Trust Fund in response to the Syrian crisis launched new projects worth more than €200 million to support refugees who are fleeing the war in Syria and their overstretched host communities in Turkey, Jordan and Lebanon.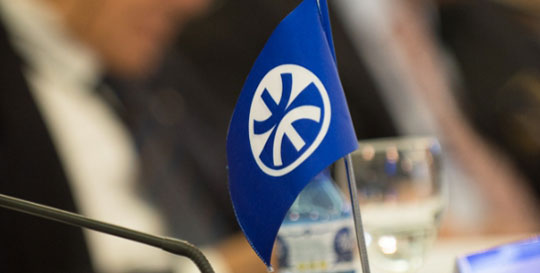 Dead Sea (Jordan), 2 June 2016
Today, at the Dead Sea in Jordan, Ministers of International Cooperation and Planning from the 43 member countries of the Union for the Mediterranean (UfM) defined key steps to enhance the impact of regional cooperation.
All news
Working together in Jordan
Euromed Transport aims to improve the operations and the efficiency of the Mediterranean transport system by concentrating its efforts on political reforms, trainings, and political dialogue with the decision makers.
More...

Top News from the European Union