All news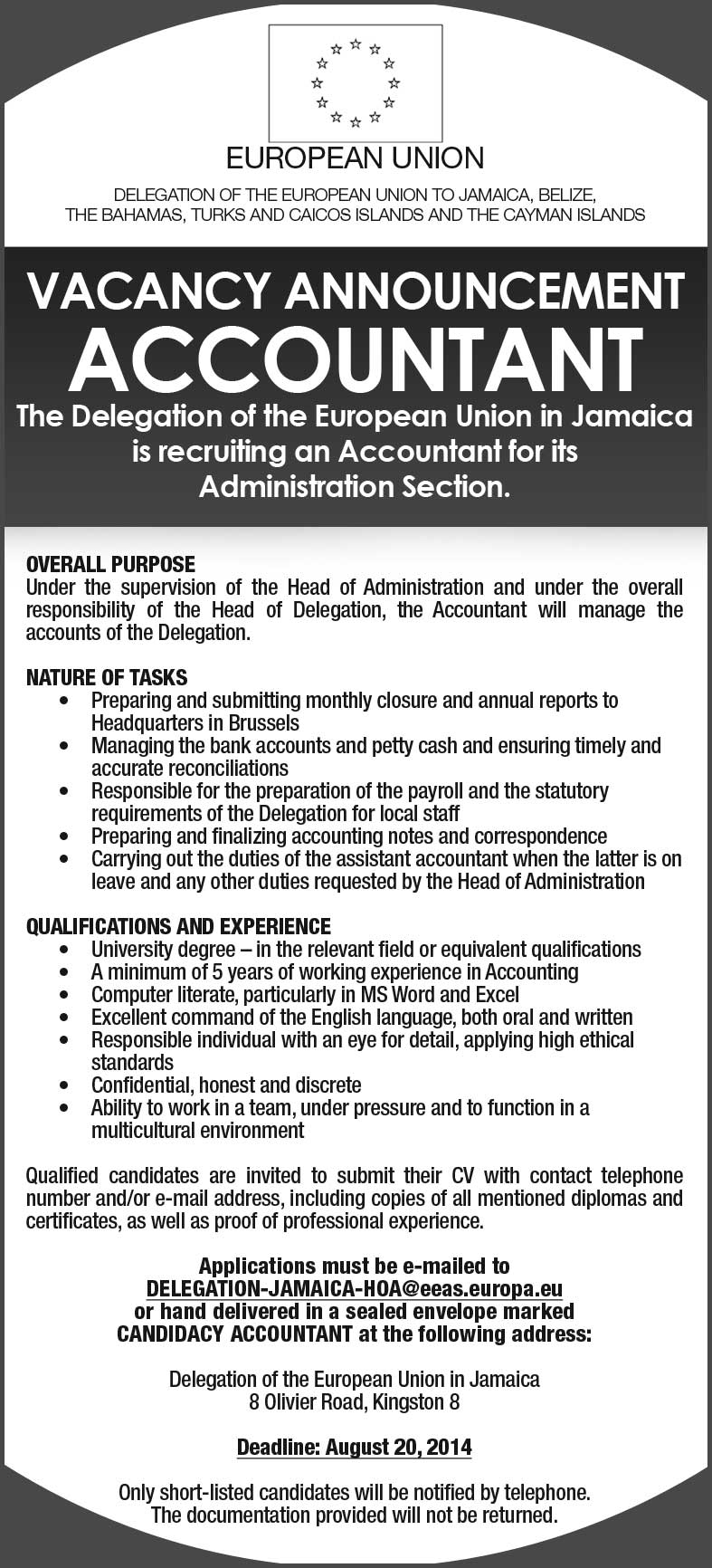 Please click through for the specifics of this vacancy.
Eighty six medical personnel will receive specialized training in the field of Paediatrics, Obstetrics & Gynaecology and Anaesthesia & Intensive Care, Nursing, Neonatology; Obstetric Ultrasound and critical Care over the next three years. The trainings which will be undertaken by the University of the West Indies is part of a comprehensive intervention programme to address challenges which face expectant mothers and new-borns known as the Programme for the Reduction of Maternal and Child Mortality –PROMAC.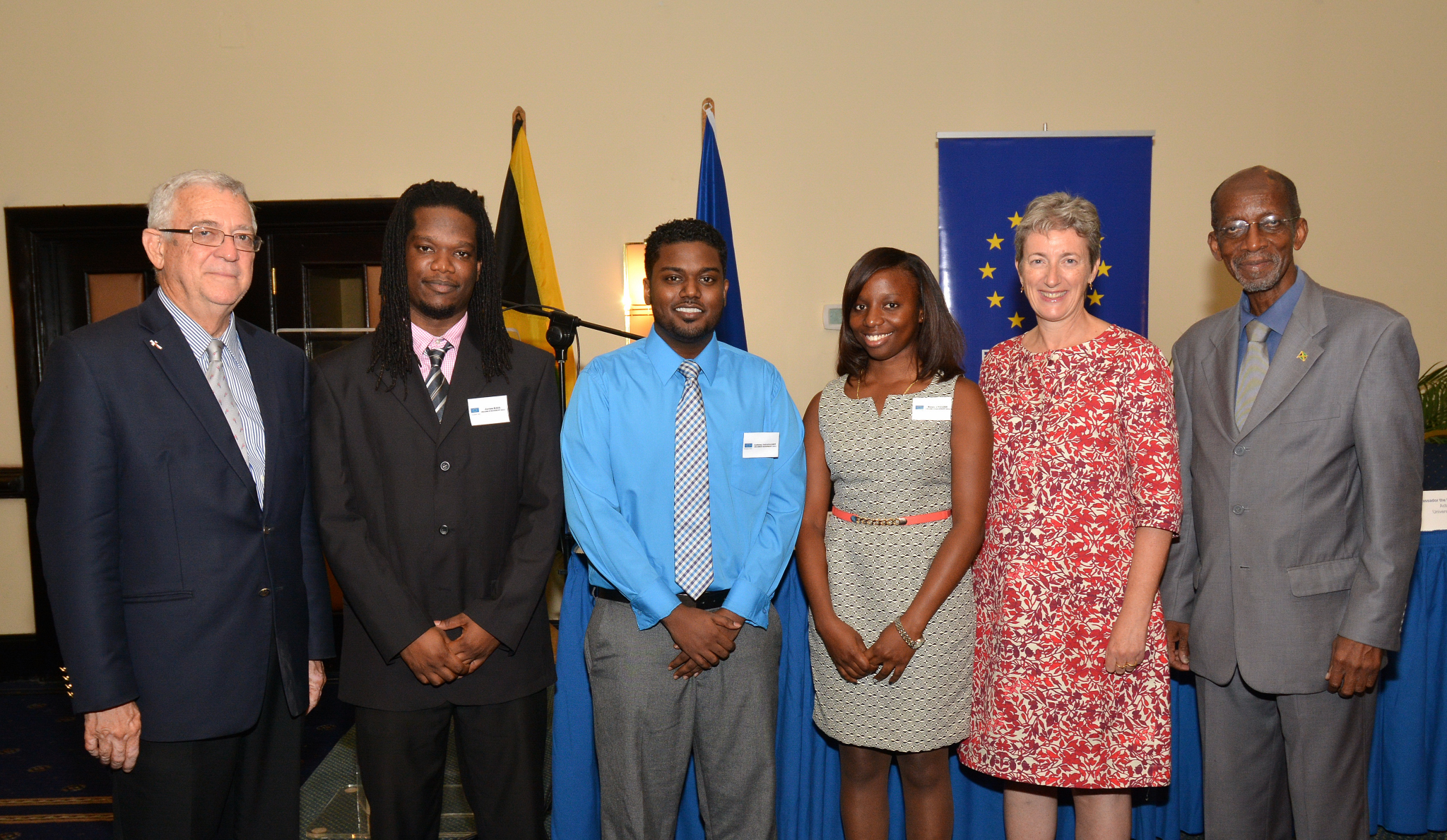 Five Jamaicans have been awarded scholarships under the European Union's Erasmus Mundus programme for 2014. This confirms the positive trend started last year when there was a record six recipients. The recipients were this afternoon honored at a Farewell reception held at the Jamaica Pegasus. The list includes four graduates who will pursue advanced degrees, including one doctoral student who was previously awarded a scholarship under the same programme to pursue her master's study. The fifth recipient is an administrative staff member from the University of the West Indies who will participate in a staff exchange programme which helps to facilitate the development of services offered at the participating institution.