Delegation of the European Union in Jamaica

News
In response to Hurricane Earl, which struck Belize on 4 August 2016 causing significant damage across the country, the European Commission provides 50 000 EUR in humanitarian funding to assist the most affected populations.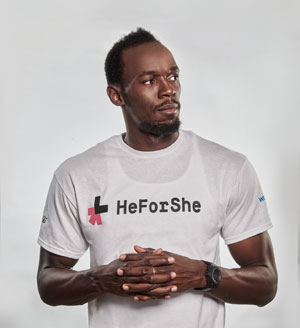 14 July 2015 - Kingston, Jamaica: Usain Bolt, Jamaica's Olympic champion and "the fastest man in the world" has signed on to the HeForShe Campaign.
Mandeville Regional Hospital Gets Equipment to Prevent Maternal and Neonatal Deaths
All news
Working together in Jamaica
In 2004, Hurricane Ivan ravaged Jamaica, causing extensive damage. A lack of access to basic quality infrastructure and a widespread feeling of helplessness currently exist among the poor communities. This project aims to respond to their needs.
More...