Delegation of the European Union in Jamaica

News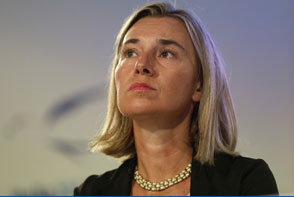 Democracy lies at the heart of the European Union, and this is why the democratic values that constitute our foundations have to be cultivated each and every day, first of all in our continent. Democracy requires constant commitment to participatory citizenship, transparency, pluralism and inclusion. The links and trust between the citizens and the elected institutions representing them are often under strain, prompting social tensions and political division.
Malgorzata Wasilewska has been appointed as Head of the European Union Delegation to Jamaica, Belize, Bahamas, Turks and Caicos Islands and the Cayman Islands.
In response to Hurricane Earl, which struck Belize on 4 August 2016 causing significant damage across the country, the European Commission provides 50 000 EUR in humanitarian funding to assist the most affected populations.
All news
Working together in Jamaica
PRP-II focuses on direct and concrete support to the residents living in volatile communities. The programme promotes community based projects where the communities decide what their needs are and put a project together.
More...