משלחת האיחוד האירופי למדינת ישראל

חדשות
הצ'אט החי יתקיים ב- 16 במאי 2016 בין השעות: 15:00-17:00

The European Union Delegation issues the following statement in agreement with the EU Heads of Mission in Israel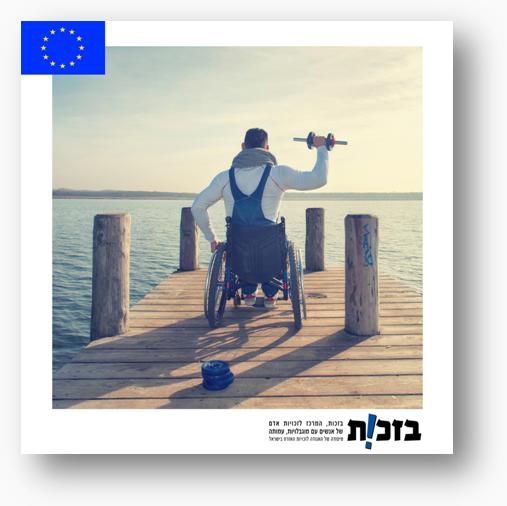 אלה החיים שלי - פרויקט במימון האיחוד האירופי שמטרתו להגביר את האוטונומיה האישית של בעלי מוגבלויות, סייע לסלול את הדרך לחקיקה שאושרה לאחרונה, בדמות "קבלת החלטות נתמכת" כחלופה לאפוטרופסות[...]
כל החדשות
פעילות משותפת בישראל
The project works with Arab Israelis and migrant workers in Israel to secure their employment rights through legal representation, advocacy and awareness raising.
...עוד

עיקרי החדשות מן האיחוד האירופי
European Commission - Speech - [Check Against Delivery] Brussels, 3 May 2016 Mister Prime Minister, President, I am as happy as President Tusk to welcome Prime Minister Abe to Brussels today. We have, the two of us, an excellent relationship, and have met three times over the last year.
כל החדשות