Delegation to Israel

News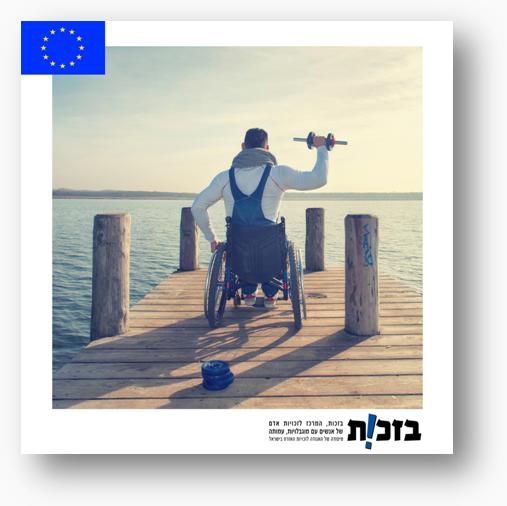 'It's My Life', an EU-funded project, aimed at increasing personal autonomy for people with disabilities, helped to pave the way for recently passed Israeli legislation that includes "supported decision making" as an alternative to guardianship, as mandated by the Convention on the Rights of Persons with Disabilities. [...]
[...] Since the last meeting we had in New York, at the margins of the UN General Assembly, unfortunately we have witnessed unacceptable episodes of violence and loss of human life, especially in and around Jerusalem and Hebron. The most recent one – a terrorist attack on a bus in Jerusalem - happened just yesterday. I would like here to express all my sympathy to all those who suffered from this violence.
This tells us that we need to urgently restore the perspectives for peace.[...]
All news
Working together in Israel
Euromed Transport aims to improve the operations and the efficiency of the Mediterranean transport system by concentrating its efforts on political reforms, trainings, and political dialogue with the decision makers.
More...

Top News from the European Union