Delegation to India

News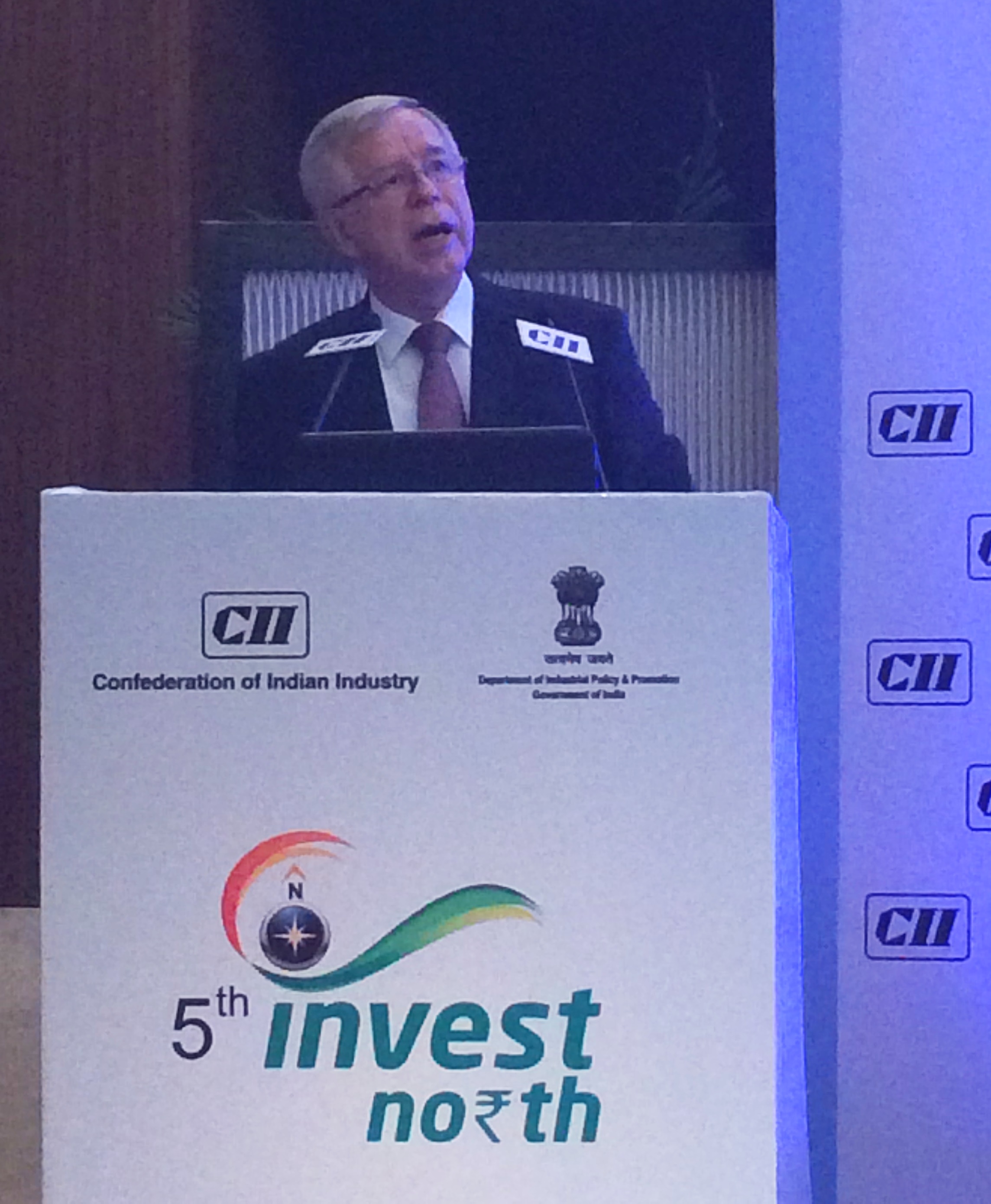 EU Delegation participated in the fifth edition of the 'Invest North' event which took place in New Delhi on 22-23 September.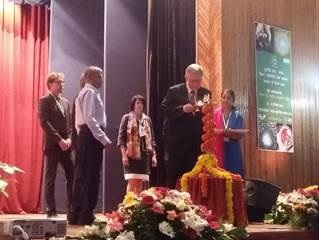 The seventh edition of the EU-India Science Technology and Innovation Cooperation Days started today in the National Institute of Oceanography in Goa, India. The event is organized by the Indigo Policy and Inno Indigo projects with support from the European Commission. SMEs, researchers, and policy makers will join the two-day long event to discuss ongoing and future cooperation and to set the scene for further fruitful initiatives in the field of STI.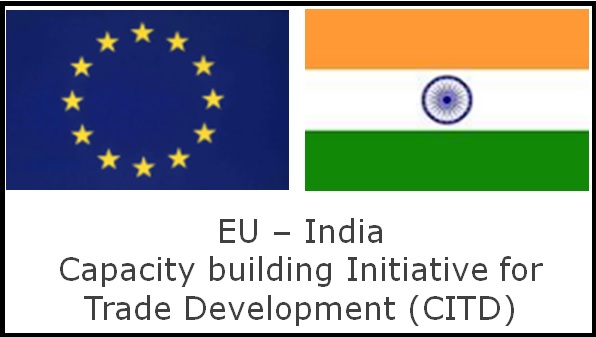 All news
Working together in India
The EU-India Civil Aviation Cooperation Programme is the EU's biggest economic cooperation project in India. It supports the development of local air transport companies and stimulates collaboration between European and Indian manufacturers.
More...