Delegation to India

News
Call for participants for Global Cultural Leadership Programme
Malta, October 16 – 21, 2016
in the framework of
Cultural Diplomacy Platform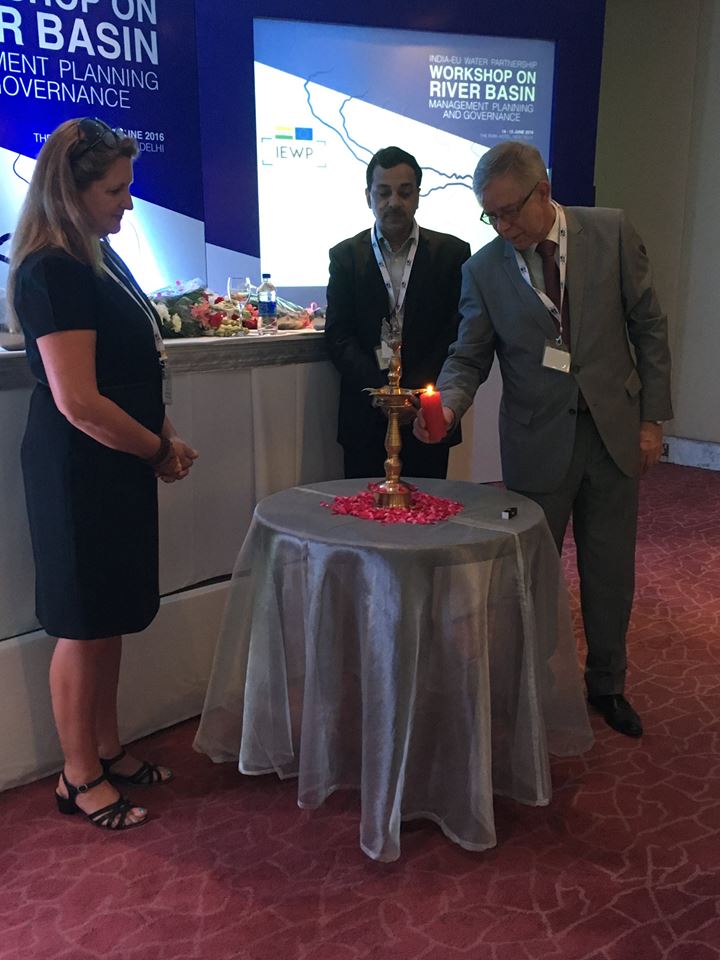 Ambassador Kozlowski stressed that "challenges of the water sector are complex so we want to bring together all stakeholders to develop solutions. This workshop is the first step in implementing the water partnership agreed at the EU-India summit".
All news
Working together in India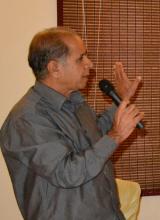 Indian cities are facing issues related to water availability, quality and management. Usually, the planning and implementation of water use is undertaken in silos with little or no interaction between and across sectors.
More...

Top News from the European Union