Sendinefnd ESB á Íslandi

Fréttir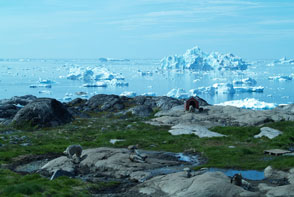 Sendiherra Evrópusambandsins og sendifulltrúar þeirra aðildarríkja ESB sem aðsetur hafa á Íslandi, hvetja íslensk stjórnvöld til að fullgilda sem fyrst Parísarsamninginn. Greinin birtist í Fréttablaðinu.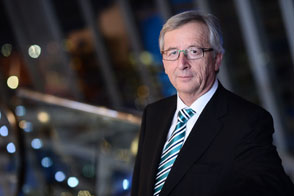 The European Commission has proposed on 14 September an ambitious External Investment Plan in order to support investment in our partner countries, in Africa and the European Neighbourhood, to strengthen our partnerships, promote a new model of participation of the private sector and contribute to achieve the Sustainable Development Goals. This is part of the broader efforts the EU is pursuing on the basis of the new Partnership Framework that was adopted in June.
Allar fréttir
Efst á baugi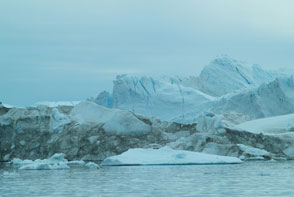 The future integrated EU policy for the Arctic sets out a coherent response to the environmental, economic and social challenges of the region.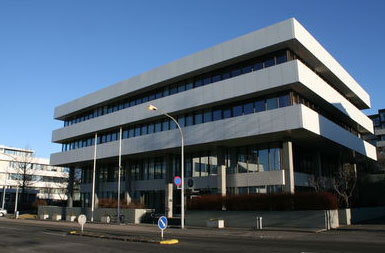 Nánar...