Delegation to Iceland

News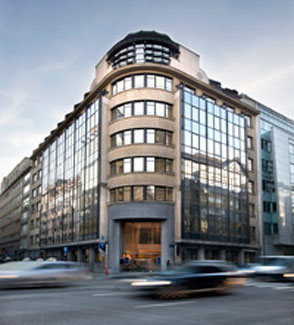 Iceland is doing slightly better at transposing EEA legislation.
European Investment Bank achieved lending targets ahead of schedule: EUR 77 billion in 2014
Would you like the chance to share your vision of our future with world leaders in Brussels?
All news

Top News from the European Union
The EU is seriously concerned at the continued deterioration of the security and humanitarian situation in Syria.
All news