Delegation to Iceland

News
In Focus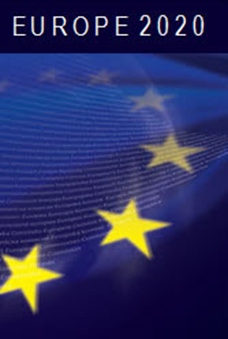 Europe 2020 is the European Union's ten-year growth strategy. It is about more than just overcoming the crisis which continues to afflict many of our economies. It is about addressing the shortcomings of our growth model and creating the conditions for a different type of growth that is smarter, more sustainable and more inclusive.
More...

Top News from the European Union
European Commission Press release Brussels, 11 March 2014 The European Commission will provide life-saving assistance to a hundred thousand victims of the violence in Central African Republic (CAR) who have been forced to flee to Chad, the Democratic Republic of Congo and Cameroon.
All news