Delegation to Iceland

News
Joint Declaration by HRVP Mogherini and the Secretary General of the Council of Europe against the Death Penalty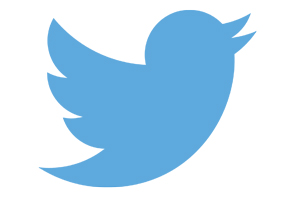 The EU in Iceland has started using Twitter.
The EU Delegation to Iceland now has its own Facebook page.
All news

Top News from the European Union
European Commission - Statement Brussels, 5 February 2016 High Representative/Vice-President Federica Mogherini and Commissioners Vĕra Jourova and Neven Mimica call for zero tolerance against Female Genital Mutilation. Ahead of the International Day of Zero Tolerance against Female Genital Mutilation (6 February 2016) High Representative of the Union for Foreign Affairs...
All news