Delegation to Iceland

News
Towards the elimination of female genital mutilation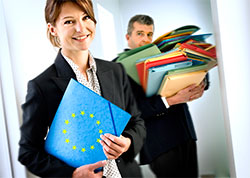 All news
In Focus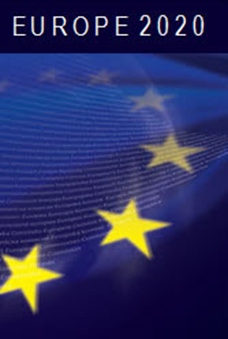 Europe 2020 is the European Union's ten-year growth strategy. It is about more than just overcoming the crisis which continues to afflict many of our economies. It is about addressing the shortcomings of our growth model and creating the conditions for a different type of growth that is smarter, more sustainable and more inclusive.
More...

Top News from the European Union
European Commission MEMO Milan, 9 December 2013 During his opening speech at the New Narrative for Europe conference in Milan today, President Barroso also made the following remarks on the current situation in Ukraine: "My appeal to all the intellectuals, to all men and women of culture, to all citizens,...
All news