Delegation to Ghana

News
With reference to the article titled "EU considers ban on peanut imports … Over fears of Aflatoxin contamination" published on 19 May 2015 in the Business & Financial Times and the article titled "EU threatens ban… Over quality of Ghana's cereals" published on 14 May 2015 in the Ghanaian Times, the European Union in Ghana wishes to clarify that there is neither an existing ban nor an intention to ban exports of cereals, groundnuts and related products from Ghana to the European Union. In 2014, the volume of groundnut products exported from Ghana to the EU amounted to EUR 10.5 Million.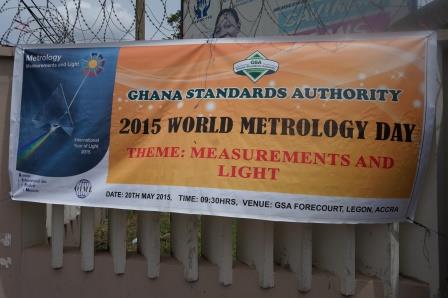 On the occasion of the World Metrology Day, the European Union paid a visit to the Ghana Standards Authority (GSA) in Accra to inspect new pieces of laboratory equipment delivered as part of the multi-million Trade Related Assistance and Quality Enabling Programme (TRAQUE). The GSA will now be able to respond quickly to industry requests for calibrating their measurement tools in a wide range of sectors, from steel, oil & gas and processed food to pharmaceuticals.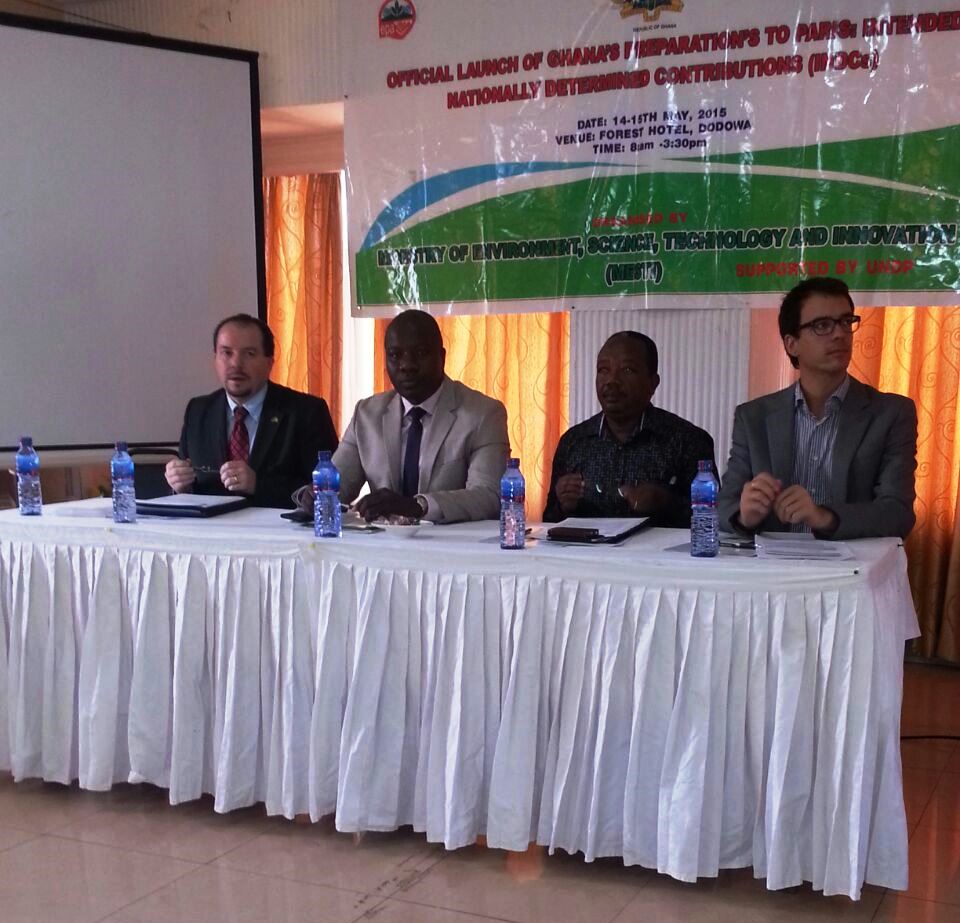 The government of Ghana organised on 14 May 2015 at the Forest Hotel Dodowa a two-day workshop on Ghana's Preparation towards the November 21st Conference of the Parties (COP) to the United Nations Framework Conventions on Climate Change (UNFCCC) taking place in Paris from 30 November to 11 December 2015. Ghana announced that their Intended Nationally Determined Contributions (INDCs) would be submitted in September ahead of the UNFCCC.
All news
Working together in Ghana
The project seeks to improve understanding of climate change risks by policymakers through convening national level science-policy dialogues, creating communication strategies for climate change and conducting regional knowledge assessment.
More...

Top News from the European Union
Eastern Partnership a policy that delivers
All news