Delegation to Ghana

News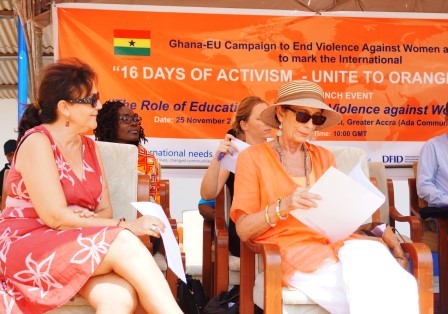 On the occasion of the International Day on the Elimination of Violence against Women and Children, the European Union in Ghana (EU) including Member States represented in the country, the United Nations (UN), the High Commission of Canada and partners from Civil Society launched yesterday 25 November 2015, the Ghana-EU initiative to support the global campaign dubbed "16 days of Activism - Orange the World, end violence against women and girls", at a Community Durbar in Ada, Ada East District. The campaign is on from 25 November to 10 December 2015.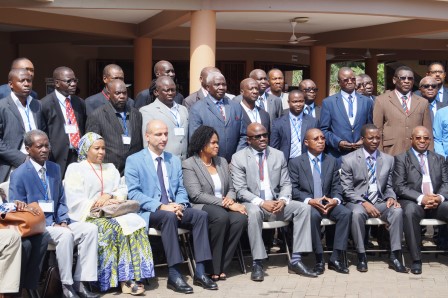 The 6th meeting of the ECOWAS Regional Electricity Regulatory Authority (ERERA), began in Accra on 17 November. The high level meeting was attended by members of the Consultative Committees of Regulators and Operator of ERERA from West African countries including Ghana. The two day event which will end on 18 November precedes the launch of the West African Electricity Market.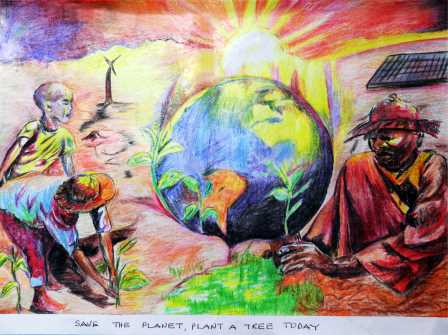 The Award winning drawings from the Climate Change Contest organised for schools in Ghana towards COP 21 in Paris.
All news
Working together in Ghana
This water, sanitation and hygiene project has the overall objective of improving the health status and quality of life of people living in communities endemic with guinea worm disease in the Northern Region, Ghana.
More...

Top News from the European Union