Delegation to Georgia

News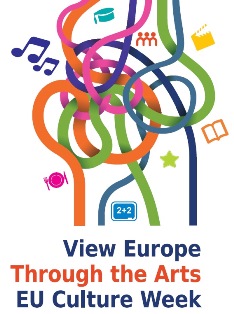 The Delegation of the European Union to Georgia is officially launching 'EU Culture Week' on 25 September 2014, a cultural festival that aims to promote European values through the shared experiences and understanding of the arts.
All news
Working together in Georgia
Confidence in the healthcare system has been low for over a decade in the Kakheti region. Improvement of people's knowledge of key health and lifestyle issues and the quality of basic healthcare services are the focus of this project.
More...

Top News from the European Union
European Commission Press release Brussels, 22 October 2014 The European Commission is increasing its humanitarian assistance for the Iraq crisis by an additional €3 million as winter approaches and the number of civilians forced to abandon their homes continues to rise as a result of the fighting.
All news