Delegation to Georgia

News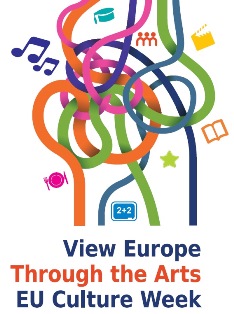 The Delegation of the European Union to Georgia is officially launching 'EU Culture Week' on 25 September 2014, a cultural festival that aims to promote European values through the shared experiences and understanding of the arts.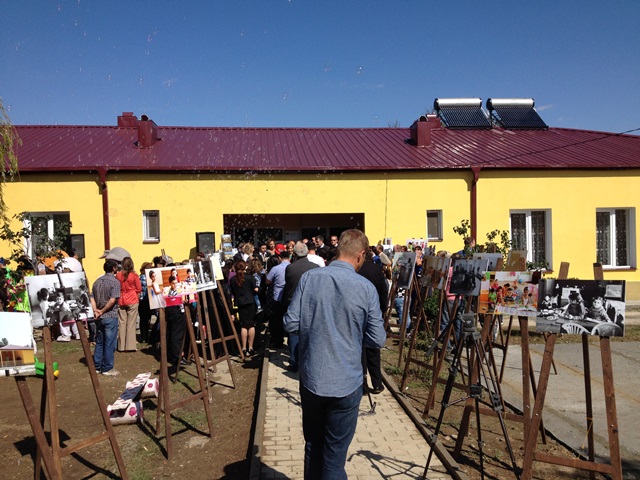 50 children aged 2-6 from two villages (Dvani and Takhtisdziri) adjacent to the to the dividing line will have access to an improved kindergarten facility that offers a healthy and friendly environment for early childhood development.
All news
Working together in Georgia
In a post-conflict zone where mine-use was prevalent, mine clearance is the precursor to development. Mine clearance work funded by the EU has allowed the beginning of recovery throughout most parts of Abkhazia.
More...

Top News from the European Union
European Commission Brussels, 1 October 2014 Statement "I welcome today's entry into force of the Readmission Agreement between Turkey and the EU. It concludes a long process and represents a significant step forward. Thanks to this agreement it will be possible to swiftly return persons who are irregularly residing on...
All news