Delegation to Georgia

News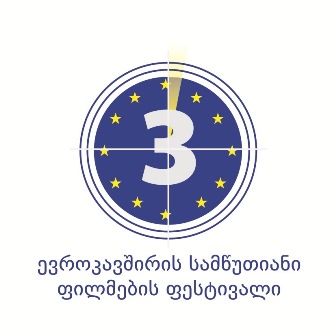 The Delegation of the European Union to Georgia launches the EU 3-minute Film Festival. Georgian youth will the opportunity to become EU Reporter for One Day by participating in the competition for 3-minute mobile phone films.
All news
Working together in Georgia
In a post-conflict zone where mine-use was prevalent, mine clearance is the precursor to development. Mine clearance work funded by the EU has allowed the beginning of recovery throughout most parts of Abkhazia.
More...

Top News from the European Union