Delegation to Georgia

News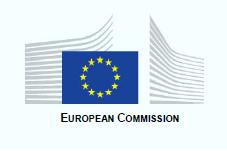 Period of consultation
From 29/07/2015 to 29/10/2015
All news
Working together in Georgia
In a post-conflict zone where mine-use was prevalent, mine clearance is the precursor to development. Mine clearance work funded by the EU has allowed the beginning of recovery throughout most parts of Abkhazia.
More...

Top News from the European Union
For candidate countries (Albania, the former Yugoslav Republic of Macedonia, Montenegro, Serbia and Turkey) and potential candidates (Bosnia and Herzegovina and Kosovo), the EU provides both financial and technical support.
All news